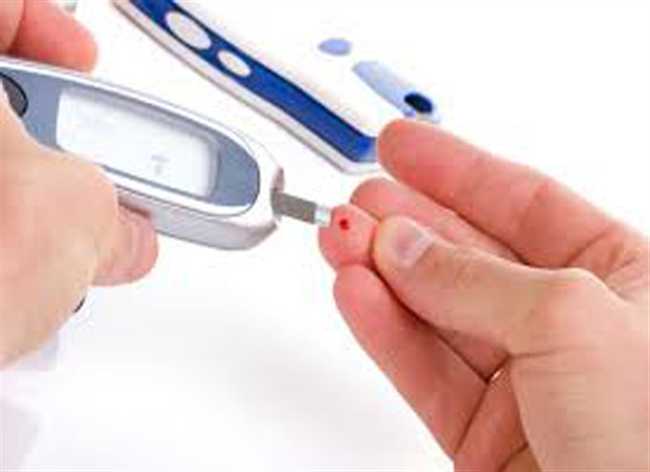 Here's a news that should bring relief to students suffering with Type-1 diabetes that the Central Board of Secondary Education (CBSE) issued a circular allowing the students with type-1 diabetes to carry eatables inside the exam centres.
Keeping the issue of children suffering from the Type-1 Diabetes who need frequent meals to avoid hypoglycemia which is a danger for the life since it leaves them demotivated and frustrated, board taken this important decision.
CBSE has listed five types of food items which are permitted to be carried with the examinees while coming to the examination centre. These are:
1. Sugar tablets/Chocolate/Candy
2. Fruits like Banana/Apple/Orange
3. Snack items like Sandwich
4. Small bottle of water (500 ml.)
As stated in the board's circular, "There is a sizeable number of children suffering from type-1 diabetes who need insulin injections at regular intervals to manage their glucose level."
The decision was made following a proposal for the same sent by Dr Ashok Jhingan, chairperson of the Delhi Diabetes Research Centre. The doctor in his proposal highlighted the need of snacks for the children suffering from diabetes, as a long break between two snacks could lead to a drop in sugar level resulting in headache, restlessness and inefficiency to concentrate on their studies.
However, to take advantage of provision, a student must fulfill the following modalities:
(a) Students shall have to submit a certificate from diabetic specialist alongwith full diabetic history, nature of their diabetes and the need for snacks during the examination which shall be forwarded by the Principal of the school where the student is studying.
(b) The food items shall be kept with the Invigilators at the examination centre concerned, who, on their need, shall hand over the eatables to these candidates.
For more CBSE Exam related news and Information, visit Jagranjosh CBSE News
Students can also visit following links to prepare for board exams 2017