UP Board Class 12th Chemistry MCQ Test Set: 1.2
In this article we are providing Chemistry MCQ Test Set : 1.2. This paper has been compiled to help students preparation which will helps the students to concentrate more in areas which carry more marks.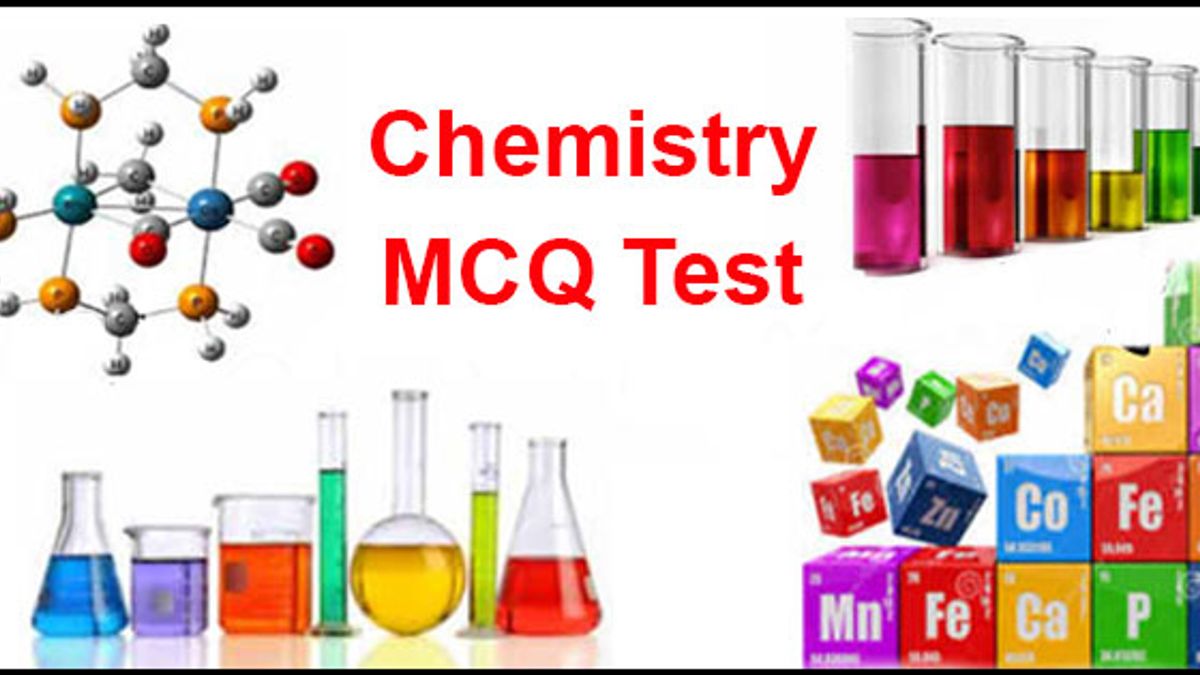 Class 12th Chemistry MCQ Test
Multiple choice test questions can be written to assess various levels of learning outcomes, from basic recall to application, analysis, and evaluation. Because students are choosing from a set of potential answers. However, there are obvious limits on what can be tested with multiple choice items and this will be benefitial for exams. This test series consist of 15 MCQs questions from the syllabus of Class 12th Chemistry. All the questions are framed as per the level of board exam and competitive level too.
Answer Key:
1. (C)
2. (C)
3. (B)
4. (C)
5. (A)
6. (D)
7. (D)
8. (C)
9. (C)
10. (B)
11. (A)
12. (B)
13. (A)
14. (A)
15. (C)
UP Board Class 12th Chemistry MCQ Test Set: 1.4