Sensex crashes 3000 points, Nifty below 7800: COVID-19 shatters global markets
Covid-19 impact on Indian Stock Market: BSE Sensex crashed sharply by over 3000 points and NSE Nifty falls below 7800 amid increasing number of Coronavirus cases that continue to panic global investors.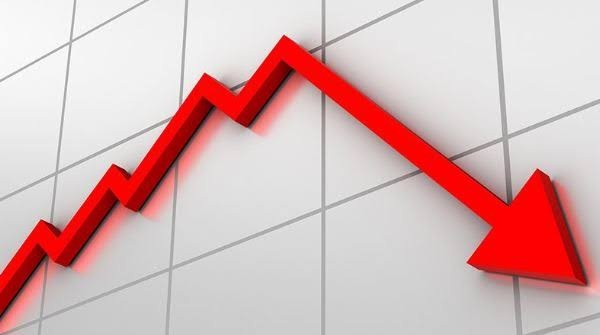 Sensex
Covid-19 impact on Indian Stock Market: BSE Sensex witnessed a sharp fall in the stock market on March 23, 2020 due to the Coronavirus fear across the global market. The Sensex plunged 3500 points to around 26, 380 after hitting its 10% lower circuit limit. On the other hand, the NSE Nifty fell 11 percent to below 7800.
Earlier on March 18, 2020, BSE Sensex fell by 1709 points and National Stock Exchange (NSE) Nifty slipped 425.55 points (4.75%) to close at 8,541.50. The Indian stock market opened with good gains amid positive signals from foreign markets. However, after a short time, all shares started plunging again.
Foreign investors (FIIs) are continuously withdrawing money from the Indian market. On the other hand, the Supreme Court's decision affected the shares of banking companies the most, because these banks have huge debt on telecom companies.
Coronavirus impact on stock market
The stock markets took a deep plunge on March 11, 2020 after WHO declared COVID-19 virus as pandemic. The declaration triggered travel bans globally with the US President Donald Trump banning travel from European countries for 30 days and India suspending all tourist visas till April 15, 2020.
In India, Sensex and Nifty crashed by nearly 7 percent. While BSE Sensex fell by nearly 2500 points or by 6.5 per cent to 32,990, NSE Nifty dropped by around 700 points to intra-day low, below 9700 points. The stocks of aviation sector were the worst hit, as shares of industry majors including Spicejet and InterGlobe Aviation fell by almost 19 percent after the travel ban imposed by the central government.
The other major contributers to the fall in Sensex included Tata Steel, Adani Ports, Mahindra & Mahindra, HDFC Bank, Axis Bank, Reliance Industries and the State Bank of India.
According to Reuters, the Reserve Bank of India may attempt to rescue the slumping market by pushing more liquidity and easing repayment issues to the sectors that have been affected the most by the breaking of supply chains.
Background
Currently, around 126,490 confirmed cases of COVID-19 virus have been reported from across the world. This figure includes 4.637 deaths and around 68, 315 recoveries. India currently has 73 confirmed coronavirus cases, out of which 11 are fresh cases and four patients recovered successfully.