Election Result 2019 streamed live in US Cinema Hall; NRIs flock to witness Modi's Historic win
Indians all over the country are glued to the television screen since early morning on 23rd May, 2019, Lok Sabha Elections Results. People not only in India but in America are also very excited for Lok Sabha Elections results. Do you know Indians in America watch General Election results live at big screen/Cinema Theatres?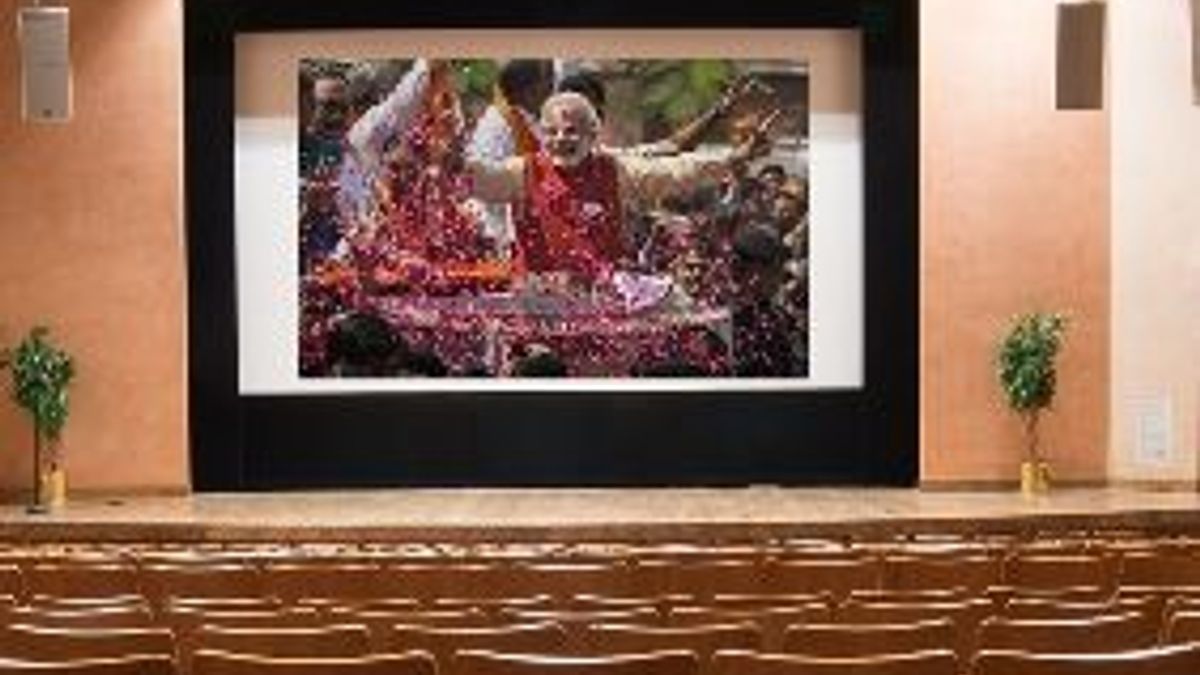 Election Result 2019 streamed live in US Cinema Hall
As per the latest reports, Indian in Minneapolis, Minnesota watched the results of the General Lok Sabha elections results 2019 on a big theatre screen. An IT professional and a supporter of Prime Minister Narendra Modi, Ramesh Noone has organised a 'show' in a cinema theatre in America that will air Lok Sabha Election results through several news channels.
The show was started at 9:30 pm US time and 8 am IST on Thursday. Around 150 people booked the tickets of Rs 1,000 to watch the General Lok Sabha Election Results. Ramesh Noone announced the show through flyers that went viral.
Apart from this there are several election result watch parties mostly set up by Overseas Friends of BJP in several states like Texas, Florida, Washington DC, California among others-areas dominated by Indian Americans.