Government clears Rs 2,919 crore Nirbhaya fund for creating 8 'safe cities' for women
The Centre has approved projects worth Rs 2,919 crore under the Nirbhaya Fund for creating "safe cities" with special focus on women safety in public spaces.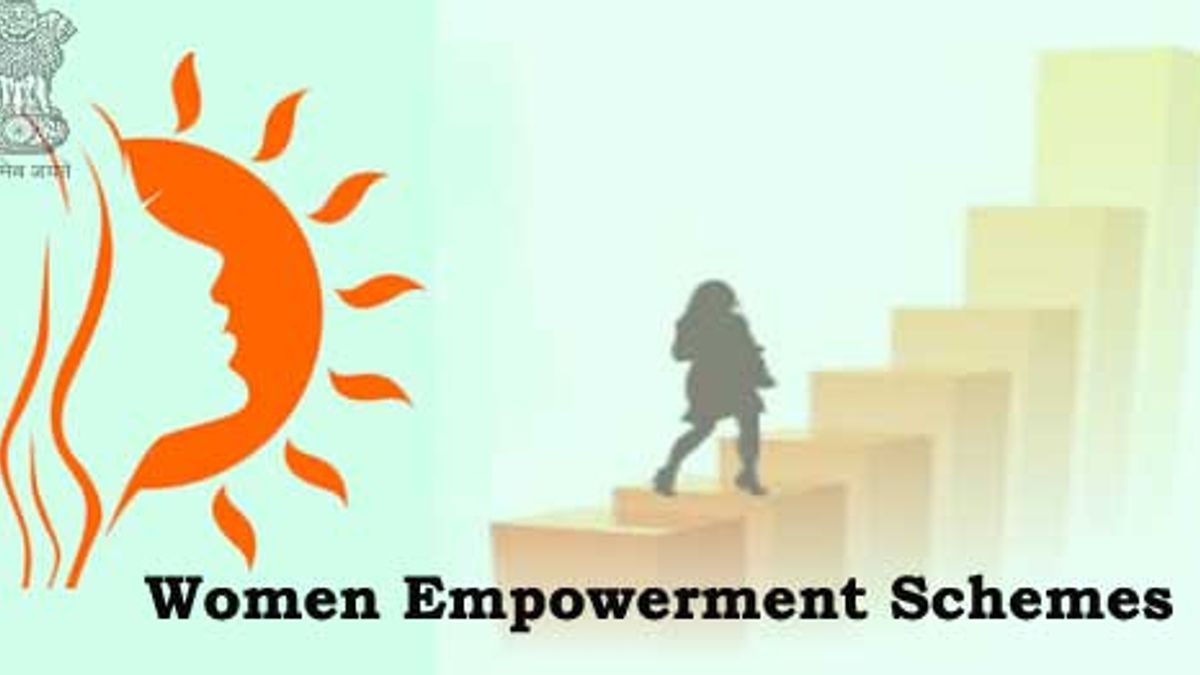 Nirbhaya fund for safe cities' for women
The Union Ministry of Women and Child Development have approved the projects worth Rs 2,919 crore under the Nirbhaya Fund for creating "safe cities".

Through this fund, the special focus will be given on women safety in public spaces and quick response systems to create deterrence against crime in these safe cities.

The Eight cities which are selected for initiatives to take shape include Delhi, Mumbai, Chennai, Kolkata, Ahmedabad, Hyderabad, Bengaluru and Lucknow.

Measures to create safe cities
All the plans for safe cities have been prepared in coordination with municipal corporations and police commissioners of these cities.
To enhance the safety of public places like roads, schools and metro etc., use of latest technology such as facial recognition analytics, video monitoring, and person tracking systems.
Dedicated women safety patrol vans with GPS tracking.
It will enable GIS mapping of criminal hotspots, training of investigating officers and quick response police teams.
Strengthen the "Police Didi" programme wherein female police officers interact with women living in slums.
A cybercrime and legal assistance compensation lab will also be set up.
ABHAYAM Vans for quick response to women in distress, One Stop Crisis Centres and 'She Teams' of women for surveillance.
User trial of the panic button feature on mobile phones.

About Nirbhaya Fund

The Nirbhaya Fund was announced in 2013 union budget by the government with a corpus of Rs 1,000 crore. This fund was created to support the initiatives taken by the government and NGOs working towards protecting the dignity and ensuring the safety of women in India.

The government, in April 2015, made the women and child development ministry (WCD) as the nodal agency for the Nirbhaya Fund replacing the Home Ministry.

To approve the funds under Nirbhaya fund, a committee has been constituted which comprised officials from various ministries, including women and child development, home affairs, road transport and railways.

Between 2013 and 2017, the corpus of Nirbhaya Fund has grown to Rs 3,100 crore.
Union Cabinet approves Fugitive Economic Offenders Bill, 2018