Govt notifies new rules for foreign funding of NGOs
The Govt has announced that the changes in the Foreign Contribution (Regulation) Act, 2010 and Rules, 2011 (FCRA), has been made.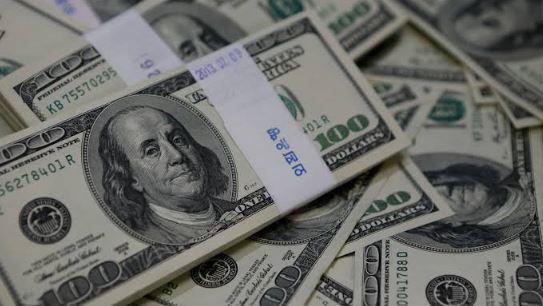 Representative Image
The Ministry of Home Affairs has notified new rules for those receiving foreign funding. Now, key functionaries, office bearers and members of NGOs, receiving foreign funds, will have to declare before the government that they were not prosecuted or convicted for converting anyone from one faith to another.
The Ministry has announced in a notification that the changes in the Foreign Contribution (Regulation) Act, 2010 and Rules, 2011 (FCRA), has been made. Any individual receiving a personal gift valued up to Rs 1 lakh need not inform the government about it anymore.
Notification
It is mandatory for the office bearers and key functionaries and members of the NGOs to certify that they have not been "prosecuted or convicted" for "conversion" from one faith to another and for creating "communal tension and disharmony".
Key Highlights
• Every member of an NGO must also now, under oath, through an affidavit, certify that they have never been involved in "diverting" foreign funds or propagating "sedition" or "advocating violent means".
• Earlier, the applicant or director-level person was to given this declaration but now all members of the NGO need to be given this declaration.
• Earlier, as per the market value of the gift item in India was Rs. 25,000, now it has been raised to Rs. one lakh.
• If any individual, from NGO, hospitalized during a foreign visit, he/she has to be intimated the government within one month.
What is FCRA?
Government of India enacted the Foreign Contribution (Regulation) Act (FCRA) in the year 1976 with an objective of regulating the acceptance and utilization of foreign contribution and foreign hospitality by persons and associations working in the important areas of national life. The act was majorly modified in 2010 with several amendments because many NGOs were found using illegal use of foreign funding. In 2016 license of about 20,000 NGOs were cancelled after reviewing their work.
Download our Current Affairs & GK app for Competitive exam preparation. Click here for latest Current Affairs: Android|IOS