COVID-19: Govt to begin clinical trial for four Ayurvedic medicines
The candidates for the clinical trial will be four Ayurvedic formulations, which are Yashtimadhu, Ashwagandha, Guduchi Pippali, and Ayush-64.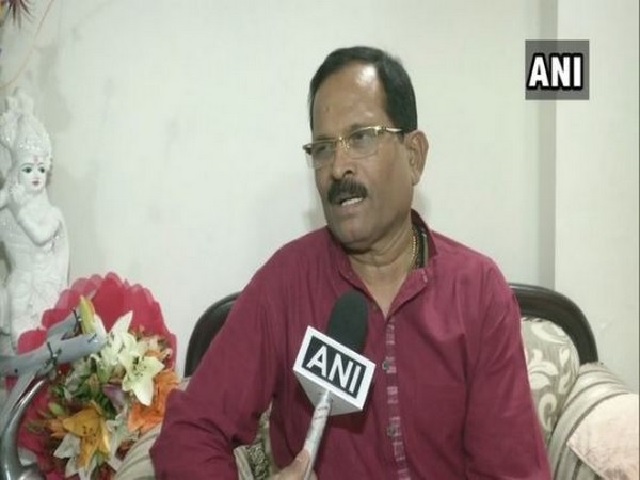 Clinical trial on Ayush formulations
The Union Minister Shripad Y Naik on May 14 announced that CSIR and Ayush Ministry have been working together on four Ayush formulations for the treatment of COVID-19. The trials will start within one week.
The Ayurveda and Ayush Secretary Vaidya Rajesh Kotecha and CSIR- Director general Shekhar Mande informed that the results of the test will come within three months.
Earlier, the Union Health Minister Dr. Harsh Vardhan had also announced that Ayush and ICMR will be working together on four different formulations. The candidates for the formulations will be age-old medicines which are Yashtimadhu, Ashwagandha, Guduchi Pippali, and Ayush-64.
Shripad Y Naik shared this news on his official twitter handle and stated that the traditional medical system may provide a solution for the ongoing pandemic.
Key Highlights:
• The clinical trials will be a joint initiative between the Ministry of Ayush, the Ministry of Health and Welfare, and the Ministry of Science and Technology via Council of Scientific and Industrial Research (CSIR) along with the technical support of the Indian Council of Medical Research.
• The Ayush ministry has also been trying to study the impacts of Ayush based prophylactic interventions, especially in high-risk populations.
• Central Drugs Standard Control Organisation also gave permission to Ayurveda and homeopathy practitioners to conduct research in the quarantine centres to understand COVID-19 better.
Trial on Ayush Formulations:
Vaidya Rajesh Kotecha informed that the collaboration has a larger perspective and is a once in a lifetime opportunity. The four candidates which will be tested were earlier invented for malaria treatment.
There will be two types of stimulus studies as profile access that will be done on the high-risk population for Ashwagandha. There will also be a competitive study between Ashwagandha and Hydroxychloroquine.
The secretary also stated that formulations will be tried as therapy and standard care of COVID-19 patients. The study is multi-centric in different parts of the country. For the clinical study, the task force has been formed and guidelines have been prepared for the trial, which has already been reviewed by the scientists from CSIR.