International Day for the Elimination of Violence against Women observed globally
The International Day for the Elimination of Violence against Women was observed across the globe on 25 November 2017 with theme 'Leave no one behind: end violence against women and girls.'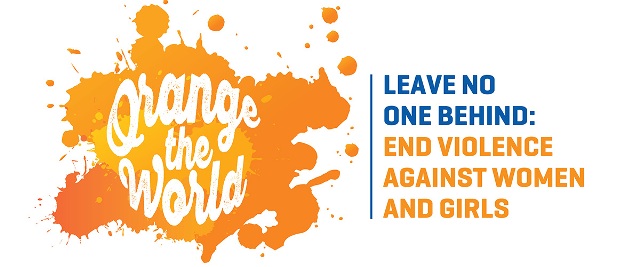 International Day for the Elimination of Violence against Women observed globally
25 November: International Day for the Elimination of Violence against Women
The International Day for the Elimination of Violence against Women was observed across the globe on 25 November 2017 with theme 'Leave no one behind: end violence against women and girls.'
To raise a stronger voice against gender-based violence, a 16-day -long campaign will be held starting from 25 November to 10 December, which is the Human Rights Day. The campaign aims to raise public awareness and mobilise people everywhere to bring about change.
The theme reinforces the UNiTE Campaign's commitment to create a world free from violence for all women and girls, while reaching out to the most marginalized people including refugees, migrants, minorities, indigenous peoples and populations affected by conflict and natural disasters first.
Background
• The day was marked as a day against violence since 1981 by women's activists. The particular date was chosen as on this day in 1960 three Mirabal sisters, political activists in the Dominican Republic were brutally assassinated on the orders of Dominican ruler Rafael Trujillo.
• On 20 December 1993, the UN General Assembly adopted the Declaration on the Elimination of Violence against Women.
• In 1999, the assembly designated 25 November as the International Day for the Elimination of Violence against Women and invited governments, international organizations and NGOs to organize activities designed to raise public awareness of the problem on the occasion.
Significance
• Violence against women and girls is one of the most widespread, persistent and devastating human rights violations in the world today.
• It is a consequence of discrimination against women in law and also in practice, as well as of persisting inequalities between men and women.
• This violence impacts and obstruct progress in many areas, including poverty eradication, combating HIV/AIDS, and peace and security.
• However, violence against women and girls is preventive but not inevitable.
World Television Day 2017 observed across the world