Top 5 Current Affairs: 27 September 2019
PM Narendra Modi will address the 74th session of the UN General Assembly (UNGA) in New York between 8-9pm IST.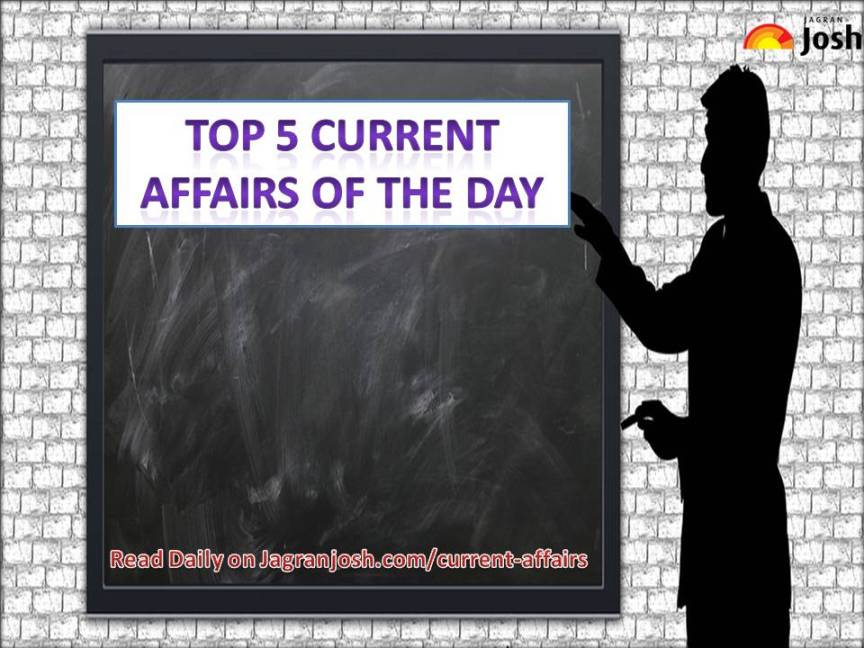 Top 5 Current Affairs
When and how to watch PM Narendra Modi's speech at UNGA 2019 LIVE?
PM Narendra Modi will address the 74th session of the UN General Assembly (UNGA) in New York between 8-9pm IST. PM Modi will be the fourth speaker at UNGA and Pakistan PM Imran Khan will be speaking shortly after him. PM Modi is likely to highlight the Indian Government's efforts in alleviating poverty, providing affordable healthcare, combating terror and taking steps to curb climate change. PM Modi is also expected to talk tough on Pakistan's role in supporting terror on its soil.
UNGA 2019: What is UNGA? Know its impact and significance!
The 74th session of the United Nations General Assembly (UNGA) began on September 24 and it would conclude on September 30, 2019. The UNGA is the parliament of the world, where all the 193 UN member states are represented. The UNGA along with the UNSC are two of the six main organs of the United Nations. The UNGA can express world opinion, promote international cooperation in various fields and make recommendations to the UNSC and elect the Security Council's non-permanent members.
NASA releases image, claiming Chandrayaan-2's Vikram had hard landing
NASA has released some high-resolution pictures of Vikram Lander's landing site, which were taken by its Lunar orbiter camera. On the basis of the pictures, NASA claimed the Vikram lander had a hard landing on the lunar surface. However, NASA was not able to locate the lander. The space agency will now attempt to take more images during its next flyby in October, which will be in a more favourable lighting.
Google's 21st Birthday: Know all about it in 10 points
Today's Google Doodle shows 20-year journey of the top search engine. Google was founded by Larry Page and Sergey Brin on 27 September 1998 and now operates all over the world in over 100 languages. The first Google doodle was created by the company in honour of the Burning Man Festival. After making the first doodle, Google made it a tradition.
World Digital Competitiveness Ranking 2019: India moves up four places to 44th rank
India has risen by four places to be ranked 44th in the IMD World Digital Competitiveness Ranking 2019 (WDCR). India was ranked at the 48th position in 2018. The US continued to top the rankings list, followed by Singapore at 2nd, Sweden at 3rd, Denmark at 4th rank and Switzerland at 5th rank. India fared best in the technology factor, especially in the telecommunications investment.
Download our Current Affairs & GK app for Competitive exam preparation. Click here for latest Current Affairs: Android|IOS