Top 5 Current Affairs: 4 October 2019
The RBI has reduced the repo rate by 25 basis points to 5.15 percent and GDP growth rate to 6.1 percent.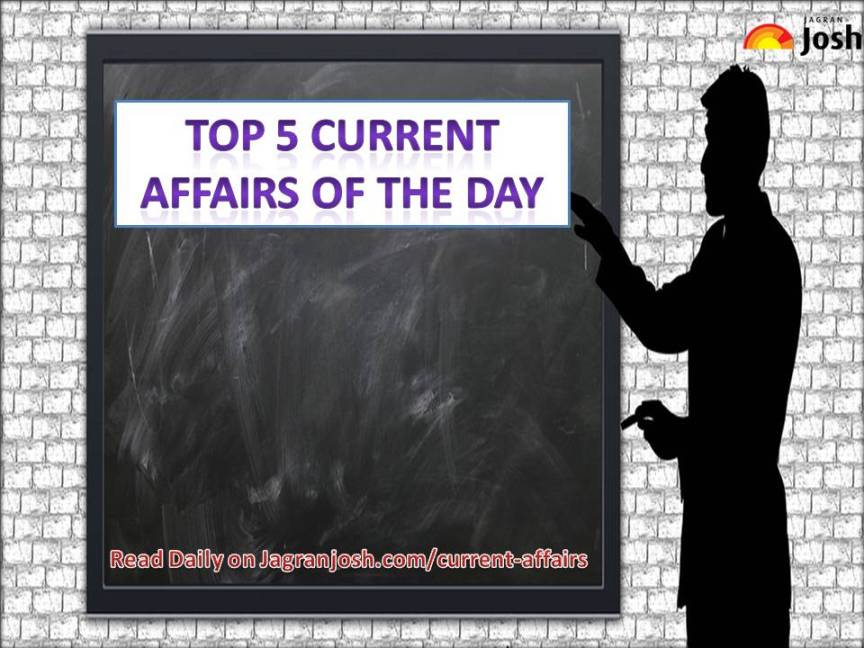 Top 5 Current Affairs
RBI cuts repo rate by 25bps: Top 10 highlights!
The RBI in its latest monetary policy statement reduced the repo rate by 25 basis points to 5.15 percent. The top bank also reduced the GDP growth forecast to 6.1 percent for the ongoing fiscal year. RBI's Monetary Policy Committee (MPC) also noted that there is a weak rural and urban demand. However, the RBI assured that the Indian Banking sector remained stable and there was no reason to panic.
IRCTC Tejas express: Know all benefits, train timing, schedule, route and fare
India's first privatized train, Tejas Express has been flagged off. The premium train, which will provide aircraft-like facilities, will run between Delhi and Lucknow. The train will offer baggage pick-up and drop from home to destination and will also pay compensation for delayed departures. The train would take lesser time to reach Lucknow in comparison to Swarn Shatabdi.
IAF releases promotion video on Balakot airstrike
A promotional video on the Balakot airstrikes by India has been released by the Indian Air Force. The IAF clarified that the video footage is not from the actual strike but it showcases the movements of the day with a voiceover. The video shows how the Indian Air Force retaliated to the deadly Pulwama attack and destroyed the Jaish camp in Balakot.
Seven high courts get new chief justices
Seven new Chief Justices have been appointed to seven different high courts in the country. Ravi Shankar Jha has become the new Chief Justice of Punjab and Haryana High Court, Justice Ajay Lamba has been appointed as the Chief Justice of Guwahati High Court, Justice Inderjit Mahanti of Rajasthan High Court and Justice A Mani Kumar has been appointed as the new Chief Justice of Himachal Pradesh High Court.
Chandrayaan-2's orbiter CLASS detects charged particles on Moon
Chandrayaan 2 Orbiter has detected charged particles on the moon. The discovery was made by the orbiter's payload CLASS. The payload was able to make the observation when the sun's rays illuminated the moon's surface. Class detected direct signatures of elements present in the soil of the Moon.