Finding the hidden tiger is as hard as escaping it! Will you dare to find it?
Tigers are one of the most heroic creatures in the woods. They are special big cats with phenomenal powers. Can you spot the hidden tiger in this image?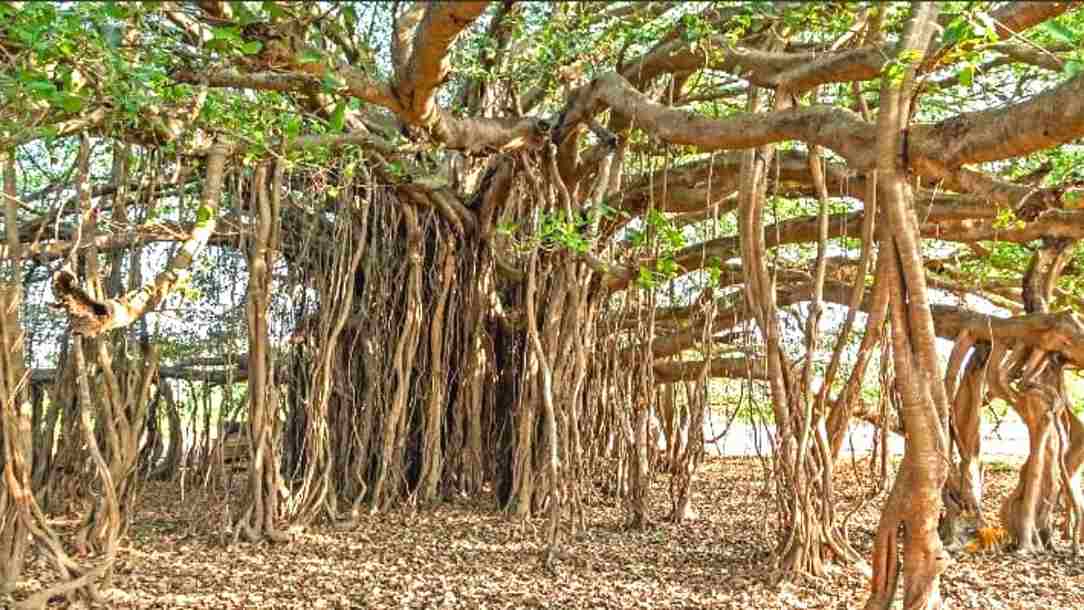 Find the hidden tiger!
Ever seen a tiger in real life? No, we aren't talking about the exemplary VFX effects you saw in the last animated movie. Have you ever visited a zoo or a national park and saw a tiger roaring?
That is definitely a thrilling experience!
What if we tell you that there is a tiger around, but you can't see it? Sounds scary, right?
Here comes an interesting challenge for you.
Find the hidden tiger in the image!

Image Source: The Quiz Central (YouTube)
Could you find it?
Here is the hidden tiger!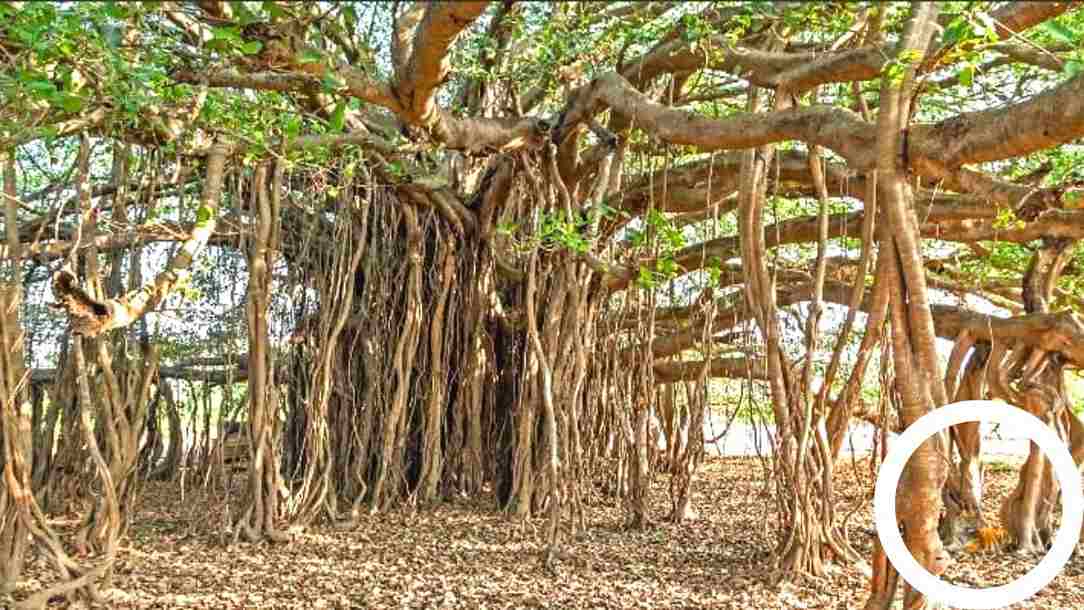 Image Source: The Quiz Central (YouTube)