How is a mayor elected in India? Process, Eligibility, Qualifications, Role & Responsibilities, Tenure & More
Delhi MCD elections have come with a strong buzz. In such a case, it becomes vital to know how a mayor is elected in India. Here are your doubts answered!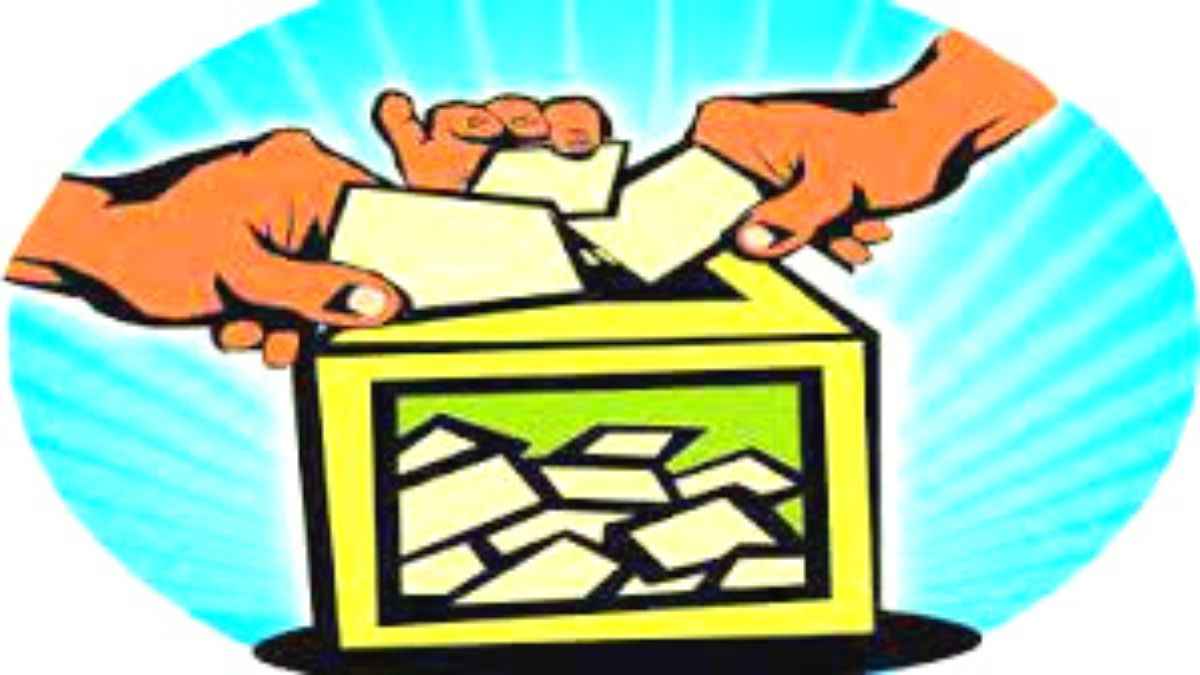 How is a mayor elected?
Delhi MCD elections are the talk of the town. In such a case, it is of utmost importance to know who a mayor is and how s/he is elected. The ongoing ruckus must have elevated your curiosity about the role, its power, election, and more. And this article will surely be going to answer all your questions.
Who is a mayor?
A mayor, in India, is the first citizen of the country. S/he heads the Municipal Corporation. The Municipal Corporation is a local government of cities having a population of around 1 million.
Mayors have a wide array of roles to perform. These roles can be both ceremonial and functional.
How is a mayor elected in India?
In many states of India, there is an indirect election of mayors among the corporators of the Municipal Corporation. However, nine states are exceptions to this rule. These are Chhattisgarh, Jharkhand, Odisha, Telangana, Bihar, Haryana, Madhya Pradesh, Uttar Pradesh, and Uttarakhand.
Also, check the list of Delhi Chief Ministers
Qualification for contesting Municipal Corporation elections
A person can contest elections for Municipal Corporation if he/she fulfills the following criteria:
She/he must be a citizen of India

She/he must have attained the age of 21 years

His/her name is registered in the Electoral Roll of a ward.

She/he is not earlier disqualified for contesting Municipal Corporation elections.

She/he must not be an employee of any Municipal Corporation in India
Who conducts Municipal Corporation Elections?
The State Election Commission oversees, directs, supervises, and controls how the elections for Municipal Corporations are carried out. There are no consistent rules for the election of municipal bodies because corporations fall under the purview of the State government. Elections are organized by state governments in some states, while executive officers do the same in other states.
What are the roles and responsibilities of a Mayor?
The subjects for which municipal corporations are accountable are listed in the Constitution's Twelfth Schedule. These duties and roles include the following:
Regulation of building construction and land use.

Town planning is included in urban planning.

Preparing for social and economic development.

Water supply for residential, commercial, and industrial uses.

Solid waste management, sanitation conservation, and public health.

A fire department.

Urban forestry, environmental preservation, and ecological awareness promotion.

Defending the rights of society's most vulnerable groups, such as the physically and mentally ill.

Slum upgrading and improvement.

Streetlights Maintenance.

Reduction of urban poverty.

Providing urban facilities and amenities like playgrounds, gardens, and parks.

Promotion of aesthetic, educational, and cultural elements.

Cremations, cremation grounds, and electric crematoriums; burials and burial grounds.

Animal cruelty prevention through cattle pounding.

Birth and death registrations are included in vital statistics.

Street lighting, parking spaces, bus stops, and public restrooms are examples of public amenities.

Regulation of tanneries and slaughterhouses.
The office of the Municipal Corporation runs for a period of five years since the beginning of its first meeting. It is subject to dissolution under various circumstances, corporation lagging in its duties, exceeding or abusing its power by State.