Optical Illusion IQ Test: Squirrels are very mischievous, Can you spot the Hidden Squirrel within 5 seconds?
Optical Illusion IQ Test: Can you spot the mischievous squirrel within 5 seconds? Test your creative thinking with this attempt!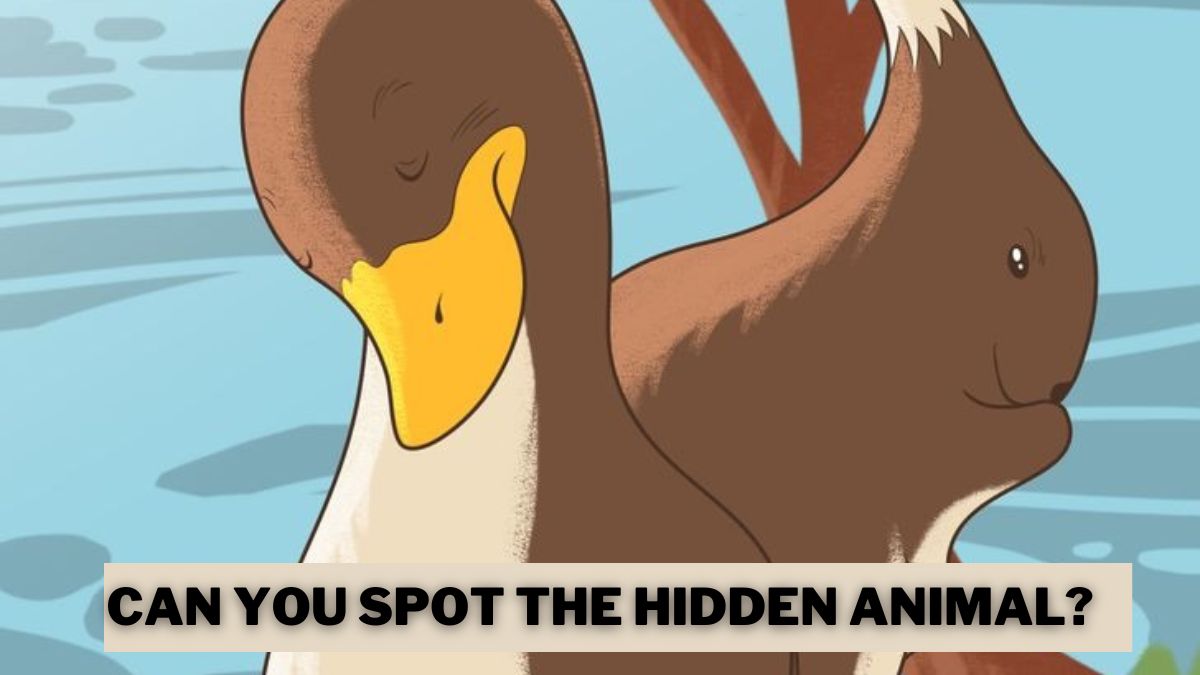 Optical Illusion IQ Test
Optical Illusions are a quick and accurate way to gauge intelligence and spark your creative intelligence instead of relying on mathematical equations and formulas.
Optical illusions ignite keen observational skills and give the brain the exercise it needs leading to mental acuity that will improve short-term memory issues and improve communication skills.
Let's dive into these illustrations and spot the animals merged in colors and patterns. How many animals do you see? Can you spot the mischievous squirrel within 5 seconds?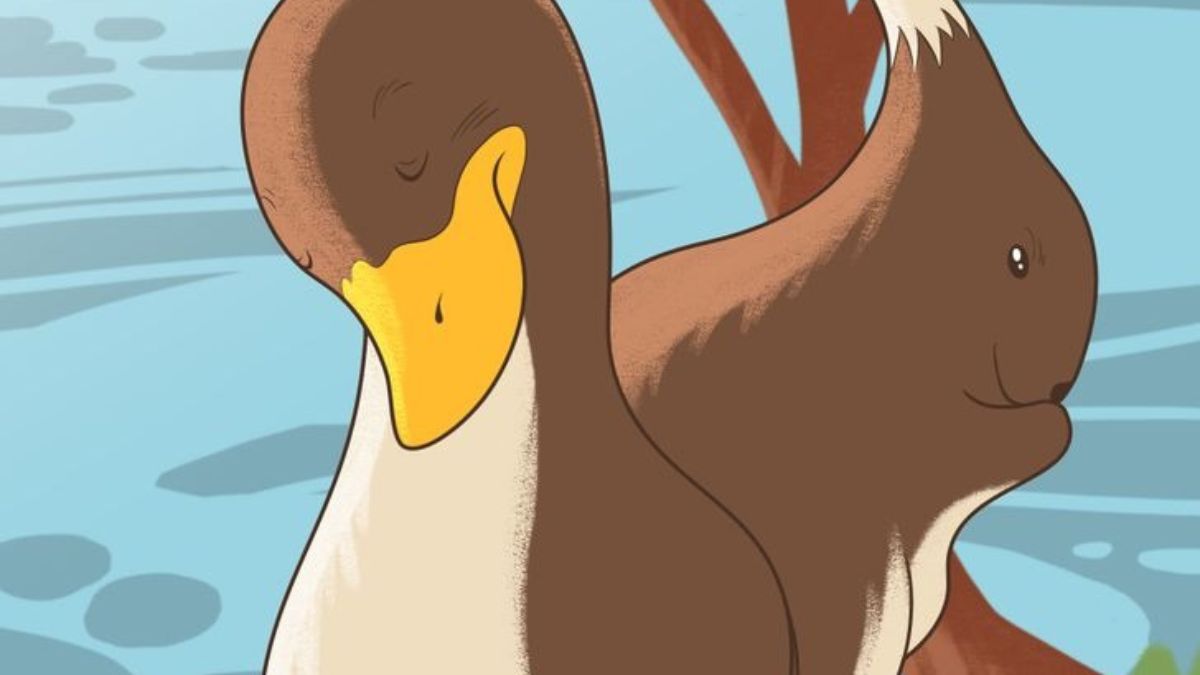 Source: Brightside
optical illusion fact!
Optical illusion can improve your creativity based thinking and with each trial, your ability to think and making decisions will get better. Moreover, The brain game will aid you in problem-solving and strengthening your critical intuition.
Easy right? But wait, can you do it in just 5 seconds? Let's find out!
Tick…
Tock…
could you spot it?
Tick…
tock...
Time's Up! We've waited long enough. Let's find out what you see. How many figures could you spot?
Let's ride straight to the answer!
If you are still struggling to find the answer, then please have a look at the picture below to know the right answer to this optical illusion.
Hint: look at the tail of the duck!
There it is, The mischievous squirrel smirking at us!
Behind the serene looking brown duck we can spot the mischievous looking squirrel.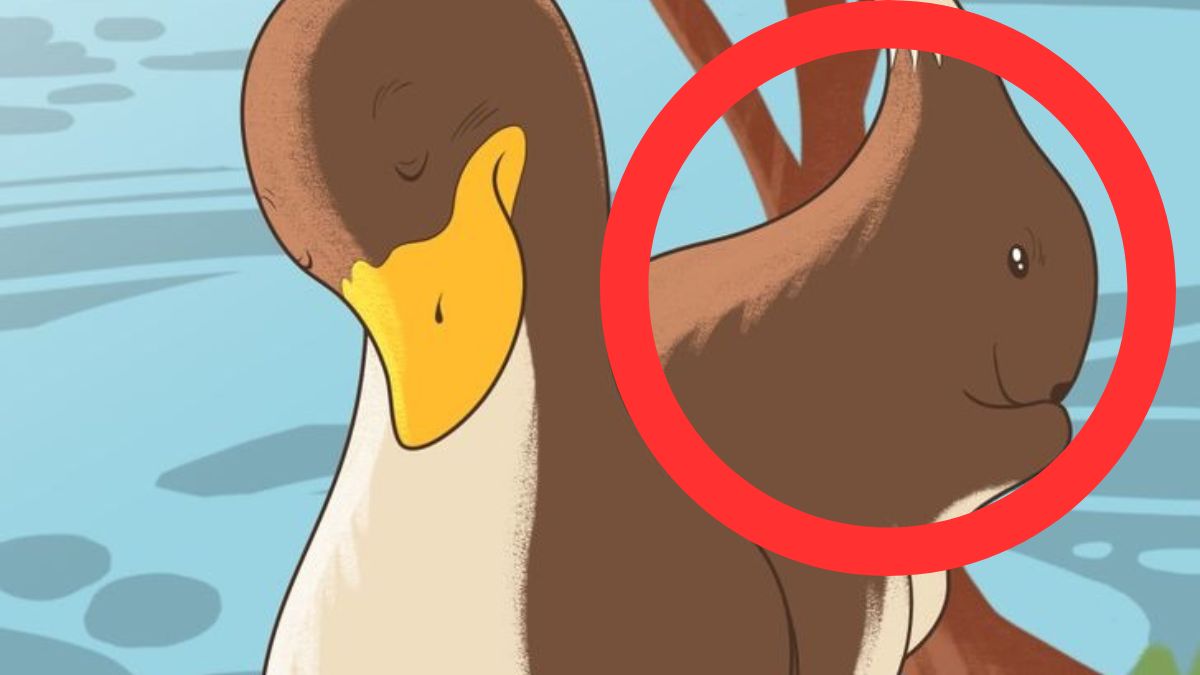 It was Fun, right? And to have more of these, keep a tab on JagranJosh to improve your cognitive, and problem-solving skills and memory sharpness.
Moreover, optical illusions can assist you in improving your visual perception and spatial reasoning skills. They are also a great way to reduce stress and increase your overall well-being.! and who does'nt want that right?
Try out more!
-Optical Illusion IQ Test: Only True Geniuses Can Spot All Hidden Animals In 15 Seconds In This 150-Year-Old Image.
-Optical Illusion: Owls are smart, very smart. Can you find the hidden owl in this picture?
-Optical Illusion Challenge: Can you spot a cat among the bats in 4 seconds?