Optical Illusion: We are in love with cats! Can you find one more hidden cat for us?
Cats are adorable creatures. can you spot the hidden cat for us in this picture?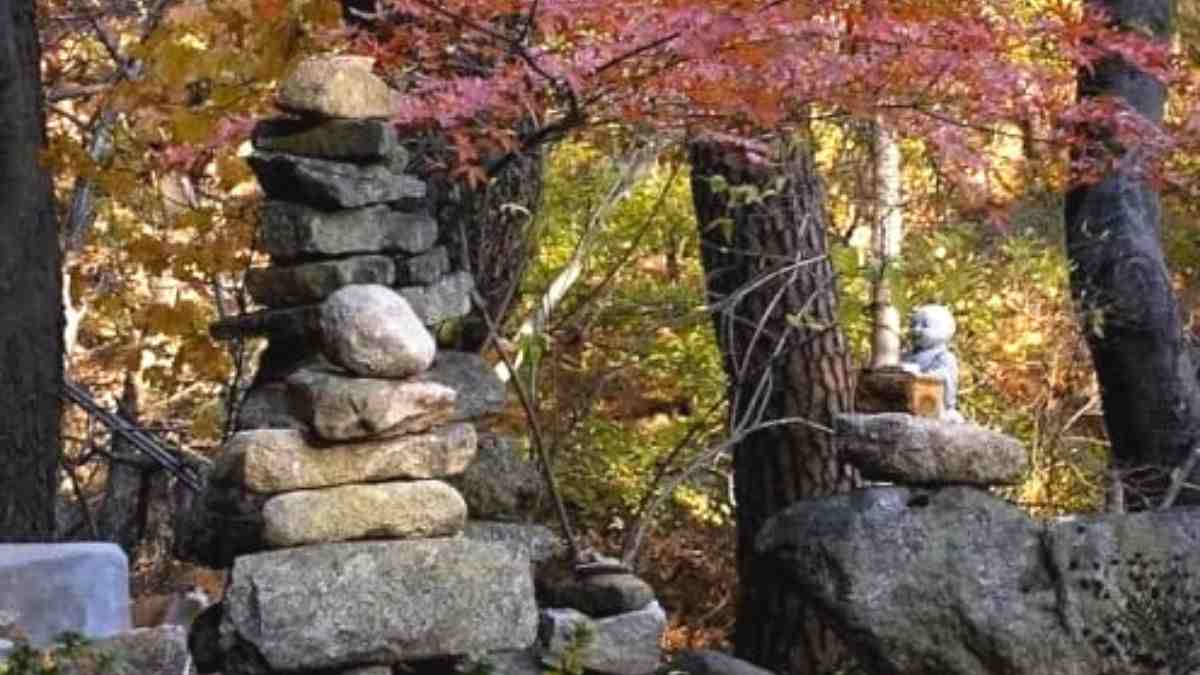 Find the hidden cat!
Meoww!
Well, this is perhaps the sweetest voice in the world. Cats indeed are adorable. Today, we present you one such adorable cat in this picture. But teh twist is that it is hidden!
Can you spot the hidden cat in just 10 seconds?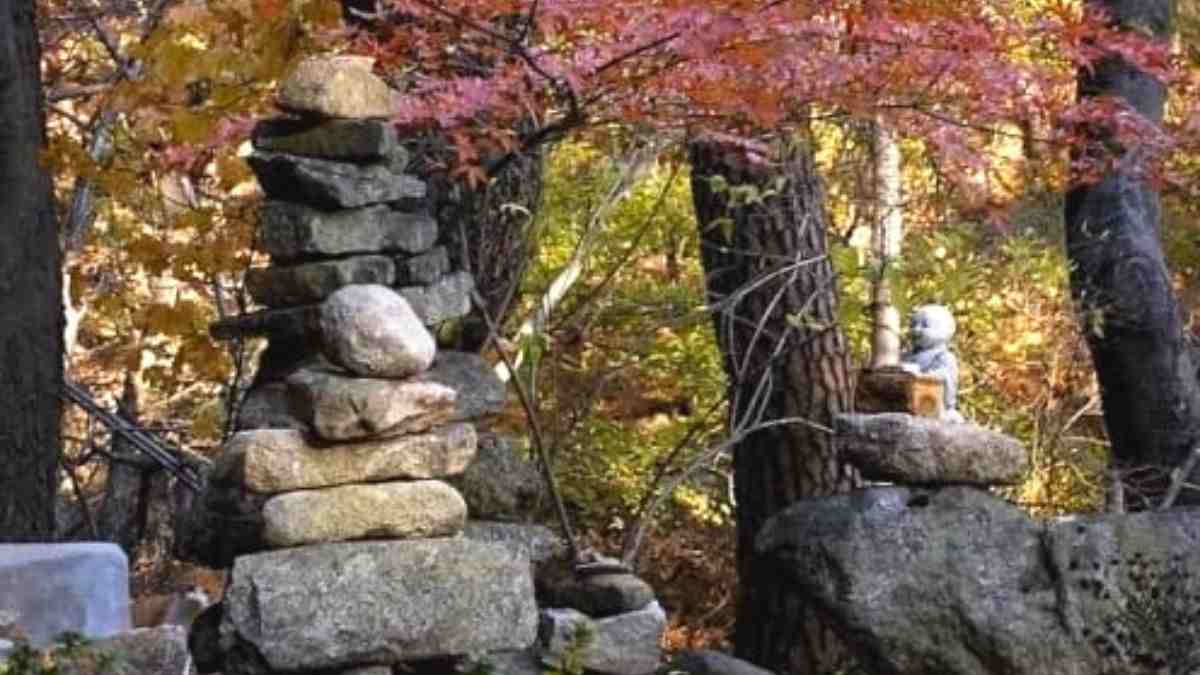 Image Source: Mind Oddities (YouTube)
Here is the cat hiding!
Image Source: Mind Oddities (YouTube)