What was the British Social and Cultural Policy in India?
The British followed a policy of non-interference in the social, religious and cultural life of the fellow Indian till 1813 AD. Their thought was to develop partial modernisation, in other words, a 'colonial modernisation'. The ruling elements of the British were imperialistic and exploitative, which was embedded with a new style of imperial values after 1813 AD.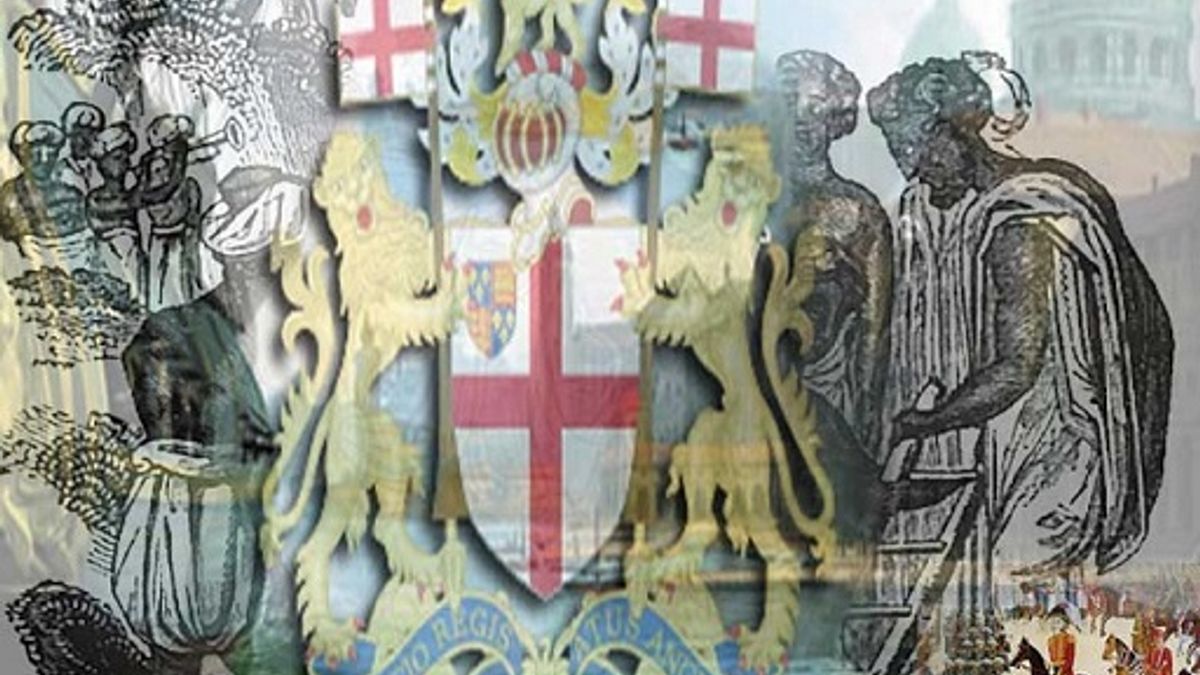 British Social and Cultural Policy in India
The British East India Company came as traders and became rulers and administrators, had influenced the economic and political systems of the country. During British rule, colonial India followed a policy of non-interference in the social, religious and cultural life of the fellow Indian till 1813 AD. After, 1813, British started the journey of transforming Indian society and cultural environment and this was happened due to the emergence of new ideas and thought via French Revolution, Industrial Revolution, and Intellectual Revolution.
1. French Revolution added the flavour of liberty, equality and fraternity in the society but in the same way, it gave British administrator to tighten the forces of democracy and nationalism.
2. Intellectual Revolution influences the society through attitude, mind, manners and morals. Through this, British wanted to develop colonial modernisation.
3. Industrial Revolution gave the birth of the industrial capitalism that made India a big market. Hence, the British wanted to develop Indian society as modern as to capture the world market as well as Indian.
Development of Judicial system during British India
They started a new wave of thought by comparing Indian literature through rationalism, humanism, and doctrine of progress. In other words, we can say they started preaching the superiority of western thought. They tried to create inferiority complex by saying Indian text are lacked by faith in reason and scientific attitude. After creating hostility among Indian about their text and culture, they injected western education by replacing the traditional education in India. It is noteworthy that why were British capable of developing superiority complex on Indians. Because of Indians were divided over cast and creed, the British were capable to develop the Superiority complex against Indians.
Role of Christian Missionaries
The British Christian missionaries impacted the faith of fellow Indian. They started spreading the superiority of Christian among Indians. These missionaries wanted to imbibe the western thought so that Indians would support the imperialist law and order. They believe that business and the capitalist support holding out the hope to them that the Christian converts would be better customers of their goods.
Role of Western Education
Initially, British East India Company was not concerned with the development of education system because their prime motive was trading and profit-making. To rule in India, they planned to educate a small section of upper and middle classes to create a class "Indian in blood and colour but English in taste" who would act as interpreters between the Government and the masses. Hence, they came up with numerous acts and reforms like General Committee of Public Instruction, 1823; Lord Macaulay's Education Policy, 1835; and at last Wood's Dispatch, 1854 which is considered as the "Magna Carta of English Education in India" and contained comprehensive plan for spreading education in India.
Rise of Indian Intellects
The British Policy of interference resultant the rise of Indian intellects like Raja Ram Mohan Roy, Ishwar Chandra Vidhyasagar, and BM Malabari etc. who started reforming the Indian society from social evils and preaches the superiority of the Indian text and culture. Some of the historian opines that rises of Intellects was one of the reason of 1857 revolt.
In nutshell, the British policy of hesitant modernisation was gradually disappearing after 1858 AD. They started advocating modern principles of liberty, equality and justice but meanwhile they also encouraged casteism and communalism. They wanted to attune Indians in partial modernisation so that they support colonial modernisation.