World NGO Day 2023: Wishes, Greetings, Messages, WhatsApp & Facebook Status, Quotes & More
World NGO Day 2023: It is observed on 27 February and is celebrated in more than 89 countries and over six continents. Take a look in brief at the history and significance of the day.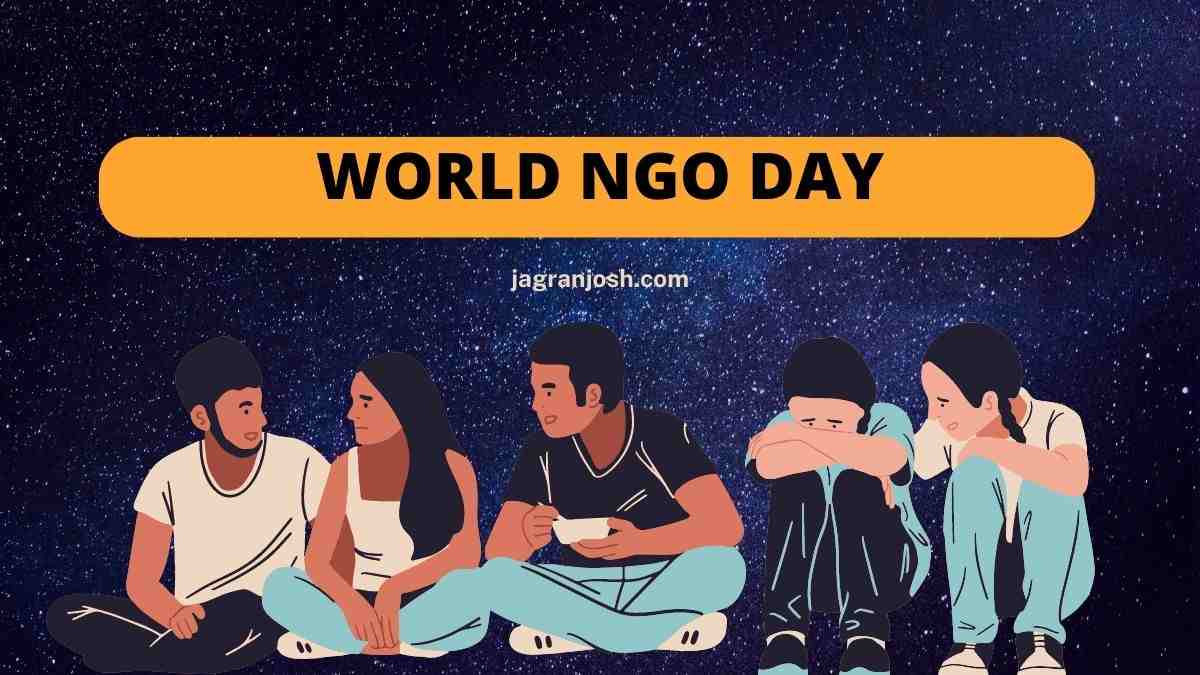 World NGO Day 2023
World NGO Day 2023: Every year, World NGO Day is celebrated on 27 February to recognize, honour all non-governmental and nonprofit organisations, and also the people behind them to contribute to society all year round.
What is the purpose behind celebrating World NGO Day?
The day celebrates the success of more than ten million NGOs across the world and also allows several small grassroots organisations to gain the recognition they deserve. NGos are found at several levels including local, regional, and international. The day celebrates all the benefits these groups bring to the planet. NGOs provide benefits to individuals and communities. They also improve the lives of the people who live with them and also improve neighbourhood. They provide various services including medical aid, financial services, environmental research, educational support, crisis intervention, etc.
World NGO Day 2023: Wishes & Greetings
A big thank you to everyone who works for others and provides assistance to those in need. Happy World NGO Day to all of you, whom we adore!

We are proud of your work and hope for the best for you. Cheers to World NGO Day!

These individuals look after those who are unable to exercise their rights. Greetings and best wishes for a very happy World NGO Day to them.

We are all proud of the work done by NGOs to assist the poor in so many different ways. Cheers to World NGO Day!

I wish more people would come and work in NGOs because I am so proud to be one. I'd like to wish my coworkers and everyone else a very Happy World NGO Day!
World NGO Day 2023: Famous Quotes
I've a problem with the word charity because I think that NGOs, as I prefer calling them, really do take the work of moral and social responsibilities that ought to be taken on by governments. Emma Thompson

"I have found that among its other benefits, giving liberates the soul of the giver."- Maya Angelou

"Money is not the only commodity that is fun to give. We can give time, we can give our expertise, we can give our love, or simply give a smile. What does that cost? The point is, none of us can ever run out of something worthwhile to give."- Steve Goodier

"As a philanthropist, I fund a lot of NGOs."- Rohini Nilekani

"If we all act together businesses, governments, NGOs and citizens and, especially, the young - just imagine the good we could create."- Paul Polman