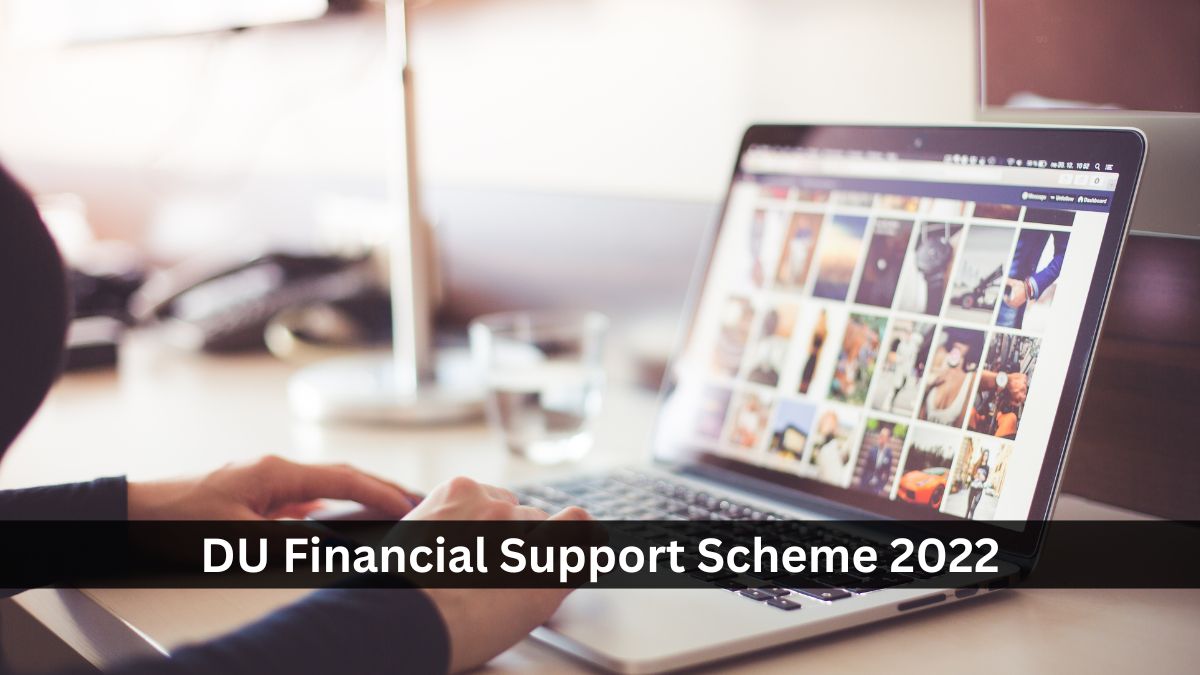 DU Financial Support Scheme: As per the latest news, Delhi University has received around 1,700 applications for the Fee Waiver Scheme for economically backward students. Now, the university will examine the applications and release a final list of students who will be benefitted from the Financial Support Scheme (FSS). The authorities closed the registration window for DU financial Support Scheme 2022 on January 31, 2023.
"We have received around 1,700 applications for the fee waiver scheme so far. The university through this scheme will extend the benefits of equity, access, and quality with excellence, both in letter and spirit, to the financially weak students," the official told PTI.
DU announced the FSS scheme in November 2022 in the spirit of the government's sabka sath sabka vikas motto. The waiver comprises all components of the fees paid by the students except the examination fee and the hostel fee. The students from economically weak background can get up to a 100 percent fee waiver, depending on their family income.
How Scheme Beneficiaries be Finalised?
A list will be prepared based on the family income to see who all are eligible, the official said. "It will be seen whether the students are eligible for full waiver or half. In case of confusion, we might call the students for an interview," the official said. Students with ER (essential repeat) and arrears of previous examination papers are not eligible to apply, according to the official.
As per the criteria, a full-time bona fide student studying in the university is eligible to apply for it. "A student with a family income of less than Rs 4 lakh (annually) will be eligible for up to 100 percent fee waiver, while students with a family income of Rs 4 lakh to 8 lakhs can apply for a 50 percent waiver," the official said.
Also Read: Anna University Adds Transgender Option in Registration Forms, Check Details Here