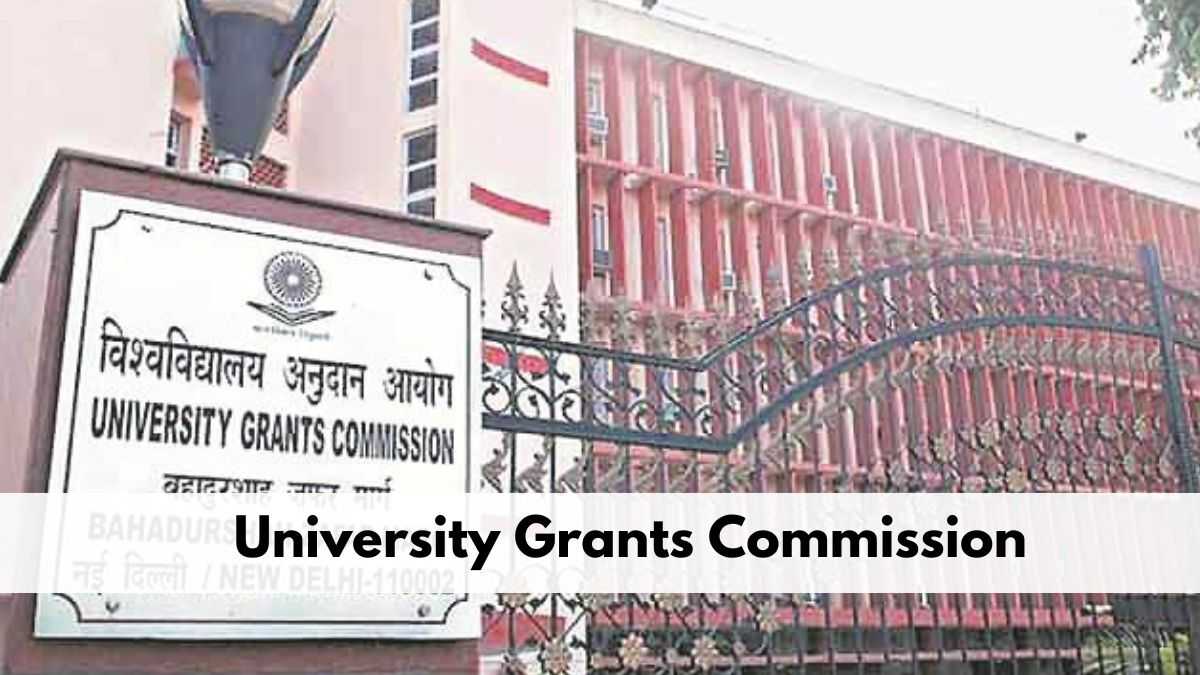 University Grants Commission: As per the latest updates, foreign universities will require the permission of the University Grants Commission (UGC) to establish campuses in India. However, the initial permit will be valid for up to 10 years only, said panel's chairperson M Jagadesh Kumar on Thursday. He further emphasized that foreign universities with campuses in the country can only offer full-time programmes in physical mode. They cannot teach in virtual mode or distance learning.
Moreover, these universities will have the authority to decide their own admission process and fee structure, said Mr. Kumar as the UGC on Thursday announced the draft regulations for 'Setting up and Operation of Campuses of Foreign Higher Educational Institutions in India'. Also, foreign varsities must ensure the quality of education provided at their Indian campuses is the same as their main campus, he added.
How Financial Matters will Resolve?
UG Chairman said that on matters pertaining to funds and funding, the cross-border movement of funds will be according to the Foreign Exchange Management Act (FEMA). The final norms are notified by the month's end after taking into account feedback from stakeholders, he said and added that the approval granted to foreign varsities will be renewed in the 9th year subject to meeting certain conditions.
Foreign Campuses to SetUp in accordance with NEP 2020
"The new National Education Policy (NEP), 2020, had envisioned that top universities in the world will be facilitated to operate in India. For this, a legislative framework facilitating such entry will be put in place, and such universities will be given special dispensation regarding regulatory, governance, and content norms on par with other autonomous institutions of India," Mr. Kumar said.
The regulatory framework allowing the entry of higher-ranked foreign varsities will provide an international dimension to higher education, enable Indian students to obtain foreign qualifications at affordable cost, and make India an attractive global study destination, he added.
Also Read: UGC Chairman States Dual Degrees Can Make Global Education Economical, Read More Details Here