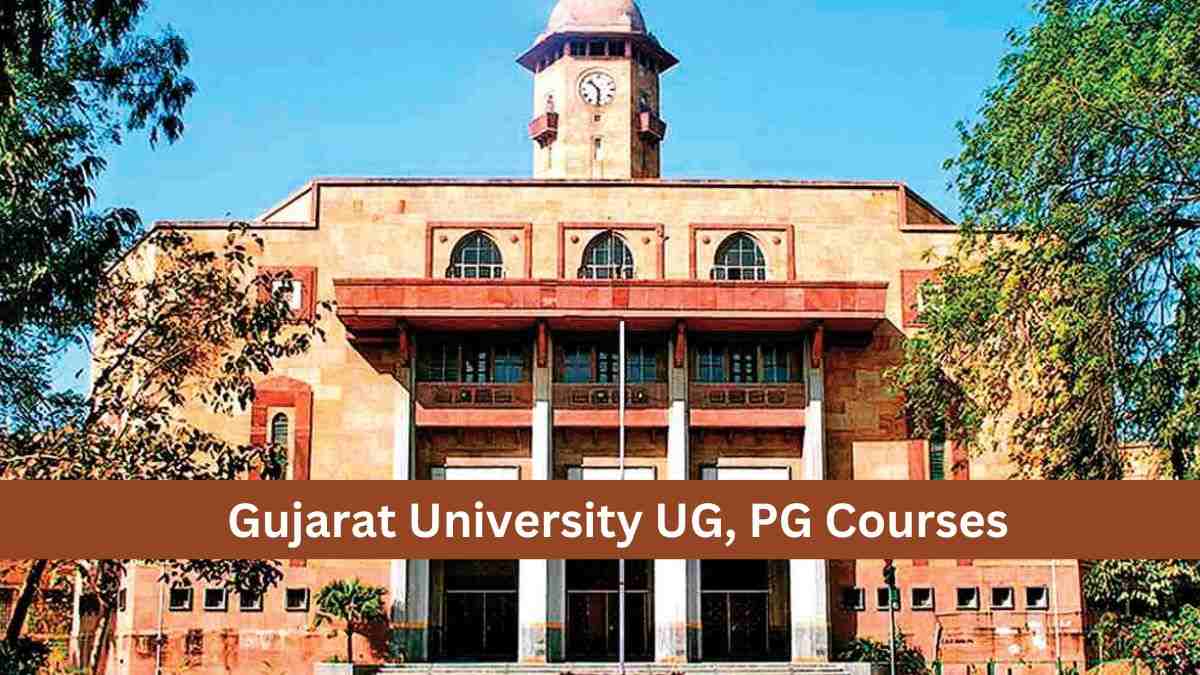 Gujarat University UG, PG Courses: As per the latest updates, Gujarat University will change the duration of Undergraduate (UG) courses from 3 years to 4 years. Similarly, the duration of postgraduate (PG) courses will be reduced to 1 year from the existing 2 years. These changes in the duration of UG and PG Courses were decided in the GU syndicate meeting and will be effective from the academic year 2023-24.
As per reports, the decision has been taken in line with the guidelines of the New Education Policy (NEP 2020). It will be implemented from next academic year. The authorities stated that the decision will not change the overall duration of UG, PG courses, but it will help the students who wish to pursue PG courses outside India. These students had to complete a 1-year honours course after graduation.
New Rules in Accordance with NEP 2020
"As per the new format, students will get a certificate after the completion of one year, a diploma after the second year, a degree in the third year, and honours in the fourth year", sources said.
It will further help the students who wish to take a break since they will be getting a certificate every year. So, even if a student completes just 1 year of undergraduate, he/she will get a certificate and hence, can get a job based on that certificate. The students can pursue the remaining course at their own will.
4-year UG Students to Apply Directly for PhD
Previously, University Grants Commission announced a new Credit and Curriculum Framework for UG Courses. The UGC Chairman Jagadesh Kumar declared that students with a 4-year UG Degree will now be allowed to apply for the Ph.D. programmes.
He further said that the universities can now make a decision on their own with regard to offering three year Honours Degree or Four Year UG programme. Also, the three-year undergraduate course will only be discontinued once the four-year undergraduate programme is fully implemented.
Also Read: UG Students with 4-Year Degrees can Directly Apply for Ph.D., Says UGC Chairman
REGISTER FOR RESULTS UPDATES