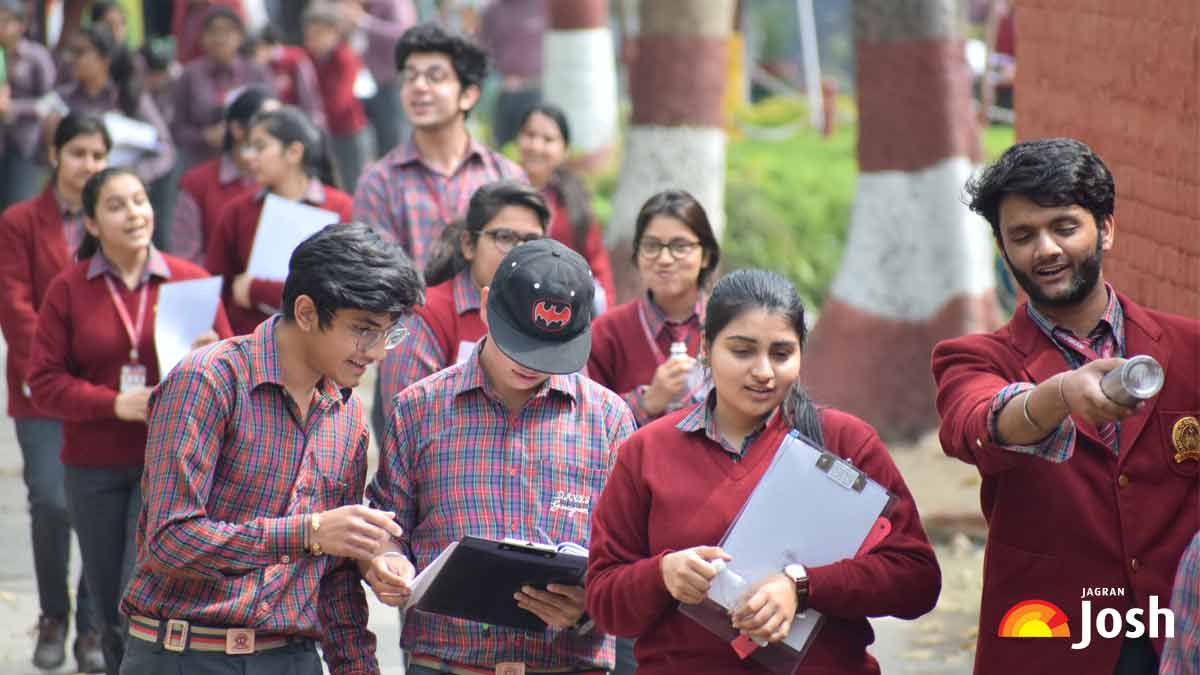 Puducherry School Closure Update: As per the latest update, the Health Department of Puducherry Union Territory is planning on closing schools operating under its jurisdiction temporarily to check the rise of COVID-19 cases. In the light of the rapidly rising Coronavirus cases across the country, a high-level committee of the Puducherry Health department has recommended closure of schools and ramping up testing in the union territory to check COVID spread. In addition to this, other precautionary measures are also to be strengthened. Media reports have suggested that a total of 81 new cases were registered on 18th March 2021.
Review Meeting held by Lt Governor Soundararajan
The idea of temporarily closing down schools in Puducherry was discussed at a review meeting held by Lt Governor. The meeting of the vaccination committee chaired by Lt Governor Tamilisai Soundararajan reviewed the prevalence of the pandemic and steps taken to combat it so far and decided to launch "mask Puducherry" movement to ensure all people used the face mask to prevent the spread of the virus. Along with closure of schools, the committee also recommended testing of samples should be ramped up to RTPCR and rapid antigen test in the ratio of 70:30, a release from Director of Health S Mohan Kumar said.
Surveillance Increased
The administration of the Puducherry Union Territory decided to reopen schools in phases since January after remaining closed for over nine months due to the pandemic. This week has witnessed a rapid rise in the number of COVID-19 cases in the UT. Puducherry and its outlying regions reported 81 new COVID-19 cases while the active cases stood at 216 in the 24 hours ending 10 a.m. on Thursday. Keeping this in mind, the committee has also decided that more containment should be planned for hotspot areas and fever clinics be established in such places.
REGISTER FOR RESULTS UPDATES