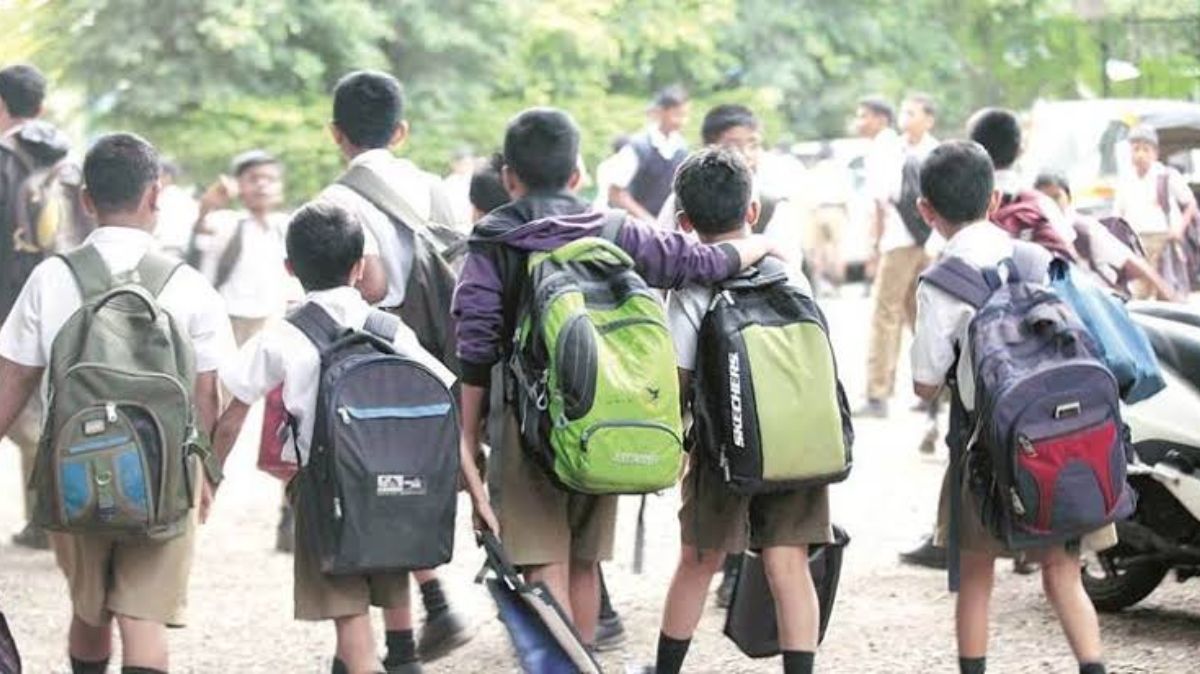 The Education Department of the Pune Zilla Parishad (ZP) recently found out that there are various schools in the state which are operating without legal permission from the government. Reportedly, 13 English medium schools were operating unlawfully in the Pune district without the required consent from the concerned authorities.
The Pune government will be taking action shortly against this illegal functioning. The Directorate of Education has decided to close down 13 illegal schools. The students of these particular schools will be adjusted and shifted to nearby schools in order to prevent educational losses. Moreover, the primary education department of the Zilla Parishad (ZP) has released the information that these students can also be given admission to ZP schools.
Education Department Orders
Earlier, a total number of 43 unauthorised schools were exposed similar to these schools and also fine charges were levied upon the illegal schools. However, they have still continued to operate thereafter. Now the education department has ordered that group education officers should file cases against such illegitimate schools.
It is indicated that the educational future of school children will be at risk if immediate action is not taken against these illegal schools and these schools have been directed to refund the student fees. The students will be transferred to other nearby schools so that their education does not suffer in the process. As a consequence, the education of the students will not be interrupted.
School Fee Refund
In an official statement, Sandhya Gaikwad, Education Officer, Pune ZP said that the senior officers in the Education Department will be taking proper measures to ensure that the students do not suffer educational losses The Education Department of the ZP is planning to close down these unauthorised English medium schools as well as the fees collected from students studying in these schools will be returned to them.
A group of education officers are given directions by the state government to register cases against unauthorised schools. These schools are said to be illegal since June 2022. Gaikwad proclaimed that such schools will remain closed until legal government approval or permission is granted to them. School children will be adjusted accordingly and institutions are responsible for completing the session. 13 English medium schools are in operation and they do not have a no-objection certificate (NOC) from the Maharashtra State Board of Secondary and Higher Secondary Education, the Indian Certificate of Secondary Education, or the Central Board of Secondary Education (CBSE) (MSBSHSE).
The parents of students studying in these 13 unlawful schools are currently worried. For instance, Mahesh Kulkarni is a parent whose son is studying in one of these schools and he said that the student's transfer to another school that too in the middle of the academic year will badly impact his education and who will be responsible for this matter. There are thousands of students who will be affected and the state government should not have allowed such schools to operate.
Also Read: Chattisgarh Board Exam 2023 Datesheet Released for Classes 10, 12, Check Complete Schedule Here
REGISTER FOR RESULTS UPDATES