8 Reasons that make engineering an excellent career choice
With the increasing dominance of technology in our daily life, engineering has surely emerged as one of the top career options available to students. This article talks about various reasons that make engineering an excellent career choice.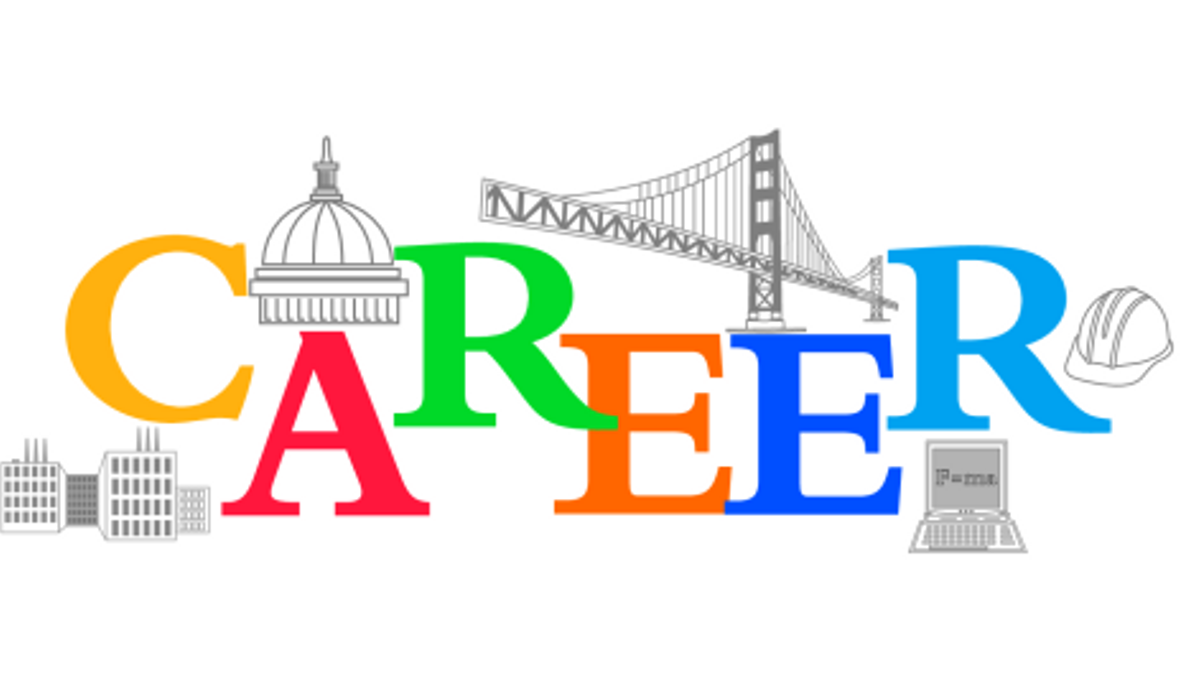 8 Reasons that make engineering an excellent career choice
Often characterised by terms like 'geeks' and 'nerds', engineers have come a long way from being humiliated during school days to ruling the world economy today. With the increasing dominance of technology in our daily life, engineering has surely emerged as one of the top career options available to students. Known to open up a host of opportunities, engineering today commands a respectable place in almost all known work domains including electronics, medicine, transportation, energy, new materials... anything you can imagine. Be it the Smartphone you are reading this on, or the building you are sitting in, engineers had a key role in its creation.
10 ways to build a Winning Personality
So, here are the top 8 reasons that should make you consider engineering as the ultimate career choice
1. Prestige
Engineering is one of the toughest academic programmes to get into in India. With hard-to-crack entrance examinations like JEE Main, JEE Advanced, BITSAT and many others, engineering primarily attracts and filters out the top students, who are simply the best among the best. Therefore, when you pursue your engineering, people look at you with a sense of respect and pride. In other words, engineers command a degree of reverence and admiration right from their college days. And, the story doesn't really end there, even after you pass out and become a full-fledged engineer, the respect and prestige enjoyed by engineers continue, be it at professional or social level.
2. Professional Success
The second reason that attracts the best of the best to the field of engineering has been the surety of professional success. With increasing presence of technology in our daily lives, there is hardly any field that will say no to an engineer. I have seen senior lawyers hire engineering consultants to help them find flaws in a product design or on technology front to help them win a case against a major auto-maker. To top it all, engineers command a hefty pay and it is bound to show exponential growth over the period of time.
8 tips for engineering students to ace their first-year studies
Technology has come a long way in dominating even the way we work Therefore large corporations have also started hiring business managers (MBA Graduates) with a technical background (B.Tech / M.Tech) to ensure that they are able to handle both management as well as the technological side of the business. The most apt example of engineering laying the sound foundation for professional success would be Sundar Pichai – a fellow Indian and a B.Tech from IIT-Kharagpur, who has grown up to be the CEO of Google. Put simply, engineering is the field that guarantees professional success.
3. Financial Security
As discussed earlier, engineers are one of the most handsomely paid professional in today's world. On an average, a fresh engineering graduate from a reputed college / institute would attract a basic pay packet or Rs 3.5 to 5 Lakhs PA. Looking at the general trend, the remuneration enjoyed by engineers is bound to show exponential growth over the years with the expansion of skill-set, knowledge and experience. Therefore, engineers enjoy a degree of financial security that others do not.
A Guide to College Life as a First-Year Engineering Student
4. Variety of domains
The cliché 'Variety is the spice of life' holds true even in case of engineering. With a variety of domains and sub-domains ranging from core engineering branches of mechanical and civil engineering to the new and up-coming branches like Bio-medical engineering and new energy engineering; engineering is surely a subject that offers something or the other of interest to everyone.
5. Abundant Opportunities
As illustrated above, engineers have one of the most dynamic and creative job profiles in the current market. With a dynamic profile, come abundant opportunities both at academic as well as professional level. Today, engineers are required in every field, right from developing a new technology to making a new YouTube video about something cool. They can take up professional jobs with leading technology firms or start up on their own and expand their business with an innovative and novel tech idea. Be research assistants to some of the brightest minds on the face of the earth or conduct their own research to prove a hypothesis they believe in. The opportunities available to engineers are truly abundant.
6. Dynamic Profile – Say bye bye to boredom
One of the biggest advantages of engineering is that it is an evolving field. Despite all its glorious history and past, engineering still is considered to be in the nascent stage. With new and innovative technologies advancing the course of human history every day, engineering is not something that you will ever get bored with. There will always be something new to learn about, something new to know and something novel to explore; be it space horizons or nano-particles.
Physics e-Book for JEE & other Engineering Entrance Exams
7. Creative Field
Creativity is one of the fundamentals of technology. Take gravity, for instance, everyone knew that the apple falls on ground but it was Newton's creative thinking that led him to question that phenomenon and the rest is history. Like this, all the technology that is being developed today is the result of creative thinking and novel understanding of engineers to solve our day-to-day problems. A heat conducting coil can be used for ironing clothes, for toasting bread and even to run cars and hydro-power projects. So, engineering is an extremely creative and is only limited by your own vision and thinking.
8. Change the world
Engineering is also one of the most satisfying jobs in the world. Engineers have the unique ability to develop and create technologies that are aimed at solving the major problems of the world. Be it developing solar energy to help control carbon emissions, building a medical equipment / machinery that helps doctors conduct heart surgeries with 100% accuracy or making safer modes of transport to cut distances between people. Engineers and engineering goes a long way in helping to find solutions to pressing challenges of the world like poverty, hunger, clean energy, clean water, protecting the environment or building a better tomorrow for us and our generations to come.
To sum it up, engineering offers the rare combination of stable, lucrative career option along with the job satisfaction of doing something to improve the world on the whole. And I think this one reason is good enough to illustrate that engineering is a rocking career choice.