IIT Kanpur To Set Up Artificial Intelligence Research Centre
IIT Kanpur is considering setting up a dedicated Artificial Intelligence research centre which will fortify the available streams in AI at the institution.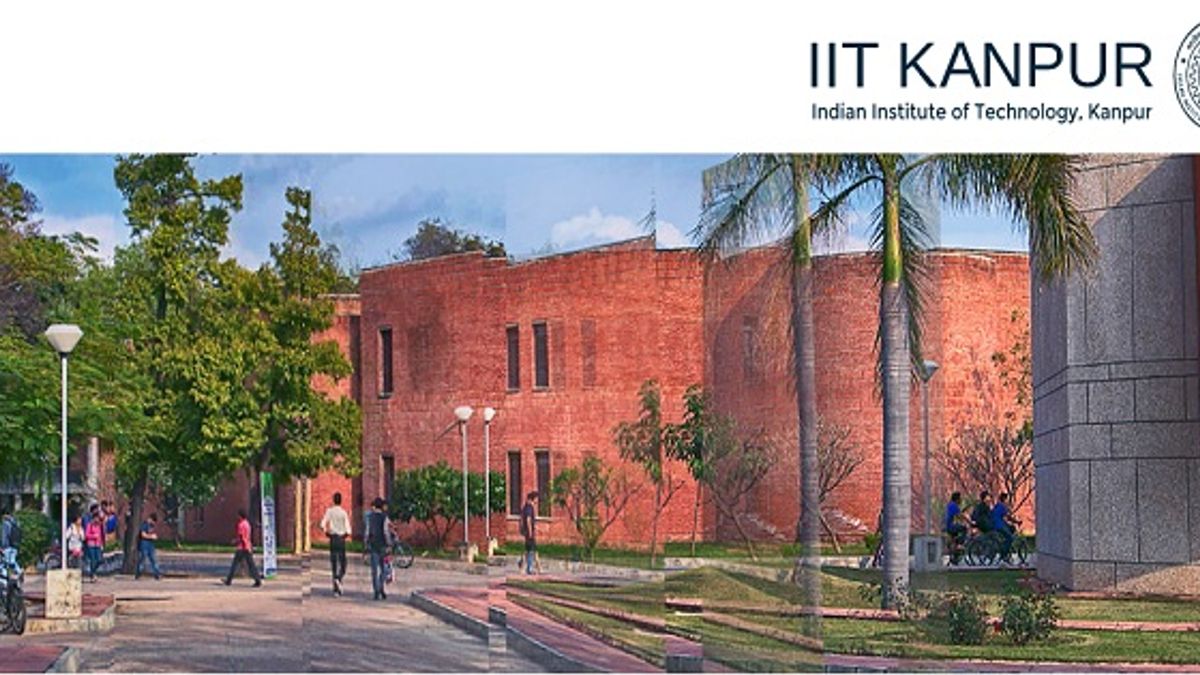 IIT Kanpur To Set Up AI Research Centre
The Indian Institute of Technology, Kanpur (IIT Kanpur) is mulling over its idea of setting up a research centre for artificial intelligence (AI) and Internet of Things (IoT). The centre will be used specifically for conducting research and teaching in modern concepts regarding AI, IoT, and other emerging technologies.
IIT-K deputy director Manindra Agrawal, who is also a professor in the Department of Computer Science and Engineering, said the proposal is at the discussion stage and is expected to be executed very soon.
IIT Kanpur already introduced a few courses in Artificial Intelligence and related topics at the undergraduate level. All these courses are quite popular among students.
"Setting up a dedicated AI research unit will definitely fortify the undergrad courses," said Mr. Agrawal.
India has been ranked third globally in terms of quality AI research publications after China and US.
IIT Kharagpur collaborates with Jindal Stainless to introduce elective course on stainless steel
Some Important initiatives and Works by IIT-Kanpur include:
IIT-K collaborated with a central cyber security agency in 2018, to develop an indigenous blockchain architecture. The project was commissioned by the office of the National Cyber Security Coordinator to create a blockchain platform for e-governance applications.
The Institute is working on the state-of-the-art semiconductor devices, which would help the Indian Space Research Organisation (ISRO) for indigenous space exploration.
It has also collaborated with the Defence Research and Development Organisation (DRDO) to develop similar tech projects.
The institution has developed integrated circuit design simulation software, which was approved as a standard model by Compact Model Coalition (CMC), a global R&D group formed by the semiconductor industry to develop simulation programmes for integrated circuits.
Indian Institutes of Technology (IITs) Launched Many New Age Courses; Check details here
JEE Advanced 2019: HRD Ministry Extends Registration Date by 5 Days for Odisha students