NDA & NA (II) 2017 Exam: English Practice Questions – Antonyms 03
The practice questions on Antonyms were prepared by taking into account the questions asked in previous years.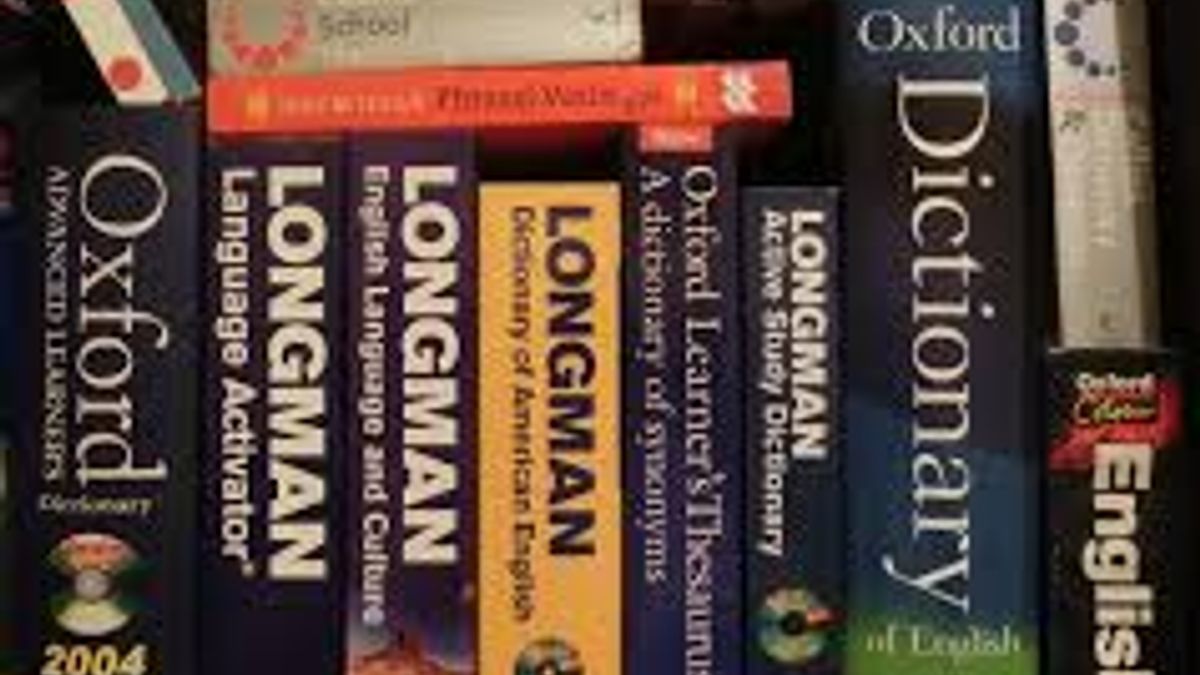 NDA & NA (II) 2017 Exam - English Practice Questions on Antonyms
For the benefit of NDA & NA (II) 2017 Exam aspirants, the Jagran Josh is providing practice questions on Antonyms. The answers to the questions along with the detailed explanations will help the aspirants in improving their scores in the exam that will be held on 10 September 2017.
Directions: Each of the following questions consists of a word printed in capital letters followed by four words or phrases. Select the word or phrase which is most nearly opposite to the capitalized word in meaning.
1. SPARS

a) Mild
b) bent
c) vile
d) rife
Ans. (d) rife

2. PROFUSE

a) Recurrent
b) rare
c) comprehensible
d) scanty
Ans. (d) scanty

Profuse means very plentiful and abundant. Scanty means insufficient in quantity or amount.
3. INERRANCY

a) productivity
b) generosity
c) volubility
d) fallibility
Ans. (d) fallibility

Inerrancy means, which is one without error or fault. Falliability is the tendency to make mistakes or be wrong.
4. DESICCATE

a) Lactate
b) hydrate
c) make appetizing
d) allow to putrefy
Ans. (b) hydrate

Dessicate means removing moisture from something, where as hydrate means to make a substance absorb water.
5. INDIGENOUS

a) Thoughtful
b) acquired
c) redundant
d) unworthy
Ans. (b) acquired

Indigenous means which is originating or occurring naturally in a particular place. Acquired means which is obtained.
6. DISTEND

a) constrict
b) concentrate
c) deteriorate
d) fold
Ans. (a) constrict

Distend means swell or cause to swell by pressure from inside. Constrict means making something narrower.
7. LAMBASTE

a) permit
b) prefer
c) extol
d) smooth completely
Ans. (c) extol

Lambaste means criticizing something harshly. Extol means praising enthusiastically.
8. BOMBASTIC

a) understand
b) unimpressive
c) derivative
d) enigmatic
Ans. (a) understand

Bombastic means which is pompous and high-sounding but with little meaning.
9. APPRISE

a) oblige
b) underrate
c) apply pressure to
d) withhold information
Ans. (d) withhold information

Apprising means inform or tell something to someone.
10. SAP

a) reinstate
b) condone
c) bolster
d)satiate
Ans. (c) bolster
Sapping means gradually weakening or destroying. Bolster means improving or developing something.
NDA & NA (II) 2017 Exam: GK Practice Questions - Current Affairs Set 03
CDS (II) 2017 Exam: English Practice Questions – Spotting Errors