PCRA to Create Awareness on Petroleum Conservation with Various Competitions
Petroleum Conservation Research Association on behalf of Ministry of Petroleum and Natural Gas will be conducting various competitions based on agriculture, conservation, environment, energy and fuel, transport and general studies. Students from the age group of 12 to 17 years can apply before the last date.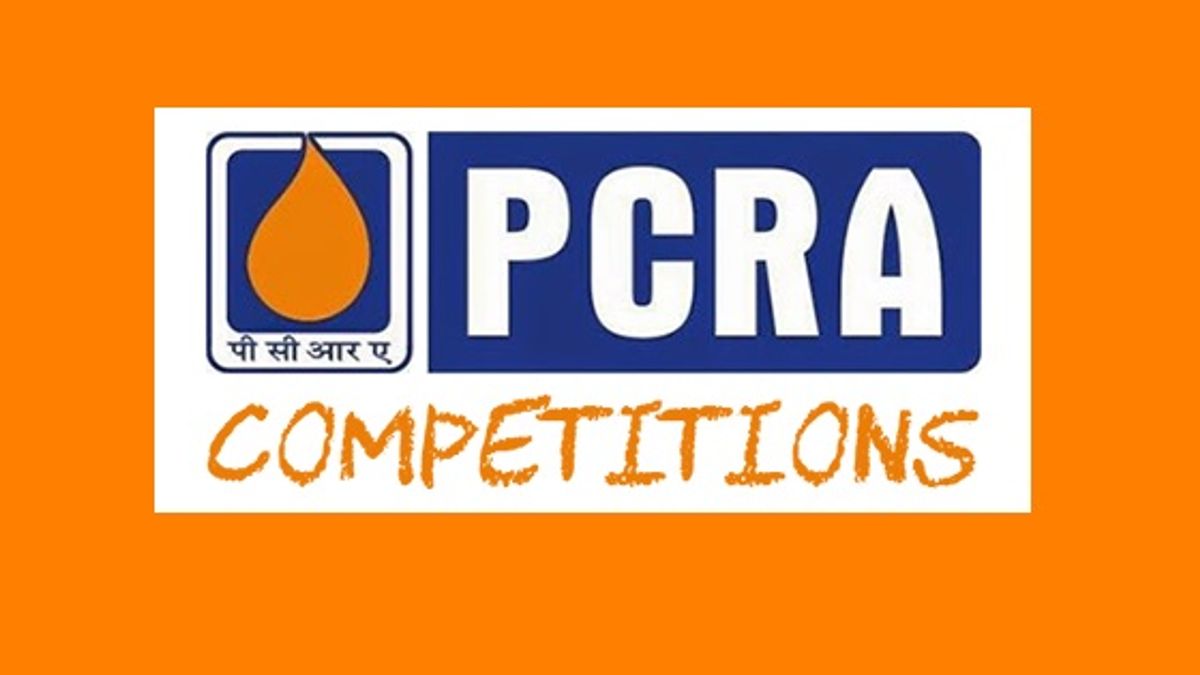 PCRA Competitions
Ministry of Petroleum and Natural Gas, Government of India is creating awareness on conservation of petroleum and natural gases by organizing quiz, painting and essay writing competition, open to individuals and schools.
Questions in the quiz will be related to agriculture, conservation, environment, energy and fuel, transport and general studies.
The last date to submit applications is October 15, 2017. To check the eligibility and application procedures follow the proceedings:
Eligibility:
Any school going student of 13- 17 years of age can apply for the competition. Applicants must be born on or after April 01, 2000 and on or before March 31, 2004.
Cancer Survivors extended helping hand by YouWeCan Foundation Scholarships
Reward:
Winners will be awarded cash prizes, laptops and tablets, certificates, gift vouchers and a trip to Singapore.
Schools with the highest participation in district and state level will receive Certificate of Appreciation and honorarium at district and state level function, respectively.
Application:
Entries are accepted online, both through the website and mobile application.
About Petroleum Conservation Research Association:
PCRA is a national government agency engaged in promoting fuel conservation and energy efficiency in various sectors of the economy. It also helps the government in formulating policies and strategies for petroleum conservation, aimed at reducing the excessive dependence of the country on oil imports.
Click Here:
Disclaimer: The content has been provided by buddy4study.com