TATA Trusts Offers Scholarships in Selected Diploma and Degree Courses
TATA Trusts invites applications from students pursuing selected Diploma and Degree from recognised institutes in India. The fellowship includes tuition fee waiver and to avail this scholarship students need to apply before October 13, 2017. Students must check eligibility before online application of TATA Trusts fellowship.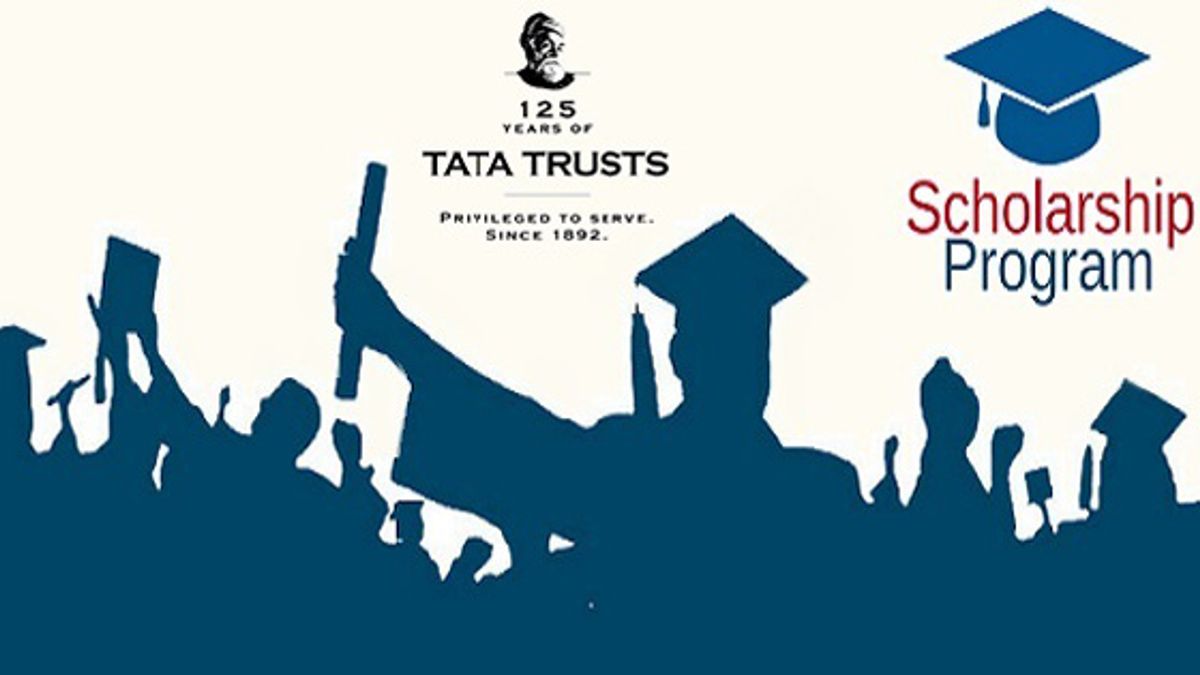 TATA Trusts Fellowship
TATA Trusts is assisting students aspiring to build career in innovation and technology in specific courses of applications in sciences with its Vocational Scholarships. Students having completed class 10 or 12 are invited to apply for the opportunity.
Application submission closes on October 13, 2017 by 6PM. To check the eligibility and application procedures follow the proceedings:
Eligibility:
The applicant must have completed class 10 or 12.
The applying candidate must have secured seat in the current session of 2017- 18 in Diploma in 3D animation, Diploma in Anesthesia Technology, Diploma Cardiac Care Technician, Diploma in Ophthalmic Technology, Diploma in Medical Laboratory Techniques, Diploma in Operation Theatre Technology, Diploma in Auxiliary Nursing & Midwifery and Diploma in Diary Technology, B.Sc. in Nuclear Medicine Technology, Bachelors in Occupational Therapy, Bsc in Radiotherapy Technology, B.Sc. in Horticulture, B.Sc. in Forestry, B.Sc. in Multimedia, Bachelor of Fisheries Sciences (B.F. Sc.), B.Tech. in Photonics Engineering, Bachelor of Design - Fashion Design, Bachelor of Design and Textile Design.
The minimum percentage requirement is 60% to 75%, depending on the course taken.
National Talent Search Examination 2018 announced for class 10 students
Reward:
The varying award includes waiver in tuition fee depending on the course undertaken.
Application Form:
Applications are accepted online only.
About:
Tata Trusts is amongst India's oldest, non-sectarian philanthropic organizations. The Trusts own two-third of the stock holding of Tata Sons, the apex company of the Tata group of companies. The wealth that accrues from this asset supports an assortment of causes, institutions and individuals in a wide variety of areas.
Click Here:
Disclaimer: The content has been provided by www.buddy4study.com
Government of India announced pre-matric scholarship for differently abled students