The Body: A Close Look at Emraan Hashmi's New Style
Emraan Hashmi is hitting all the fashion styles correctly in his latest Movie 'The Body'.The casual but intense look is the one that is loved by everyone. If you are also impressed with his selected fashion choices, then check a few of them below. Watch The Body in this weekend and get yourself a stylish new look.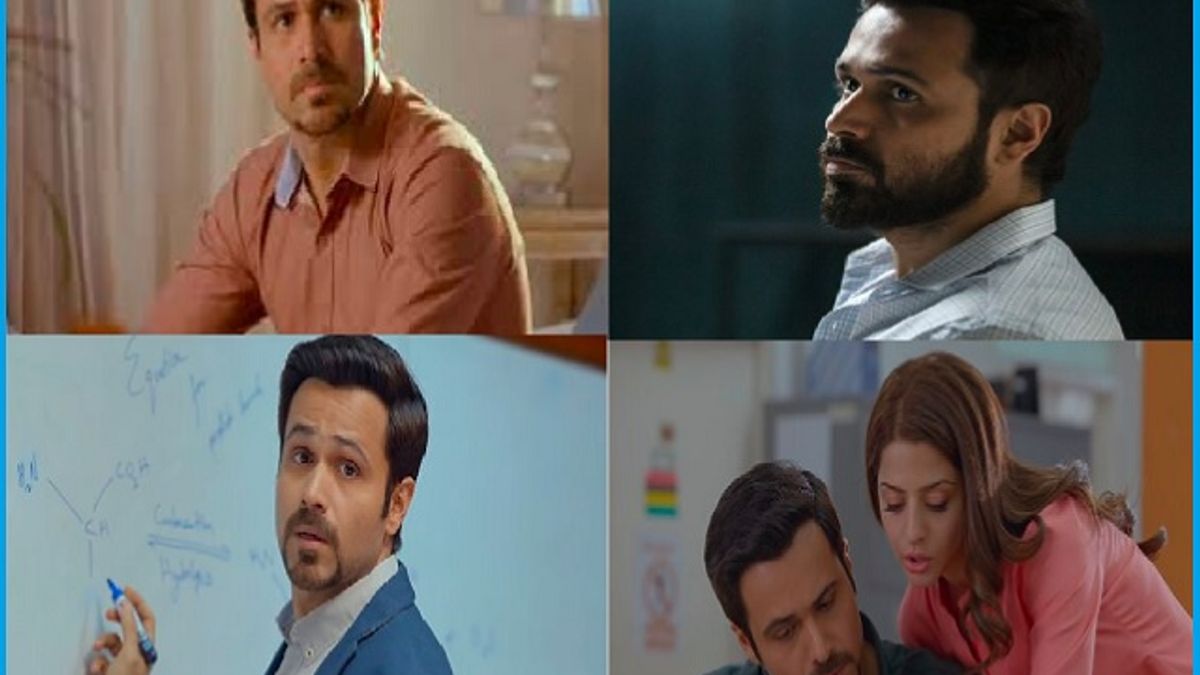 Emraan Hashmi Style
Your weekend plans must include watching Emraan Hashmi's latest release 'The Body'. If you want to copy Hashmi's new look from the movie, then we are happy to help. His newly evolved fashion style is a major attraction in The Body. From simple formal shirts to the well-groomed beard look, he is winning hearts all over. We are bringing you a few of the products available on Amazon which will help you in getting the exact replica of his new look. Go through them from below.
Emraan Hashmi's fashion look is kept casual but serious in this movie. The Body has this serious intense scene which was well supported by this brown color shirt. If you are already in love with this shirt, then find it by clicking the link.
Following the genre, Hashmi's look was kept serious and tense and there is nothing better than a beard look for this. The Body is a suspense thriller and Hashmi has bought all forms of seriousness with the well-groomed beard. Buy a trimmer by Philips to get this dashing look.
The Body has this hit song which you must have loved. The goggles worn by Hashmi in the movie are not just for your usual days but as you can see can work for your long vacations as well. Under your price range, pick this piece without any second thought.