Indian Archery team withdraws from Asia Cup world ranking tournament
The Indian Archery team has withdrawn itself from the upcoming Asia Cup world ranking tournament amidst coronavirus threat.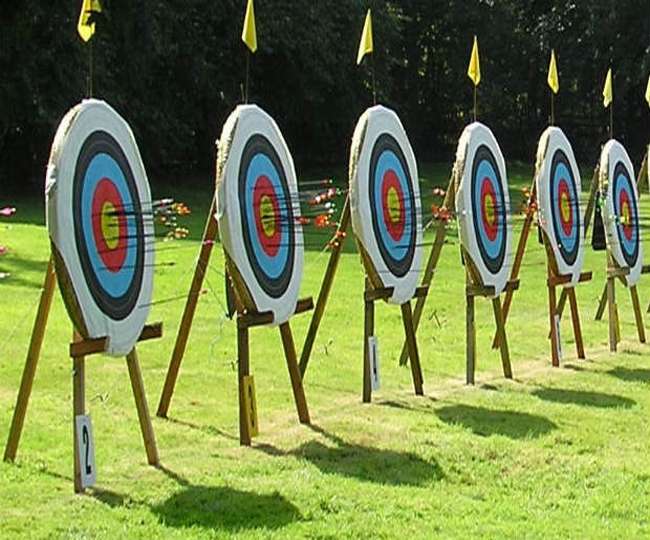 AAI
The Indian Archery team has withdrawn itself from the upcoming Asia Cup world ranking tournament, scheduled to be held in Thailand's capital Bangkok from March 8-15 amidst coronavirus threat. The decision was taken by the Archery Association of India (AAI) on March 5, 2020.
In a written statement to the World Archery, the Archery Association of India said that given the current situation surrounding the rising threat of coronavirus and taking into consideration the travel advisories issued by SAI and IOC, it is worried about the health of the Indian Archery team and cannot take any risk.
The Indian archery team was fully prepared for the tournament, with all the flight and hotel bookings already arranged. The team was supposed to take off for Bangkok on March 7. The decision to pull came after the Sports Authority of India issued its travel advisory.
Sports Authority of India's advisory on coronavirus
The Sports Authority of India sent a travel advisory earlier this week to all the National Sports Federations regarding the preparations for the Olympics and Paralympics amidst the growing threat of coronavirus. The advisory stated that while the government understands the importance of qualifiers and ranking tournaments towards the Olympics and Paralympics, the health of the athletes takes precedence.
Significance
This would have been the Indian Archery Team's first international competition under the Indian flag following the five-month suspension imposed on the Archery Association of India by World Archery.
Background
The Archery Association of India was suspended by the World Archery in August 2019 after it elected two different Presidents- Arjun Munda and BVP Rao, creating two parallel bodies.
The suspension was conditionally lifted in January 2020 after the controversy-ridden Indian Archery body conducted fresh elections.
During the suspension period, Indian archers were not allowed to compete under the Indian flag in international tournaments such as the Asian Championships. They had to compete as neutral athletes.
The number of coronavirus cases has seen a sharp rise around the world with almost 88000 confirmed cases across 66 countries and over 3000 deaths.
Also read: World Archery conditionally lifts suspension on India