Saudi Arabia de-recognizes Pakistani MS/MD degrees
Saudi Arabia has sacked several highly-qualified doctors with Pakistani MS/MD degrees.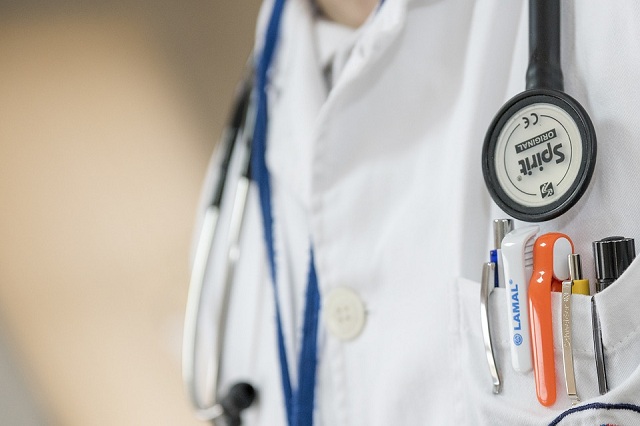 Saudi Arabia de-recognises Pakistani MS/MD degrees
Saudi Arabia has de-recognized Pakistani PG medical degree programmes such as MS/MD degrees. The gulf nation sacked all doctors with Pakistani MS/MD degrees. Other Arab nations such as Qatar, UAE and Bahrain have also followed suit and de-recognised Pakistani PG medical programmes.
Saudi Arabia asked several highly-qualified Pakistani medics in the Gulf kingdom to be ready to leave or be deported. The decision has affected hundreds of Pakistani medics.
Pakistani MS/MD degrees de-listed
Saudi Arabia along with other Arab countries has de-listed Pakistan's postgraduate degree programmes- MS (Master of Surgery) and MD (Doctor of Medicine). Saudi Arabia has removed the two PG medical programmes from the eligibility list of the highest-paid tier.
The most affected by the decision are the Pakistani doctors, who were hired by the Saudi Health Ministry in 2016 when it had conducted interviews in Pakistani cities such as Karachi, Lahore and Islamabad.
Why have the Pakistani MS/MD degrees been de-recognised?
According to the Saudi Ministry of Health, the Pakistani medical programs lacked properly structured training. As per the minister, structured training is mandatory to hire medics in high positions.
However, the same degree programme offered by India, Egypt, Sudan, and Bangladesh will continue to be accepted in Saudi Arabia and other Gulf nations.