Top 5 Current Affairs: 1 July 2019
Opener Mayank Agarwal is likely to replace injured Vijay Shankar in the Indian World Cup squad.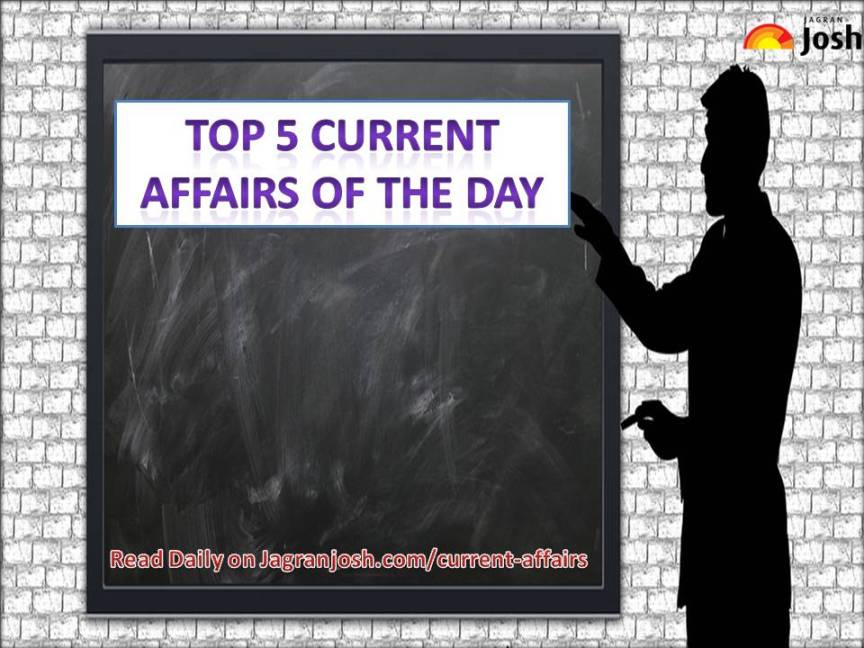 Top 5 Current Affairs: 1 July 2019
Mayank Agarwal World Cup Debut: Mayank Agarwal to join Indian squad, Vijay Shankar out due to injury

Mayank Agarwal World Cup 2019: Opener Mayank Agarwal is likely to replace injured Vijay Shankar in the Indian World Cup squad. Vijay Shankar, Indian all-rounder has been ruled out of the ICC Cricket World Cup 2019 due to toe injury. Mayank Agarwal is set to be flown in to England to replace Shankar in the Indian squad.

Zaira Wasim quits bollywood; reactions of top bollywood personalities

Zaira Wasim announced that she has quit Bollywood, saying the workings of the industry "damaged my peace, imaan and my relationship with Allah." While fans gave a mixed reaction over her decision to quit acting career, Bollywood actress Raveena Tandon took to social media to slam the Zaira Wasim. Bollywood celebrities like Raveena Tandon, Payal Rohtagi, Nagma, Vivek Agnihotri among others unanimously said that Zaira's decision to quit acting was her personal decision.

Pakistani fans have a field day on twitter, after India's loss to England in World Cup 2019

Pakistani fans twitter reaction to India's loss: The India vs England World Cup match was extremely crucial for India, England as well as for Pakistan, Bangladesh and Sri Lanka. For the first time, Pakistani fans were praying for India's win in a world cup match, as it would have improved Pakistan's chances of qualifying into the world cup semi-finals. Despite tremendous performances by Mohammed Shami, who took a five wicket haul, and Jasprit Bumrah, the men-in-blue could not stop Jonny Bairstow and Ben Stokes onslaught. The result was a record world cup chase, which the formerly unbeaten India was unable to do.

Cricket World Cup 2019 Semi-Final Qualification Scenarios: These four teams might make the cut!

World Cup Semi-Finalists 2019: Australia has become the first team to qualify for the semi-finals of ICC Cricket World 2019. India and New Zealand are one match away from confirming their semi-final spots. While it was initially thought to be crystal clear who the fourth semi-finalist would be, a range of upsets have overturned the whole qualification scenario of World Cup 2019, paving the way for many teams to fight for the final semi-final spot.

India vs England Highlights, ICC World Cup 2019: England win by 31 runs, India's unbeaten streak ends

India vs England, ICC World Cup 2019: England ends India's unbeaten streak by 31 runs. India were in for a tall chase today, chasing 338 runs with 6 wickets in hand. Initially, India looked comfortable with Virat Kohli and Rohit Sharma at the crease but after Kohli and Sharma got out, the match started going downhill for the men-in-blue. England had ended its innings with a formidable total of 337/7. England had won the toss and opted to bat first. England made two changes in its team by including Liam Plunkett and Jason Roy in the team, while India finally brought in Rishabh Pant in place of Vijay Shankar.