Top 5 Current Affairs: 17 September 2019
Former J&K Chief Minister Farooq Abdullah was booked under the Public Safety Act (PSA) on September 16, 2019.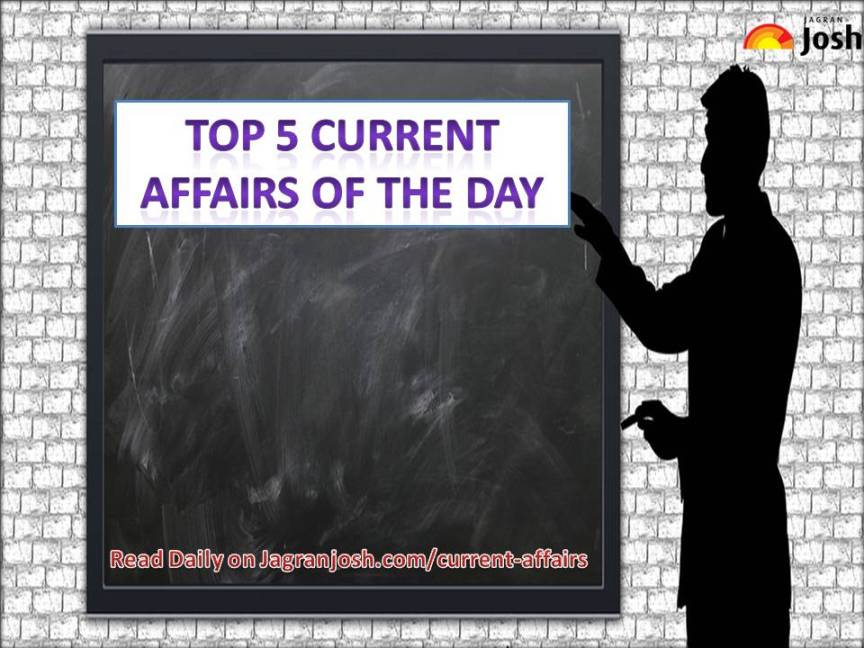 Top 5 Current Affairs
"PoK is a part of India," says EAM S Jaishankar
Indian External Affairs Ministry while speaking at a press conference on September 17, 2019 stated clearly that PoK (Pakistan occupied Kashmir) is, has always been and will always be a part of India. He also added that India expects to have jurisdiction over the area one day. Further, the EAM clarified that their main objective in the Kulbhushan Jadhav case was to gain consular access to him and to know his wellbeing.
PM Modi asks the public for speech ideas ahead of 'Howdy Modi' Event
PM Narendra Modi has invited ideas from the people for his speech at the 'Howdy Modi' event in Houston, US on September 22, 2019. Earlier, PM Modi had asked the people for their views for his Independence Day speech and 'Mann Ki Baat' programme. US President Donald Trump will be joining PM Modi at the event in a first for the two.
Narendra Modi's 69th birthday: Wishes pour in from world leaders!
Prime Minister Narendra Modi celebrated his 69th birthday on September 17, 2019 by first visiting the Statue of Unity on Narmada River in Gujarat. The Prime Minister also visited the Sardar Sarovar Dam site at Kevadia to review on-going developmental projects and visited the Khalvani Eco-Tourism site and Cactus Garden in Kevadia in Narmada distric along with Gujarat Chief Minister Vijay Rupani and Governor Acharya Devvrat.
What is Public Safety Act of Jammu & Kashmir: All you need to know
Former J&K Chief Minister Farooq Abdullah was booked under the Public Safety Act (PSA) on September 16, 2019. The Public Safety Act, 1978 of Jammu and Kashmir is a defensive detention law that allows taking a person into custody to prevent him or her from acting in any matter that is prejudicial to "the security of the state or the maintenance of the public order".
Govt notifies new rules for foreign funding of NGOs
The Home Affairs Ministry has notified new rules for those receiving foreign funding. With this decision, those receiving the foreign funds will have to declare before the government that they were not prosecuted or convicted for converting anyone from one faith to another.
Download our Current Affairs & GK app for Competitive exam preparation. Click here for latest Current Affairs: Android|IOS