Top 5 Current Affairs: 20 September 2019
India's Corporate Tax Rate has been slashed to 22 per cent, a historic move by Narendra Modi-led NDA Government.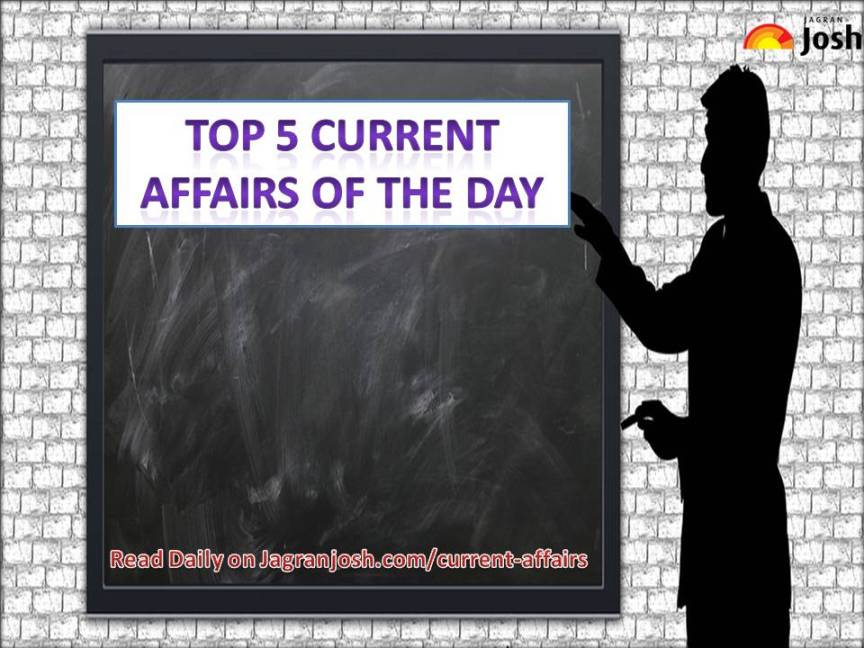 Top 5 Current Affairs
Nirmala Sitharaman press conference: Corporate tax rates slashed, enhanced surcharge not applicable on capital gains
Union Finance Minister Nirmala Sitharaman addressed a press conference in Panjim, Goa on September 20, 2019. The Finance Minister announced that the Government has proposed to slash the corporate tax rates for domestic companies and for new domestic manufacturing companies. Further, the Minister announced that any new domestic company incorporated on or after October 1, 2019 making fresh investment in manufacturing will pay income tax at a rate of 15 percent.
Historic Corporate Tax Rate Cut to 22%: One of the lowest tax rates among other Countries
India's Corporate Tax Rate has been slashed to 22 per cent, a historic move by Narendra Modi-led NDA Government. The Government has already passed the ordinance for slashing the corporate tax rate. Corporate Tax Rate has been cut to 22 per cent from 30 per cent earlier, which is one of the lowest tax rates among the developed and developing economies in South Asian and South-East Asia Regions for the manufacturing units globally. The move is in line with the Government initiatives to boost the Indian economy and make it a USD 5 Trillion economy. Corporate Tax Rate after surcharge will now stand at 25.17% for domestic companies (inclusive of all cess and surcharges).
SC seeks report from J&K Juvenile Justice panel on alleged ill-treatment of children in Kashmir
The Supreme Court has directed the J&K Juvenile Justice Committee to submit a report on the allegations of illegal detention and ill-treatment of children in Jammu and Kashmir. The two petitioners had submitted before the court that there have been extensive coverage on violation in J&K including loss of life and liberty and ill-treatment of a large number minor and youth.
Taiwan and Kiribati cut off diplomatic ties amid China pressure
Taiwan has cut off its ties with Kiribati thereby losing its second ally within a matter of a week. The Solomon Islands announced on September 16, 2019 that it would be breaking its long-standing ties with Taiwan. The move comes amid Taiwan's tensions with China. China claims Taiwan to be its territory and says that it has no right to having formal ties with any country. Taiwan currently has official diplomatic relations with only 15 countries worldwide.
INS Khanderi: A Scorpene class submarine, handed over to Navy
The second INS 'Khanderi' Scorpene submarine was recently handed over to the Indian Navy by Mazagon Dock Limited (MDL). Indian Navy had commissioned first Khanderi submarine on December 6, 1968, and served till its decommissioning on October 18, 1989. Khanderi is a Kalvari class attack submarine that will be commissioned by Defence Minister Rajnath Singh on September 28, 2019. Apart from Khanderi, four more submarines are under construction.
Download our Current Affairs & GK app for Competitive exam preparation. Click here for latest Current Affairs: Android|IOS