Top 5 Current Affairs: 24 June 2019
BSP Chief Mayawati has permanently called off her party's alliance with Akhilesh Yadav's SP.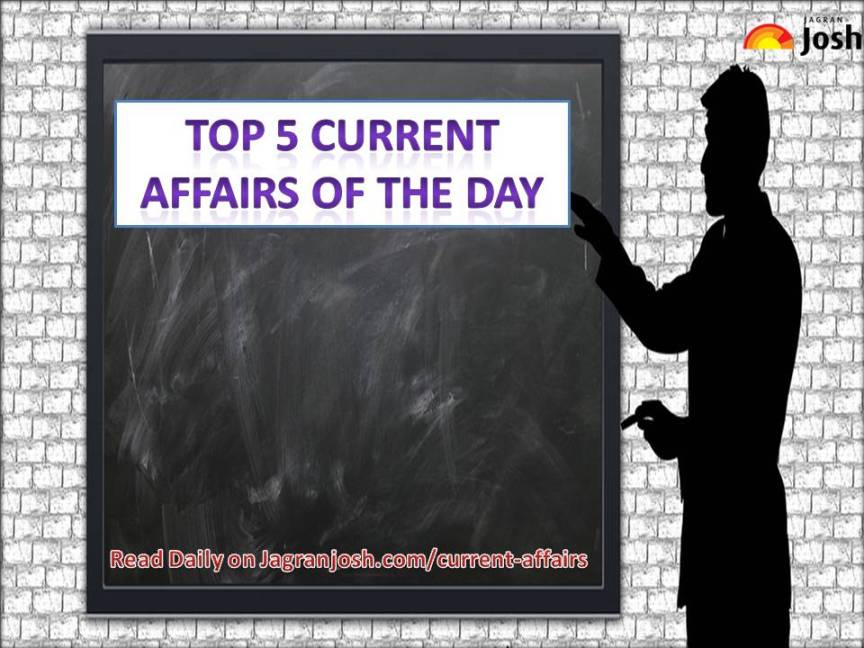 Top 5 Current Affairs: 24 June 2019
IndiaMart IPO: Now open with minimum order quantity of 15 shares

IndiaMart is offering shares to the public through its Rs. 475 crore IPO that would go closed on June 26. IndiaMart provides a robust two-way discovery marketplace connecting buyers and suppliers. IndiaMart has 82.70 million registered buyers and 5.55 million supplier storefronts in India.

Mayawati permanently cuts ties with Akhilesh Yadav's SP

BSP Chief Mayawati has permanently called off her party's alliance with Akhilesh Yadav's SP. Mayawati tweeted saying that in the interest of the party and movement, the Bahujan Samaj Party (BSP) will now contest all the elections going forward alone on its own. The announcement comes few weeks after Mayawati's press conference on June 4, in which she had announced the breakup of BSP-SP alliance. However, the BSP Chief had then stated that the 'break-up' is not permanent.

Virat Kohli found guilty of breaching ICC Code of Conduct, fined 25 percent match fee

Indian skipper Virat Kohli was found guilty of breaching Level 1 of the ICC Code of Conduct during India's cricket world cup match against Afghanistan on June 22 in Southampton. Virat Kohli was fined 25 percent of his match fee for excessive appealing during an International match and one demerit point was added to his disciplinary record.

Budget Session 2019: Printing process of documents begins

Customary 'halwa ceremony' took place this weekend to mark begining of printing of budget documents. Finance minister Nirmala Sitharaman will be presenting the first budget for the new Narendra Modi government on July 5, 2019. Apart from this, Prime Minister Narendra Modi met with 45 economy experts and discussed things about employment, agriculture, water resources, exports, education and health etc.

Cricket World Cup 2019 Qualification Scenarios: Meet the four Semi-Finalists!

World Cup Semi-Finalists 2019: As the ICC Cricket World 2019 enters its final stage, it is becoming clearer who the four world cup semi-finalists would be. Currently, Australia, New Zealand, India and England are at the top of the world cup points table. Out of these, Australia, New Zealand and India are very likely to be the top three world cup semi-finalists. However, the teams will still be required to win all their remaining matches to confirm their position.