Know Ushoshi Sengupta, who narrated her harassment story
Ushoshi Sengupta is Former Miss India Universe, she was harassed and abused in Kolkata while travelling back home from work late night.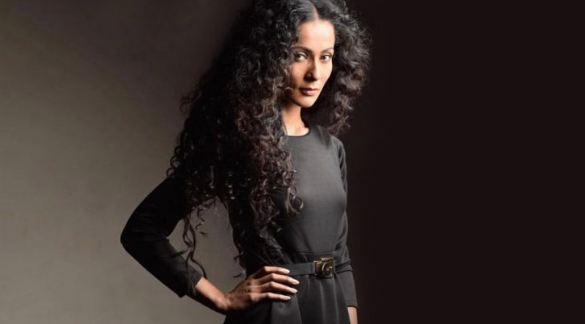 Ushoshi Sengupta
Miss India Universe Ushoshi Sengupta took to Facebook and narrated horrific incident she met with in Kolkata last night. She wrote this ordeal in her detailed Facebook post. Ushoshi Sengupta was Miss India Universe in 2010.
Ushoshi Sengupta hired an Uber taxi from a five-star hotel in Kolkata late in the night. She didn't even imagined that her Uber ride would turn out to be a horrific experience. In her detailed post on Facebook on what she had to face last night when a group of boys rammed into her cab and harassed her, explained women are not safe anywhere.
Who is Ushoshi Sengupta
• Ushoshi Sengupta was born on July 30, 1988, she won an Indian beauty pageant title of "I Am She – Miss Universe India" and represented India in Miss 2010 held at Mandalay Bay, Las Vegas, Nevada.
• She graduated from Kendriya Vidyalaya, Kolkata, where she excelled at mathematics and was offered a scholarship to an engineering college, but decided to pursue liberal arts and professional modeling.
• Sengupta has also made her debut in the Bengali movie industry with Egoler Chokh released in August 2016 directed by Arindam Sil.
• She has also worked (cameo role) in Sajid Khans's movie Housefull 2. Apart from this, she worked in a Malayalam movie Goodbye December in year 2013.
• She is also a TEDx speaker and the founder of a weekend festival called Play Fest.
Ushoshi Sengupta's Facebook Post:
After the story went viral online, the Kolkata Police wrote on Twitter, "We have taken this incident very seriously and seven persons have been arrested so far. On the order of the Commissioner of Police, Kolkata, an inquiry regarding the non-registration of F.I.R. has been initiated into this incident, at a very senior level.
Also Read: Facebook's Libra Cryptocurrency: When and how will be able to use?