Facebook's Libra Cryptocurrency: When and how will be able to use?
Libra Cryptocurrency is vast ambitous project of Facebook. It will allow users of Facebook and WhatsApp to easily send each other money and make online purchases.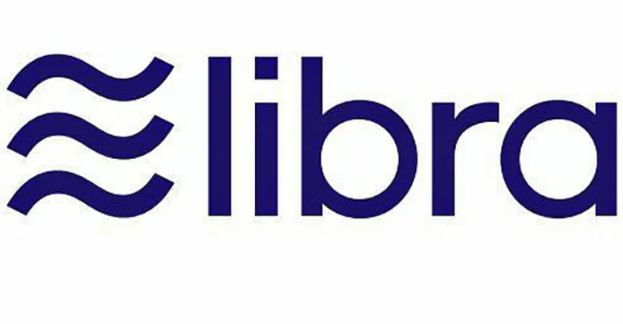 Libra Cryptocurrency
Facebook has unveiled its much awaited cryptocurrency Libra on June 18, 2019. Facebook announced "Project Libra," as a new type of digital money designed for the billions of people using its apps and social network. After a specific time users will be able to shop with Libra and send this currency on Messenger and Instagram.
Details are not exactly provided when and how consumers will get this currency, but executives suggest it will first be distributed on Messenger and WhatsApp in mid-2020. Apart from this, Facebook has also announced a new digital wallet called Calibra.
When will be able to use Libra?
Facebook and its partners companies would make the first Libra coins available to the public in 2020, but several roadblocks could stop or delay its release. Facebook expects that most services and products built on top of Libra will be finance-related.
Libra isn't just Facebook's project. It's backed by the Geneva, Switzerland-based Libra Association, a non-profit organization with a long list of founding members who will jointly make decisions over Libra. Besides Facebook, the list includes Mastercard, Visa, PayPal, Stripe, eBay, Uber, Lyft, Spotify, Coinbase, Xapo, Andreessen Horowitz, Union Square Ventures, Mercy Corps, and Women's World Banking, among others.
How to use Libra?
Libra is set up so that any company, not just Facebook, will be able to accept the coin and build wallets that will let people hold and spend it. That's similar to the way that a diverse array of companies has created wallets and exchanges for Bitcoin. The Libra Blockchain will be open-source, and once it's launched, which should happen in the first part of 2020, everyone will be able to use it and build products on top of it.
How to use Calibra?
One of the first applications built on top of the Libra blockchain will be Calibra, a cryptocurrency wallet that will allow users to receive and send Libra. In contrast to Libra, the stablecoin, and Libra, the blockchain, Calibra (the company) is a subsidiary of Facebook, and the development of Calibra (the wallet) will be under Facebook's control. From the beginning, Calibra will let you send Libra to almost anyone with a smartphone, as easily and instantly as you might send a text message and at low to no cost.
Also Read: What is Facebook Cryptocurrency Libra? Everything you want to know
Also Read: When is Facebook Libra Cryptocurrency going to be launched? | Download PDF