India vs. Pakistan: Economic Comparision 2018
As of now the size of India Economy has become $2088 billion which tagged it as the 7th largest economy in the whole world. On the other hand, the size of Pakistan's economy is about $273 billion. So, India's GDP is almost 7 times larger than Pakistan's economy.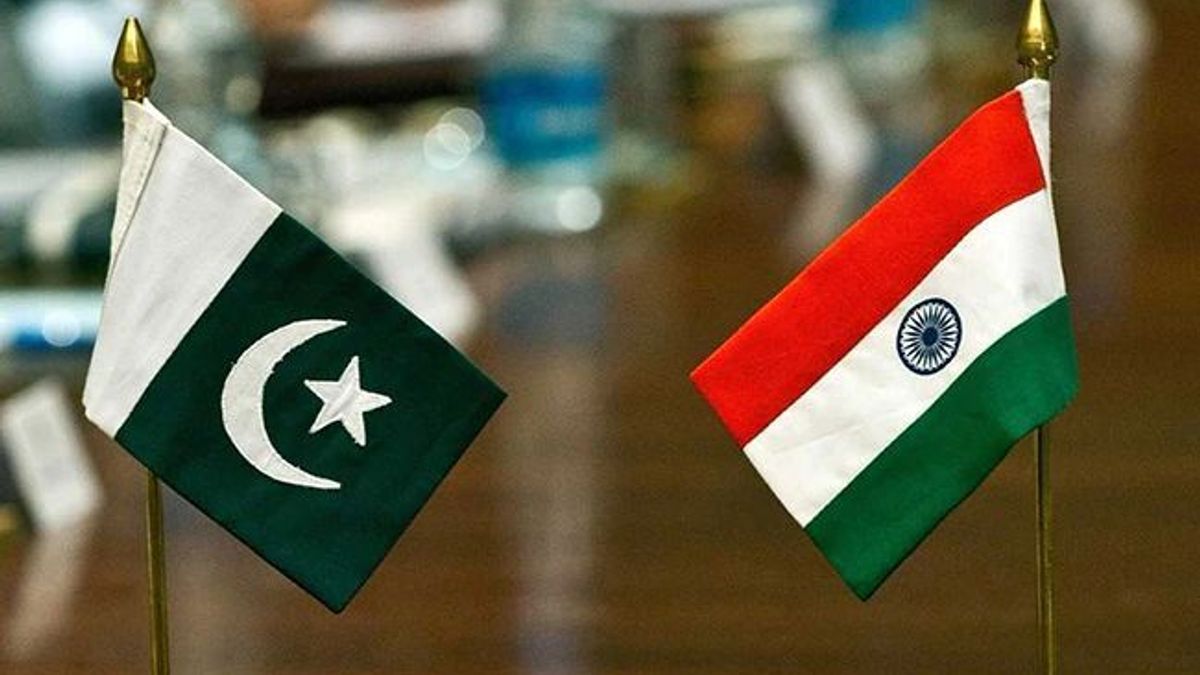 India VS Pakistan Economy
In this article, we have compared the economies of India and Pakistan on the basis of Economic parameters like Gross Domestic Product, Per Capita Income, foreign debt and defence budget etc. Here you will read that Pakistan is like a tiny lamb in front of a giant elephant.
1. Gross Domestic Product
Pakistan: $ 273 billion (only 0.44% of the world economy)
India: $2088 billion (world's seventh largest economy and accounts for 2.7% of World Economy).
2. Per Capita Income (2018)
Pakistan: Rs.180,204 Per year
India: Rs 1,12,835 Per year
3. Foreign debt:
Pakistan: Rs.29.861 trillion or 86.8 percent of GDP
India: US$ 529.7 bn

Image source:Trading Economics
Why India is Unique Country in the World?
4. Gold Reserves
Pakistan: 64.50 tonnes
India: 557.77 tonnes (It is known that India is the largest consumer of gold in the world)


Image source:Cambridge Judge Business School
5. Foreign Exchange Reserves
Pakistan: US $6.9 bn
India: US $ 400 bn
6. FDI: (2017)
Pakistan: $ 27.61 billion
India: $ 43.48 billion

Image source:Pinterest
7. Growth Rate
Pakistan: 5.7%
India: 7.4% (highest in the world)
8. Unemployment Rate
Pakistan: 5.9%
India: 6.1%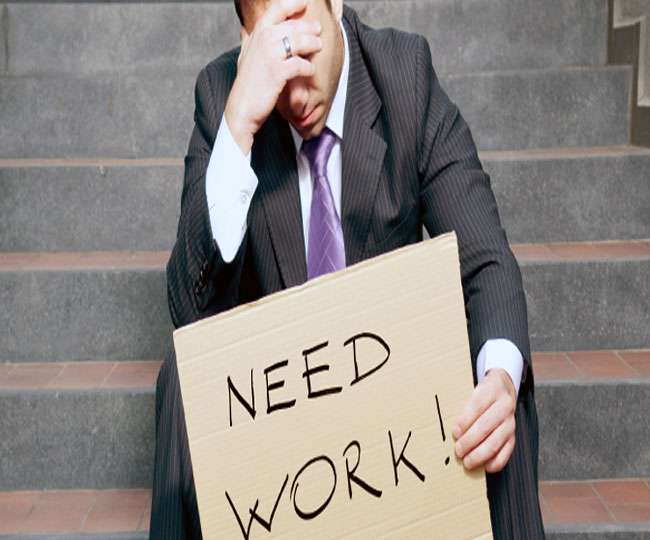 9. Literacy Rate (2011)
Pakistan: 60%
India: 74.04%
10. Poverty:
Pakistan: 24.3%
India: 28% (UNDP Report 2018)

Image source:news.xinhuanet.com
11. Inflation Rate
Pakistan: 4.78%
India: 2.49%
12. Size of Population
Pakistan: 1970 million
India: 1362 million (second in the world)
13. Military expenditure
Pakistan: Rs. 1.1 trillion (2018)
India: 3.18 lacs crore (Budget 2019)

Image source:IBTimes UK
14. Corruption Rank (2016)
Pakistan: 116 (Score 29/100) - Score shows that Pakistan has more corruption as comparison to India.
India: 79 (Score 38/100)
15. Ease of Doing Business Rank
Pakistan: 144 (2016)
India: 130 (2017)
Ghazi Attack of 1971: Untold Story of India-Pakistan Naval War
16. Contribution of Agriculture in Gross Domestic Product
Pakistan: 25.03%
India: 14%

Image source:The Nation
17. Population Indulge in Agriculture
Pakistan: 43.50%
India: 50%
Image source:Wikipedia
18. Road Coverage
Pakistan: 264,401 km (2018)
India: 5.5 million KMS (2018)
19. Rail Tracks
Pakistan: 11,881 kms.
India: 115,000 km


Image source: Pinterest
20. Global Terrorism Index 2018
Pakistan: 8.18
India: 7.57 (India is less terrorize than Pakistan)
Image source:BBC
After seeing the above figures, it can be said that Pakistan does not deserve to stand near about India either in terms of per capita income, Gross Domestic Product, foreign exchange reserve or military strength. Pakistan is far behind in terms of above mentioned parameters. The main reason behind the pitiable condition of Pakistan is that it wastes its resources in encouraging terrorism against India. Due to the bad results of terrorism the economy of Pakistan is not going on the path of development but it is leading towards the path of destruction.