Lohri 2023: All you need to know about its History
The Festival of Lohri marks the decline of the winter season and the coming of spring. It is celebrated with great joy and pomp by the Sikh community.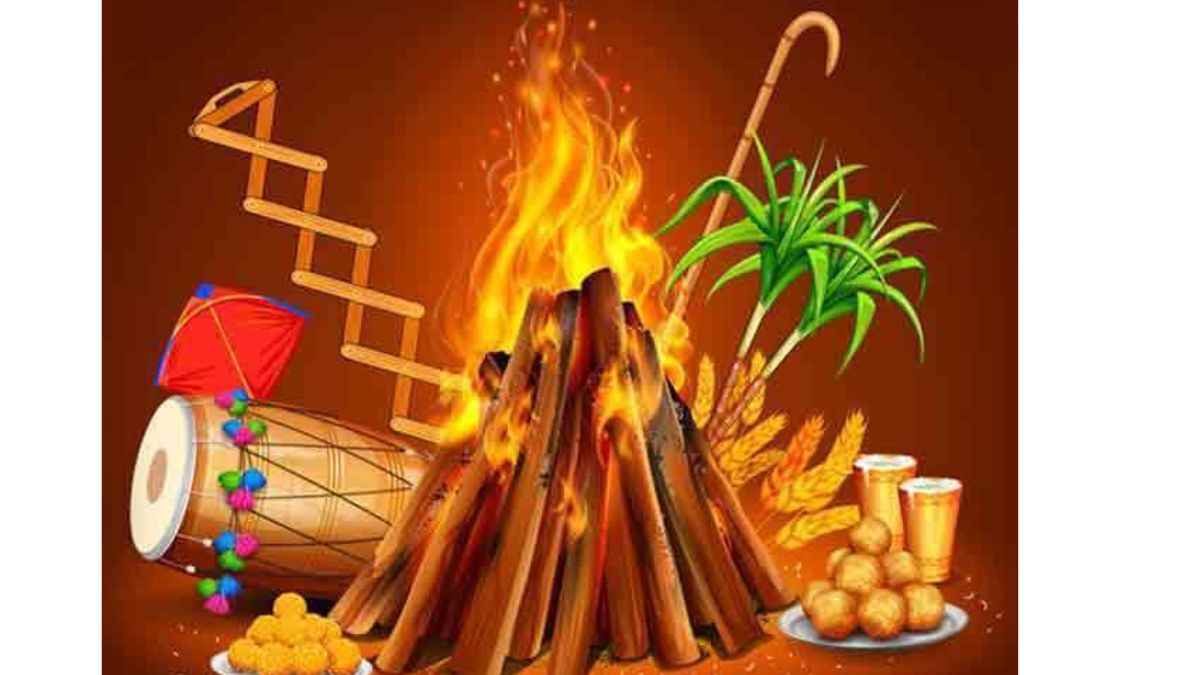 Lohri 2023: All About its History
The history of Lohri, a seasonal festival of North India is as old as that of the story of the Indus Valley civilization itself. The Festival of Lohri marks the decline of the winter season and the coming of spring and the New Year. The fires lit at night, the hand warming, the song, and dance, and the coming together of an otherwise atomized community, are only some of the features of this festival. The Lohri of north India coincides with Pongal in Tamil Nadu, Makar Sankranti in Bengal, Magha Bihu in Assam, and Tai Pongal in Kerala, all celebrated on the auspicious day of Makar Sankranti.
Have a wonderful Lohri! May this festival deepen the spirit of harmony in our society. May there be happiness all around. pic.twitter.com/s7tzg0puVX

— Narendra Modi (@narendramodi) January 13, 2023
The History of Lohri
There are some interesting socio-cultural and folk legends connected with Lohri. According to the cultural history of Punjab, Bhatti, a Rajput tribe during the reign of Akbar, inhabited parts of Rajasthan, Punjab, and Gujarat (now in Pakistan). Dulla Bhatti, Raja of Pindi Bhattian, was put to death by the Mughal king for revolting against him. The tribal mirasis (street singers) trace the history of the tribe and interestingly, claim Maharaja Ranjit Singh as one of its scions.
Lohri 2023: Wishes, Greetings, WhatsApp Status, Quotes & More
Dulla Bhatti, like Robin Hood, robbed the rich and gave to the poor. The people of the area loved and respected him. He once rescued a girl from kidnappers and adopted her as his daughter. His people would remember their hero every year on Lohri. Groups of children moved from door to door, singing the Dulla Bhatti folk song: "Dulla Bhatti ho! Dulle ne dhi viyahi ho! Ser shakar pai ho!" (Dulla gave his daughter a kilo of sugar as a marriage gift).
On this occasion, people offer peanuts, popcorn, and sweets made of til- chirva, gajak and revri to propitiate fire as a symbol of the God Sun.
Check other important days and dates in January.