Optical Illusion: Finding shells in the sand is easy, but finding the hidden fly in the sand is really tough! Can you find it?
Flies can get irritating, but what if we ask you to solve a challenge based on flies? You read it right. Find the hidden fly if you can!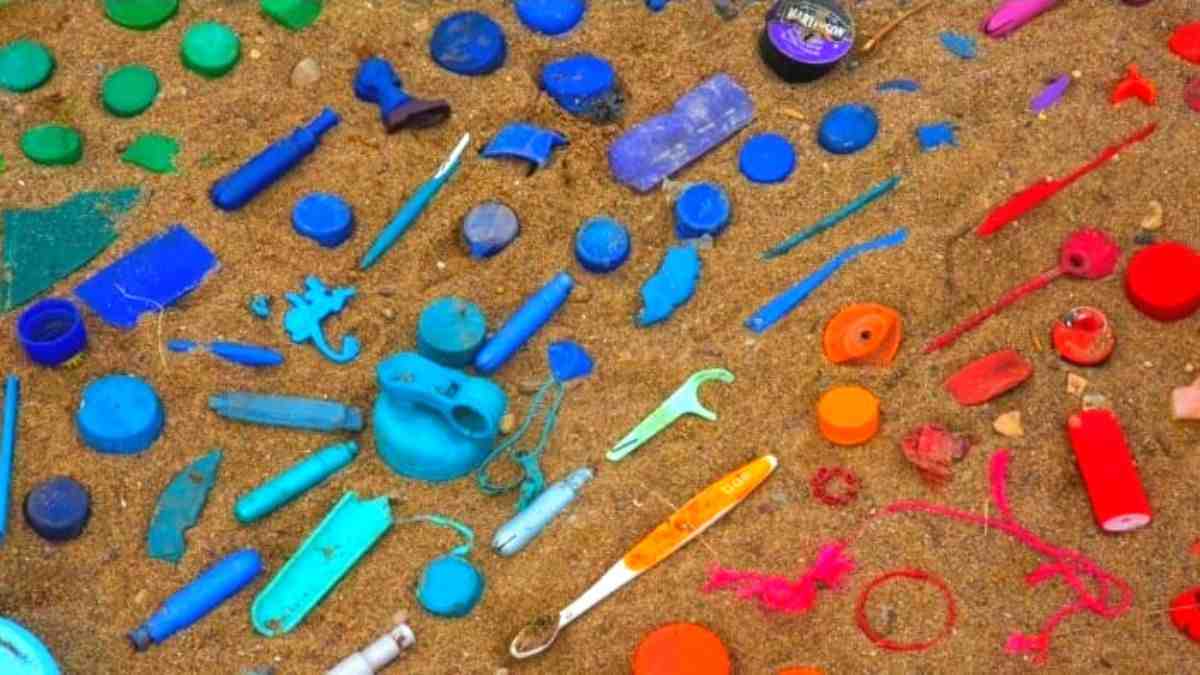 Find the hidden fly!
Flies can be irritating. Has a fly ever irritated you so much that you thought that the fly was purposefully irritating you?
On this fun thought, let's start the challenge today!
Find the hidden fly in just 10 seconds!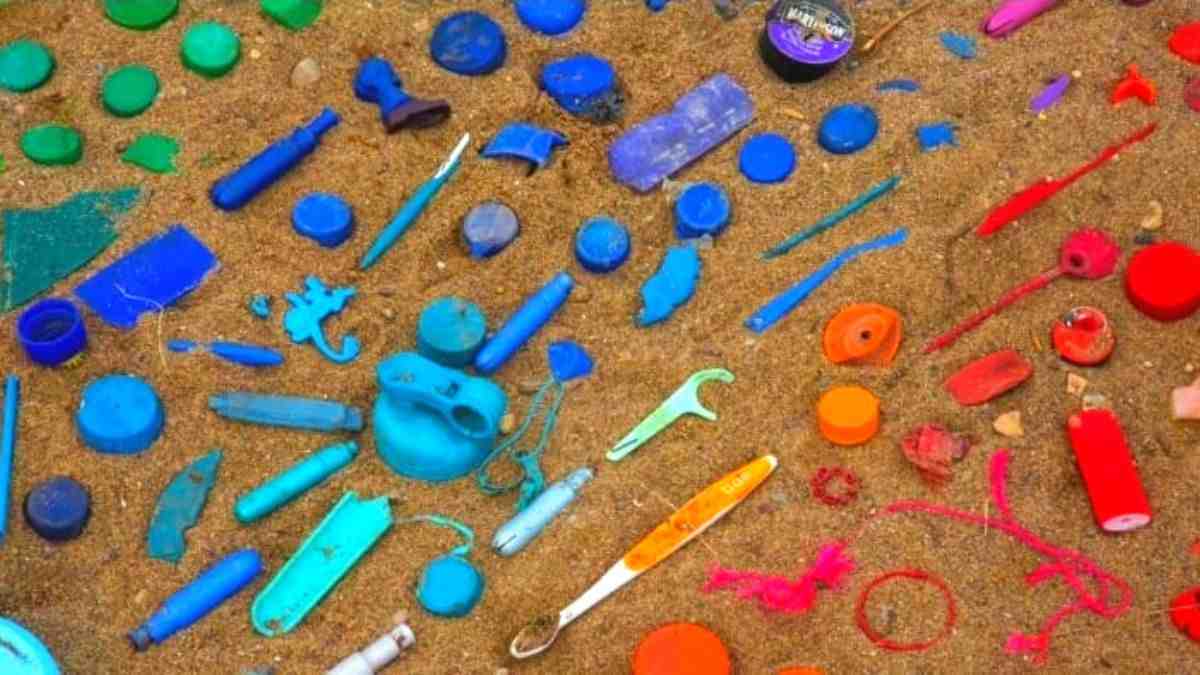 Image Source: Mister Teach (YouTube)
Could you find the hidden fly?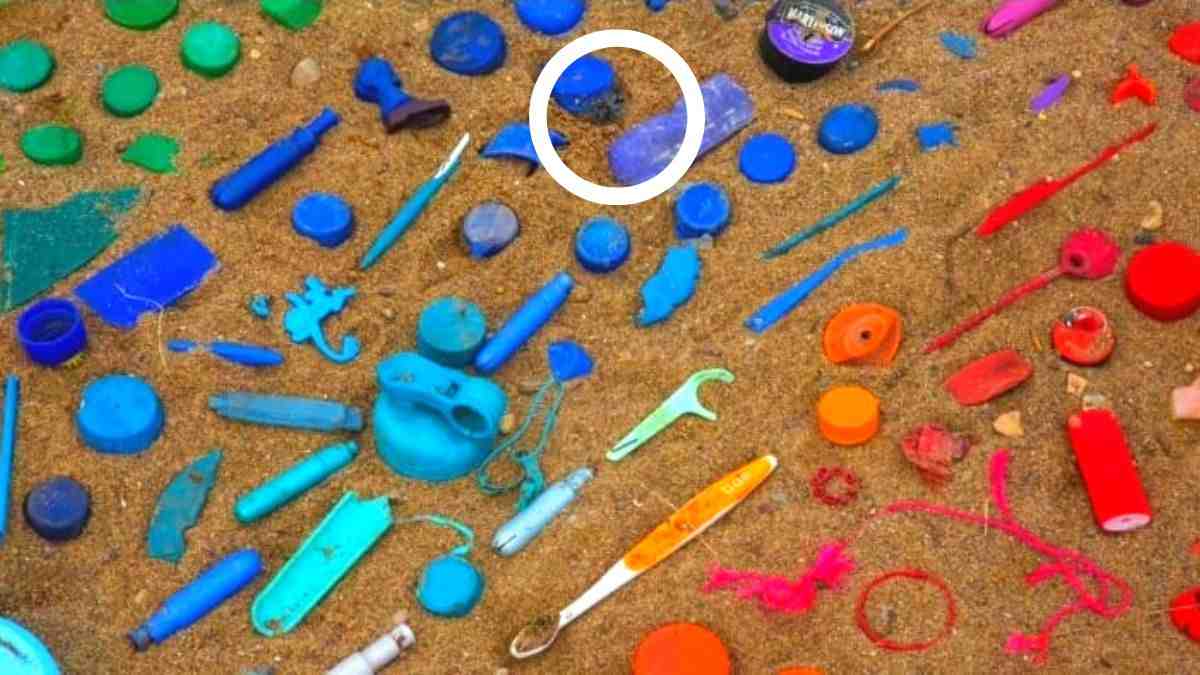 Here you go!