Optical Illusion Game: Can you spot a hidden toy in the image in 8 seconds?
Optical Illusion Game: Individuals with excellent observation power will be able to spot a hidden toy in this optical illusion image in 8 seconds. Are you one of them? Attempt this challenge to test your intelligence and observation skills now.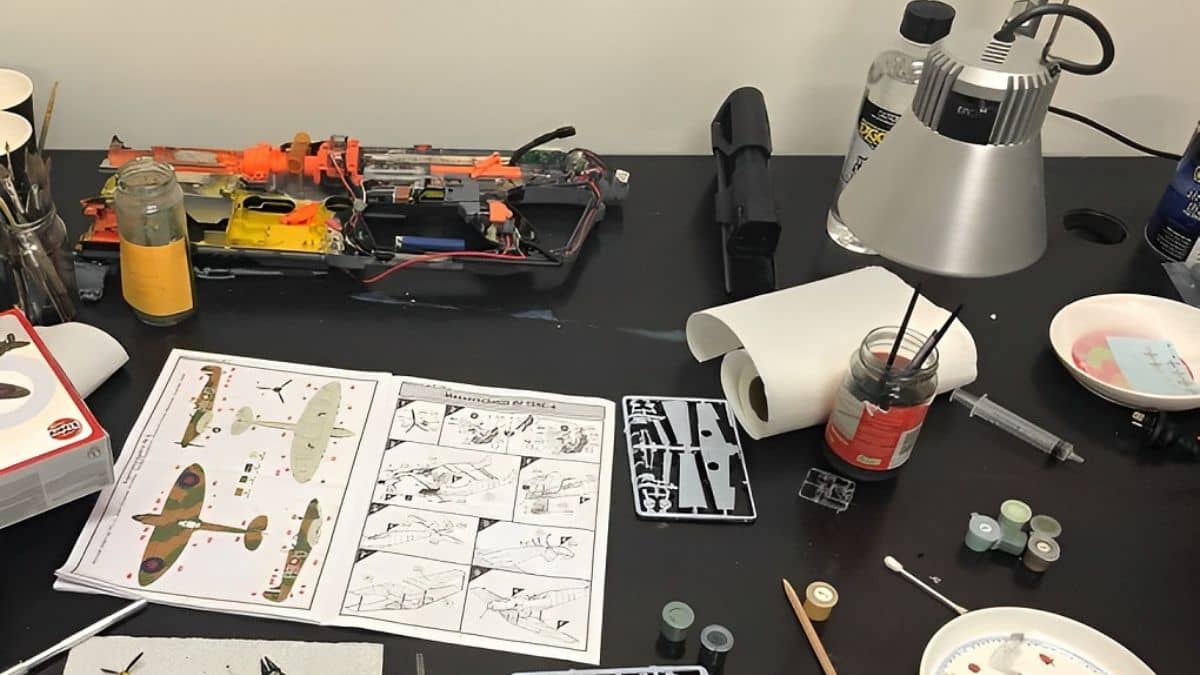 Find Toy in 8 Seconds
Optical Illusion Game: "Optical illusions" are images that fool your brain and test your ability to observe things. The three types of optical illusions are cognitive, physiological, and literal visual illusions.
The beauty of optical illusions lies in the way they capture the user's attention for a brief period of time. It is a good medium for mental exercise which is very important for a healthy mind.
Regular practice of optical illusions proves beneficial in improving concentration and observation skills.
Let's find out how much attentive you are.
Attempt this optical illusion game now.
Optical Illusion Test: You are very observant if you can spot a dog in the forest in 9 seconds
Optical Illusion Challenge - Find the Hidden toy in 8 Seconds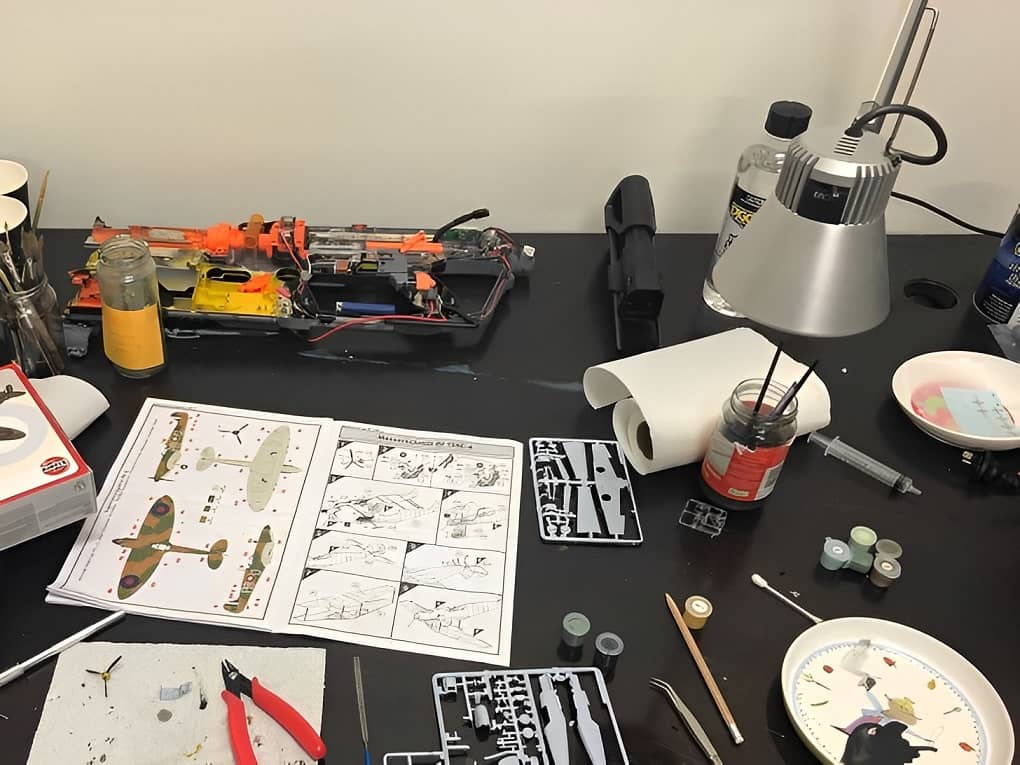 Source: Reddit
Optical illusions are one of the most basic ways to assess one's ability to observe and think critically.
Although it is thought to be an excellent way to test your intelligence, more advanced methods like Mensa IQ Challenge can help you identify your true IQ levels.
The image shared above depicts a tabletop scene and from the looks of it, you can understand that some repair work is going on.
Hidden among the work items is a toy that you need to find in 8 seconds.
Optical Illusion Challenge: You have the eyes of a detective if you can spot a panda among the humans in 7 seconds
Did You Find the Toy in 8 Seconds?
The key to solving this optical illusion challenge is to observe the image carefully.
Did you spot the toy?
Hurry up, time is running out.
The toy is not visible at the first glance and you need to zoom the image and check all the areas to find it.
Time is almost over.
Have you spotted the toy within the time limit?
Congratulation to those who have successfully spotted the toy.
Many of you might still be searching for the toy.
Look no further.
Keep scrolling below for the solution.
Spot The Difference: Only the most attentive individuals can spot the difference between the two images in 3 seconds
Find the Toy in 8 Seconds - Solution
The toy can be spotted on the right side of the image. It is sitting on the top of the lamp cover.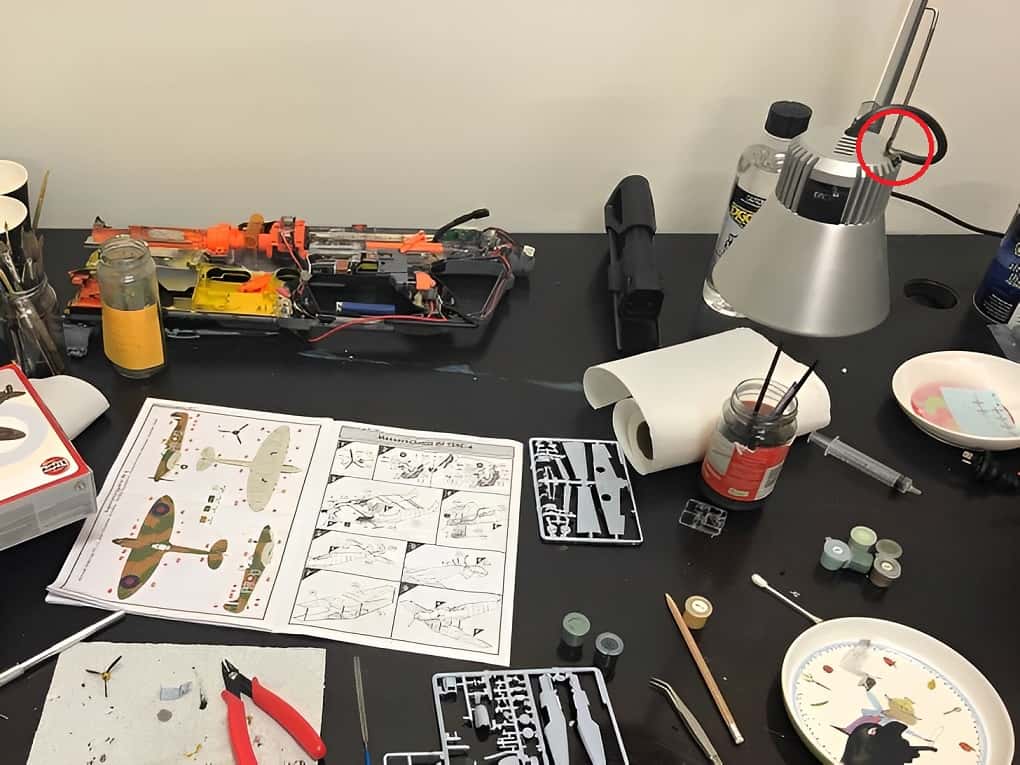 Here's a zoomed version of the picture.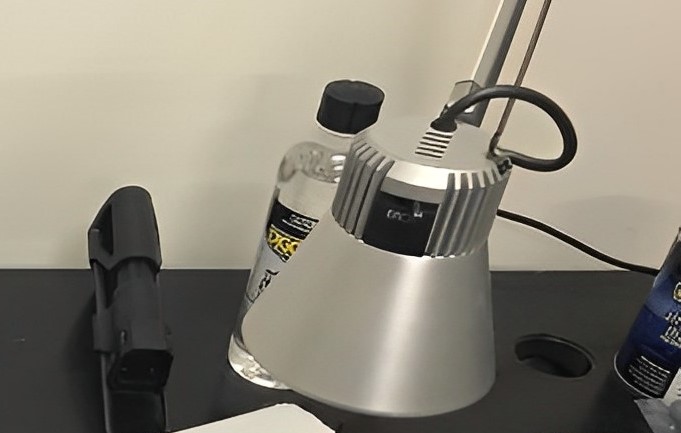 Recommended Reading:
Optical Illusion Challenge: Let's see if you are able to spot a ball in the room in 8 seconds