Optical Illusion: There is a hidden sniper in the snowy scene. Can you spot it in 6 seconds?
A sniper is hiding in plain sight in this optical illusion picture. Only eagle-eyed individuals can find the hidden sniper in 6 seconds. Are you one of them?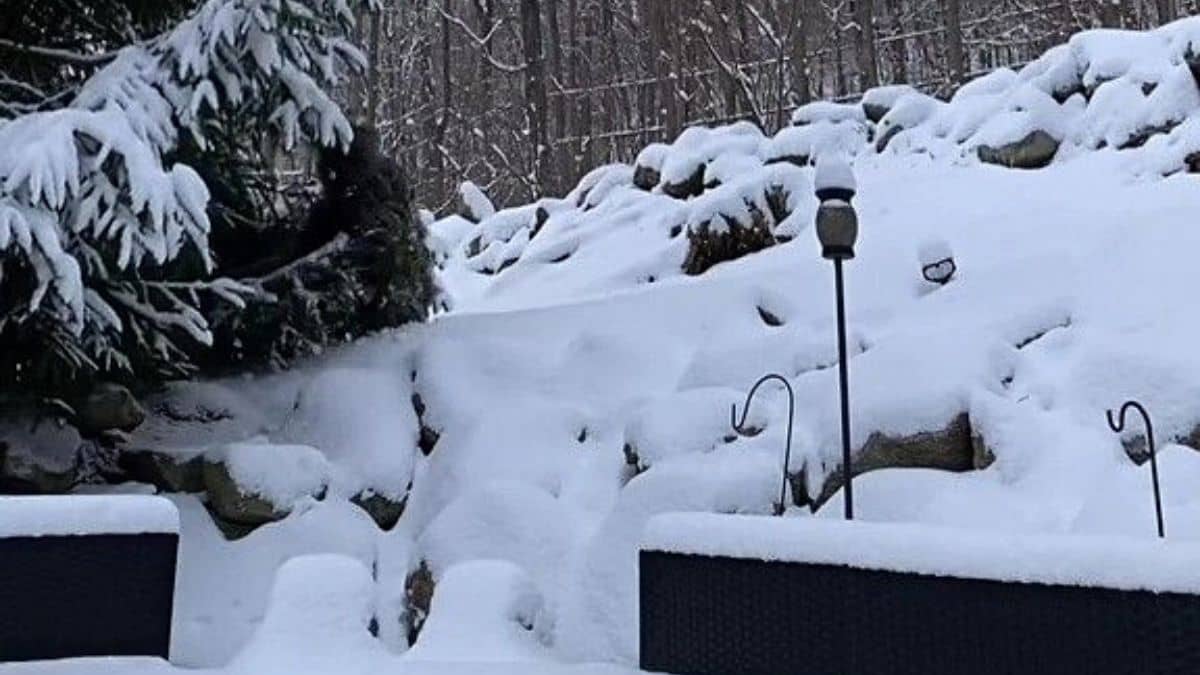 Find Hidden Sniper in 6 Seconds
Optical Illusion: Optical illusions are mind-bending images that challenge your perception and test your observation skills. There are three types of optical illusions literal, physiological, and cognitive.
The beauty of optical illusions lies in the way they capture the user's attention for a brief period of time. It provides good exercise for the brain.
Regular practice of optical illusions is suggested to be helpful in improving your concentration and observation skills.
Do you want to test how attentive you are?
Then attempt this challenge now.
Optical Illusion Challenge: Can you spot a moth among the sticks in 5 seconds?
Optical Illusion - Find the Hidden Sniper in 6 Seconds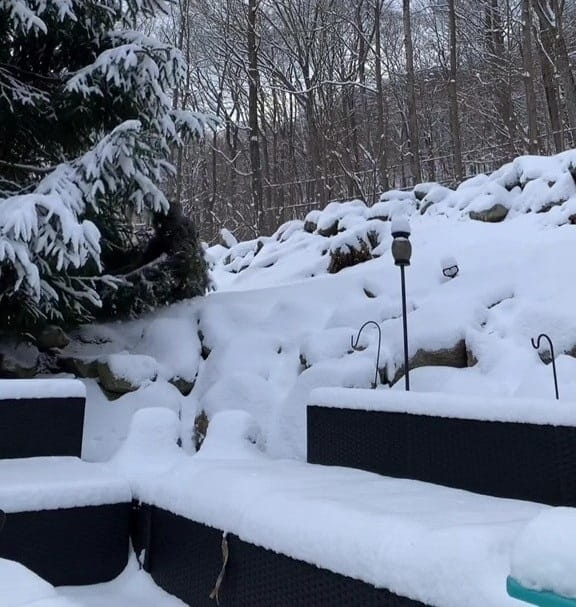 Source: tiktok/@mr.brrrrrrrrrrrrt
The image shared above depicts a snowy forest scene where a sniper is hiding in plain sight. You need to find the sniper within 6 seconds to complete the challenge successfully.
Optical illusions are one of the most straightforward tools to test observation skills and intelligence. Although it is considered a good way to test your intelligence, there are other sophisticated means of doing so.
If you really want to know your true IQ levels, professionally created IQ tests are the best way to find out.
Optical Illusion: Can you spot the hidden tiger in the picture within 8 seconds?
Did You Find the Hidden Sniper in 6 Seconds?
In this image, a sniper is hiding among the snow and you have 6 seconds to find the sniper.
Individuals with exceptional observation skills will be able to find the sniper within the time limit.
The sniper has expertly blended with the surroundings making it difficult to spot at first glance.
Camouflaging is very necessary for snipers in order to avoid getting detected.
Did you find the sniper in this picture?
Hurry up; the time is running out.
Focus your attention on the image and see if you notice anything that looks like a sniper.
Any luck yet?
Scan all areas of the image by zooming in and out of the picture.
Now, do you see it?
Only a few seconds left.
Two..
One..
And..
Time's up.
How many of you have found the hidden sniper?
Congratulations to those who have spotted the sniper. You have excellent observation skills like that of a eagle.
Those still searching can check the answer below.
Optical Illusion: Can you spot a hidden bird in the grass in 3 seconds?
Find the Hidden Sniper in 6 Seconds - Solution
The sniper is present on the left side of the picture and its location is marked by a red circle.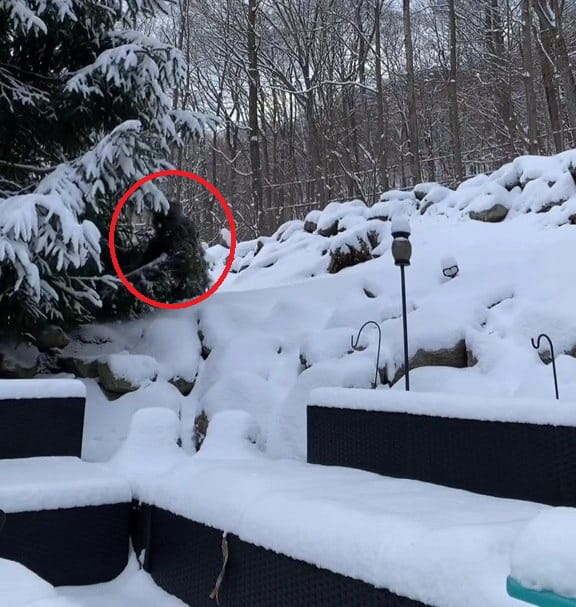 Popular Posts:
Spot The Difference: Can you spot 5 differences between the two pictures in 13 seconds?
Seek and Find Puzzle: You have high attention to detail if you can spot 5 empty bottles in 10 seconds