The U.S. "Title 42" immigration policy- EXPLAINED! Why is the policy expanding?
The Title 42 immigration policy by the United States intends to curtail the spread of COVID-19. With the spread of the virus haunting again, the U.S. plans to expand the policy. Read on.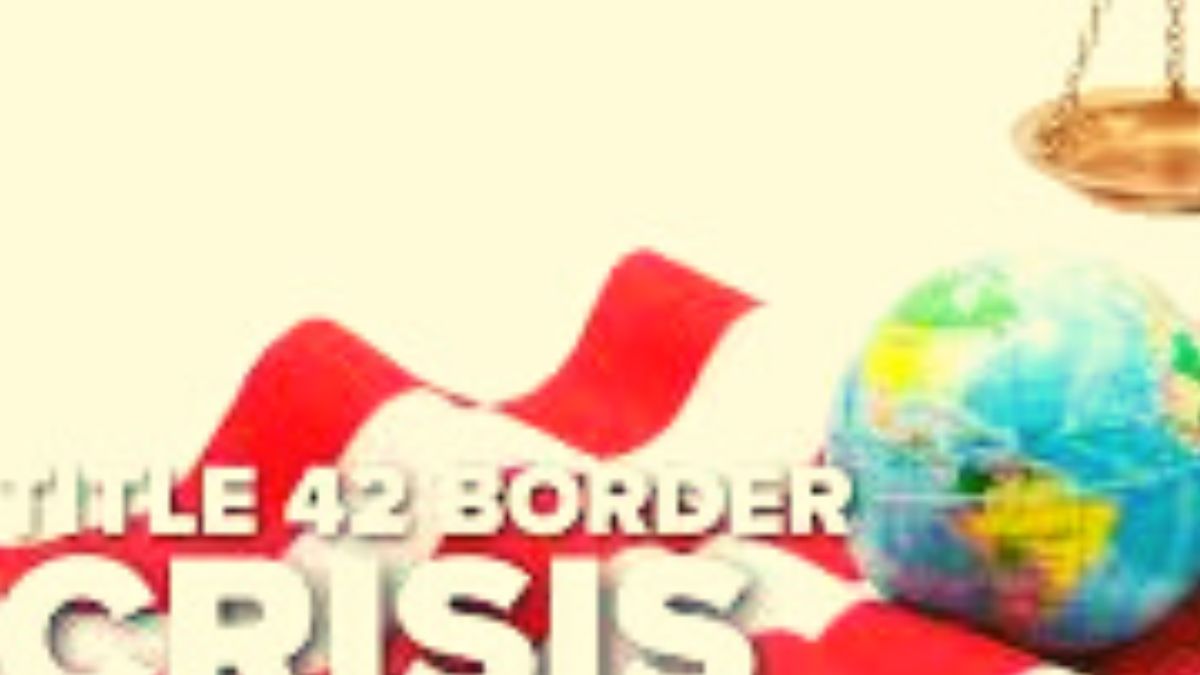 Title 42 Immigration Policy
The United States on Thursday made an announcement stating that it is going to extend COVID-19 pandemic restrictions. The restrictions are called Title 42, and it intends to expel migrants from Cuba, Haiti, and Nicaragua, crossing the U.S.-Mexico border back to Mexico. This move, as per the United States, would stop more nationalities from hoping for asylum in the United States.
Meanwhile, the White House stated that it intends to open many more legal pathways for migrants from those countries to apply to get entered the United States from abroad.
The reason for blocking the migrants under COVID-19 rules!
The COVID-19 pandemic started in March 2020. At this time, the health authorities in the United States issued Title 42 to permit border agents to increasingly send migrants crossing the U.S.-Mexico border back to Mexico or other nations.
The Republic's former President Donal Trump implemented this order. The President's administration tried to significantly curtail immigration. In those times, the United States Centers for Disease Control and Prevention (CDC) stated that it was a much-required step to block the spread of COVID-19 in crowded detention settings.