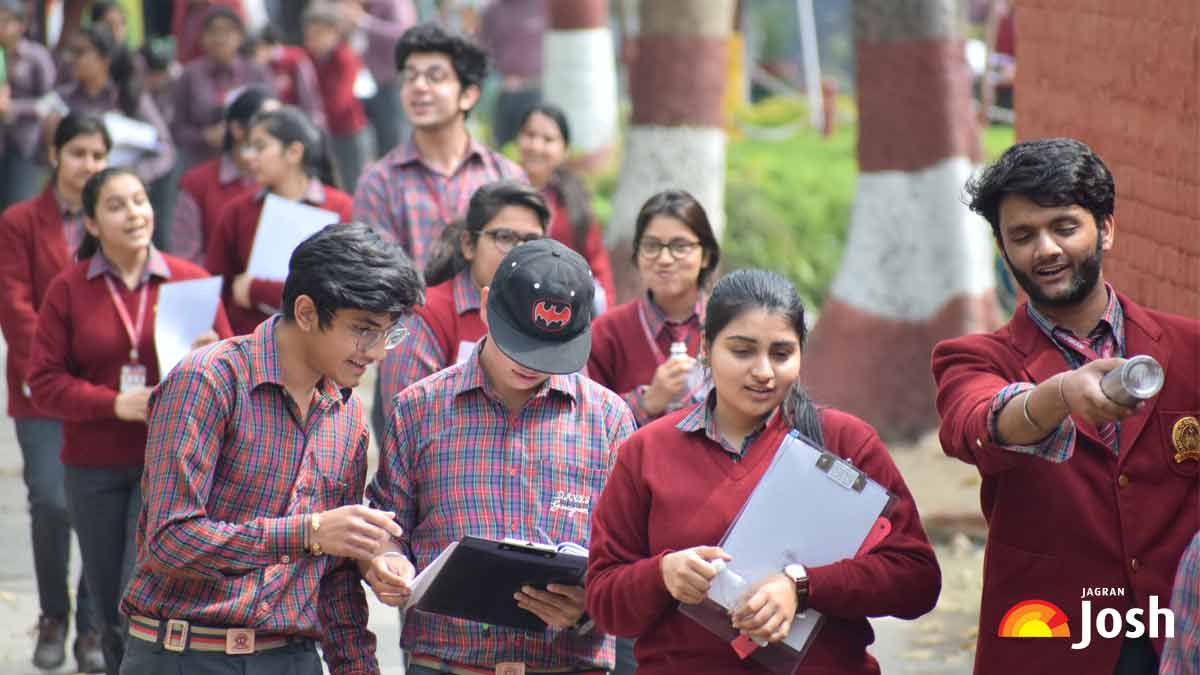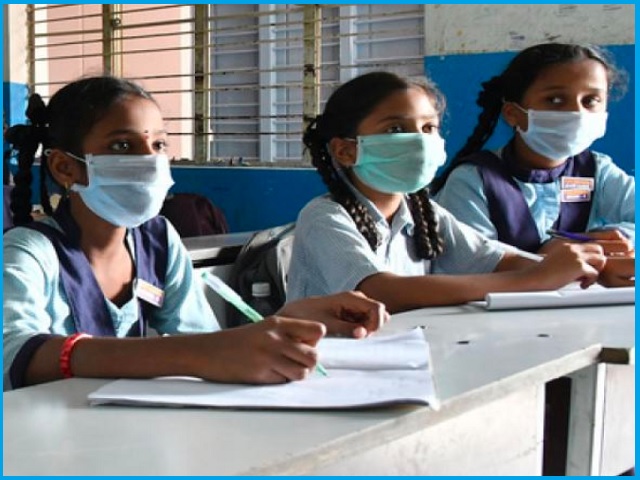 Uttar Pradesh state Government has announced that the Affiliation process for the schools in the state will be conducted online. Schools in Uttar Pradesh offering Education from classes 1 to 8 will now be able to file their affiliation process in the online mode.
According to an official statement released in order to maintain transparency in the affiliation process the UP state government has decided to make the complete process live on the state government official website - Prerna. The application process for the online recognition of schools in Uttar Pradesh commenced on April 1, 2021, and will continue until December 31, 2021.
The UP Basic Shiksha Adhikari - Sanjay Kumar Kushwaha while speaking about the new online recognition of schools stated that under the new system for granting recognition to the private primary and upper primary schools, the private school owners or authorized persons are required to visit the website and click on the online school recognition option given and complete the registration process.
Kushwaha further added that with the new system for the recognition the schools need not apply to Basic Shiksha Adhikari of the respective districts like earlier. The guidelines for the recognition process and the user manual have been made available on the school recognition monitoring system portal.
Steps to complete the School Recognition process
Step 1: Visit the official website and submit the application form
Step 2: After submission, the applications will be forwarded to the block education officer for inspection.
Step 3: Within 10 days the block education inspection will be conducted for the schools
Step 4: Discussion for validation of schools will be taken after the inspection in a meeting.
Step 5: In case of objections the school management will be informed within 3 days of the meeting.
Step 6: School management can challenge the objection within a span of 7 days following which a final decision on the schools will be taken.
Prerna is a flagship programme of the UP state government to improve the quality of education in schools that function under the Basic Shiksha department. The process of granting validation online was earlier only for new schools for the 2018-10 academic year.
Also Read: Union Education Minister Ramesh Pokhriyal to meet VCs of Central Universities tomorrow, Online Education, Exams on Agenda
REGISTER FOR RESULTS UPDATES