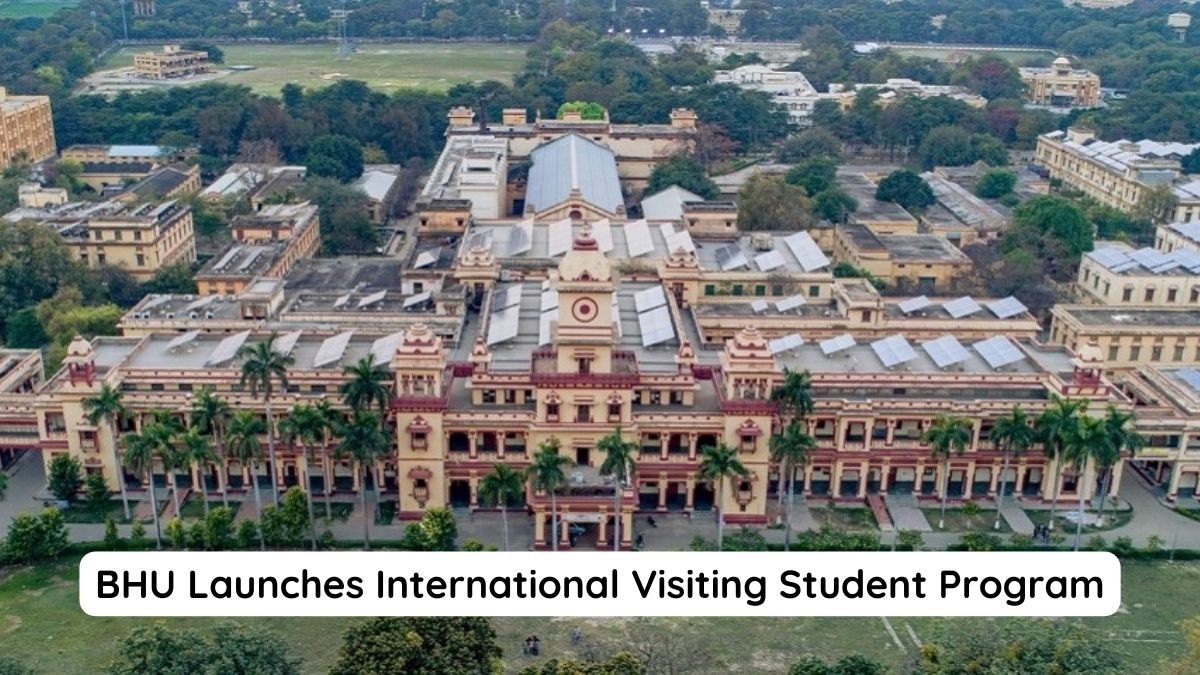 CBSE Term 2 Accountancy Syllabus- Class 11th
BHU New Scheme: As per the latest updates, Banaras Hindu University (BHU) has launched the 'International Visiting Student Program' scheme recently. Under this programme, university research scholars will have the chance to conduct their research for a semester in reputable international institutions outside of India.
According to the scheme, in roughly six months, the chosen research scholars will spend one semester at one of the world's top 500 universities (as THE or QS rankings). The programme seeks to promote networking, support cross-institutional research, build institutional links, and advance theoretical, practical, and experimental skills.
CBSE Term 2 Accountancy Syllabus- Class 11th
Who is Eligible for BHU Scheme?
Researchers will be eligible for the programme if they have completed their coursework with a CGPA of 8.0 or higher and have published at least two papers in their field in a publication with a reputable international reputation. The host institution must give the researcher's permission before providing the tools they require to carry out their research.
What Perks will Research Scholars Enjoy?
The scholars would also receive a consolidated fellowship of $1800 per month for the semester outside. Apart from these, they will also get other perks including economy-class flight travel, free visa, and also health insurance. Moreover, the scholarS will get a travel allowance of $600 within the host country to attend conferences or visit other institutions of interest.
CBSE Term 2 Accountancy Syllabus- Class 11th
Professor Sudhir Kumar Jain, vice chancellor of BHU, stated that this programme will give exceptional Ph.D. students from BHU the chance to work in renowned research institutions or laboratories abroad and give them the chance to compete internationally.
About Banaras Hindu University (BHU)
A central university called Banaras Hindu University (BHU) Varanasi was founded in 1916. BHU Varanasi offers 145 courses in a variety of fields, including the arts, humanities, and social sciences, as well as courses in medicine, allied sciences, education, science, computer science, and IT. Those who perform well in the BHU PET are given admission to BHU Varanasi.
CBSE Term 2 Accountancy Syllabus- Class 11th
Also Read: CUET 2023: Over 11 Lakh Students Register, Numbers Expected to Increase Says UGC chief