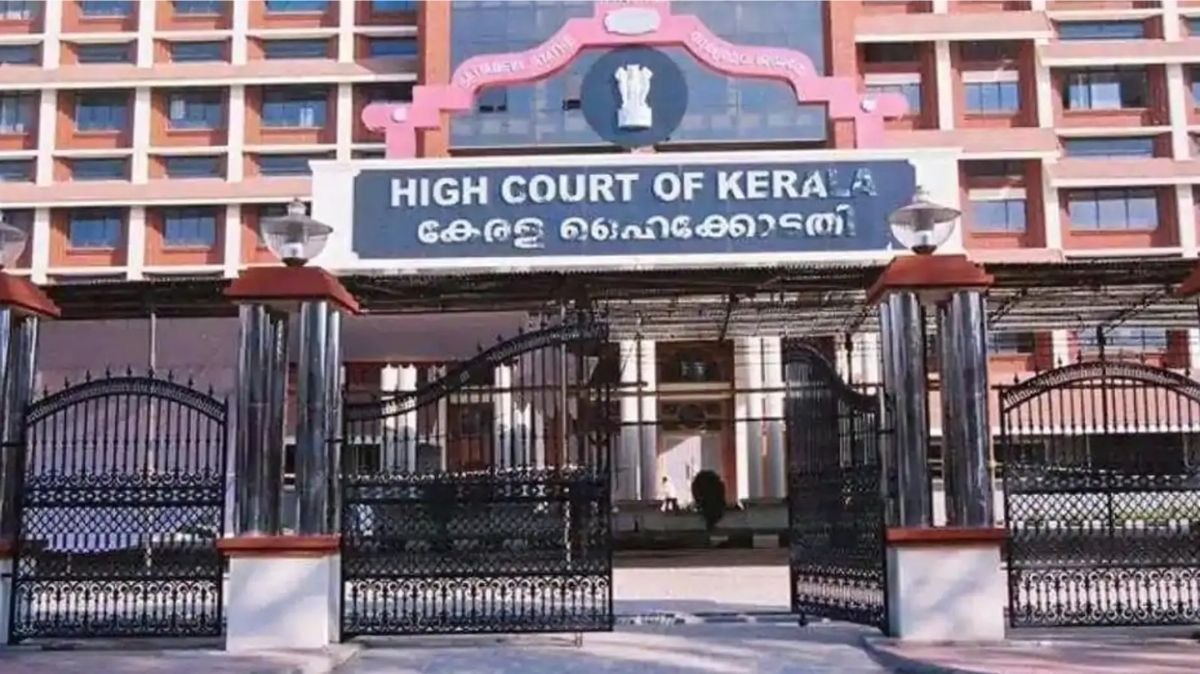 CBSE 2023: Kerala High Court has heard a plea filed by a transgender student who wishes for a change of gender, name and photograph in the CBSE Classes 10th, and 12th certificates. The High Court in Kerala has now summoned the Central Board of Secondary Education, CBSE and also asked the education board to respond to the matter.
As per the official report by Bar and Bench, a transgender person, who completed Classes 10th and 12th under CBSE-affiliated schools had urged to Kerala High Court after the CBSE board did not approve the request to change the gender, name and photograph of that particular student so the student decided to file a plea in the court.
The petitioner or the CBSE student had been assigned the female sex in his Classes 10th, and 12th certificates. However, the candidate now seeks to apply for a Post Graduate degree and for that he requires his certificate details to be changed in accordance with his present preferences and situation.
Gender Change Case Details
The issue requested by the CBSE student was heard by Justice VG Arun. Upon hearing the plea, the CBSE board has been summoned by the judge. Also, the education board has been asked for a response to the student's petition and to look into the matter. This issue has now been scheduled to be heard on January 20, 2023, as reported by the officials.
According to the student's petition, the former student of a CBSE school stated that in his certificates for CBSE Classes 10th and 12th, he had been assigned the female gender. Under the Transgender Persons (Protection of Rights) Rules, 2020, once a person changes their gender, the change has to be reflected and accepted in all government documents.
When the petitioner approached the CBSE board to change their documents, at that time the board stated that the birth certificate needs to be changed first. In reply to this, the petition also stated that despite the birth certificate being changed, CBSE still did not listen to the request of the student. Hearing this case, the court said that this is a "tricky situation" and difficult to decide as no such request has been made yet. The court has scheduled the next hearing for January 20, 2023.
Also Read: BHU Sets Up Committee on International Collaborations and Admissions, Check Details Here
REGISTER FOR RESULTS UPDATES