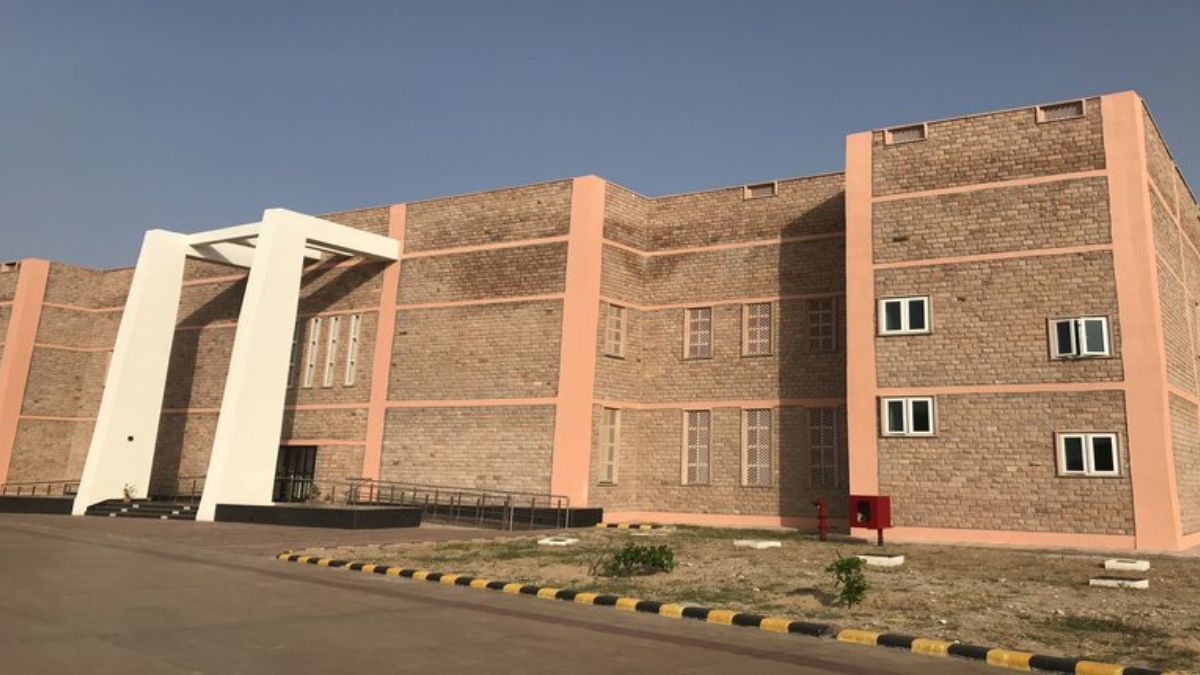 CBSE Term 2 Accountancy Syllabus- Class 11th
IIT Jodhpur: The Indian Institute of Technology (IIT) Jodhpur's department of physics has introduced a new Bachelor of Science in Physics (BS) with a specialisation programme. However, the Undergraduate (UG) programme was approved by the senate on April 25, 2022.
As per the recent updates, this programme aims at attracting highly motivated students who are interested in basic science and cutting-edge technologies in the broad discipline of Physics combined with Engineering and also wish for a flexible programme to consider a variety of challenging career paths through the ability linked specialisations in Photonics, Quantum, Energy, and Advanced Plasma Technologies.
CBSE Term 2 Accountancy Syllabus- Class 11th
BS Physics with Four Specializations Curriculum - Direct Link
Objectives of BS Physics with Specialization at IITJ
According to the information available on the website, this programme aims at providing theoretical knowledge and practical skills in fundamental and applied physics blended with engineering applications.
Who is Eligible for BS Physics with Specialization at IITJ?
According to some reports, students who are appearing for the BS Physics programme at IIT Jodhpur must have completed their Class 12th examinations in the Science stream or any equivalent. However, the selection process will be done on the basis of the marks secured by the candidates in their JEE Advanced examination.
CBSE Term 2 Accountancy Syllabus- Class 11th
BS Physics with Specialization programme fees
As per the media reports, students from the general and OBC categories are required to submit Rs 1,00,000 as a tuition fee to get admission into the BS Physics programme with four specializations. However, students who belonged to scheduled caste (SC), scheduled tribe (ST) and PwD category will be fully exempted from the submission of the tuition fee.
As per the updates, the Bachelor of Science (BS) in Physics programme is a four-year course comprising 8 semesters in which students will be taught 8-9 subjects in each semester.
CBSE Term 2 Accountancy Syllabus- Class 11th
Also Read: IIT Mandi Placements 2022-23: Rise in Average Salary Packages to Over 13 Lakhs for Mechanical Engineering Students