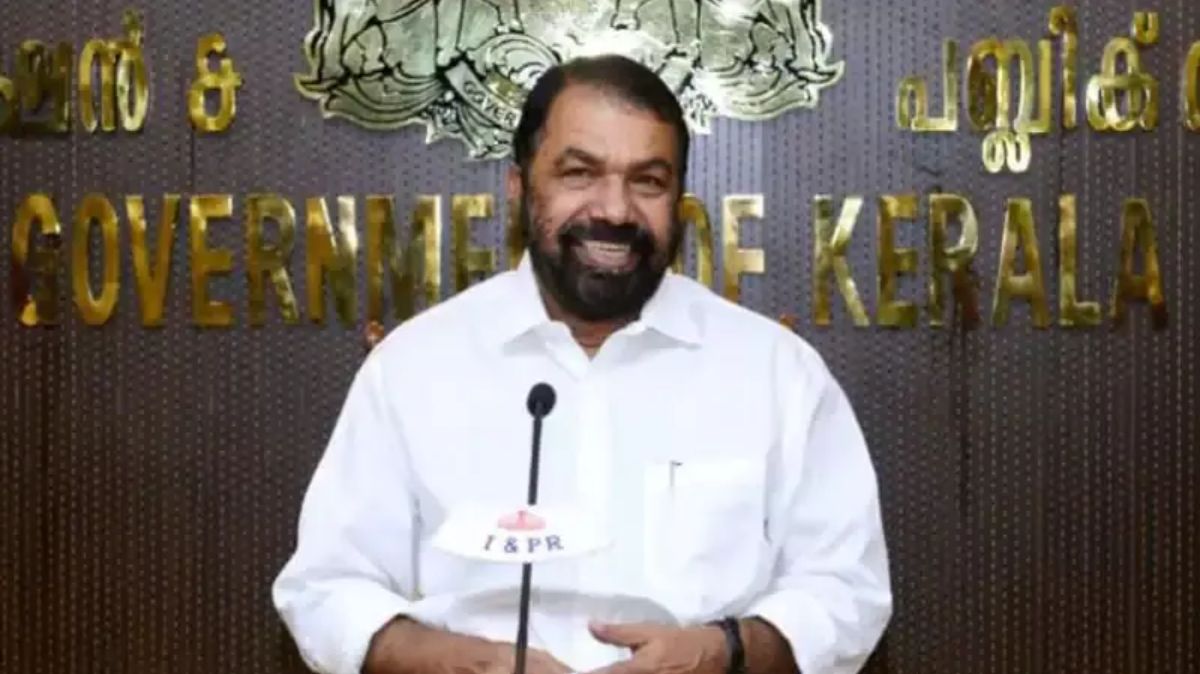 Vasudevan Sivankutty, Education Minister of Kerala recently took the initiative of "Vidyakarinam Scheme 2023" to provide educational assistance to students. Under this scheme, around 36366 laptops will be set up in all government schools.
As per the official announcement, the Kerala government is planning to provide more laptops across state-run schools. In order to strengthen the infrastructure facility in government schools, Vasudevan Sivankutty, Education Minister stated on February 7, 2023 (Tuesday) that Kerala Infrastructure and Technology for Education (KITE) is about to deploy 36,366 more laptops in government schools. These laptops will be extensively used for the IT Practical Examinations in schools for the ongoing academic year 2023.
Kerala Vidyakarinam Project 2023
In accordance with the government orders, the new supply of laptops will include 16,500 laptops for laboratories in Hi-Tech schools, and 2,360 laptops through the new tender for the Vidyakiranam Project.
Additionally, 17,506 laptops will be re-distributed through the "Kerala Vidyakiranam Scheme 2023". It was also informed that this initiative is in continuation to the 4.4 lakhs ICT equipment deployed in all state schools as part of the Hi-Tech project worth Rs 760 crores.
Vasudevan Sivankutty further announced that as a part of the Hi-Tech School and Hi-Tech Lab projects, this is to be considered the largest ICT project ever undertaken in the education sector in the country. Moreover, this is the time that AMC support and insurance coverage are facilitated to more than 5 lakhs of ICT equipment at the same time, as proclaimed by the minister.
Description of Laptops
The laptops that will be given to each government school in Kerala are equipped with either the Intel Core-i3 processor or Celeron processors. Also, the state minister further pointed out that Kerala Infrastructure and Technology for Education (KITE) has facilitated annual maintenance contract support for about 32000 laptops coming with a 5-year warranty that expires this year onwards. This would be expanded to 90000 laptops and 72000 projectors on expiry of their respective warranties, as mentioned by the officials.
Also Read: Punjab Education Department to Assign HEIs Mentors for Government School Teachers, Check Details Here