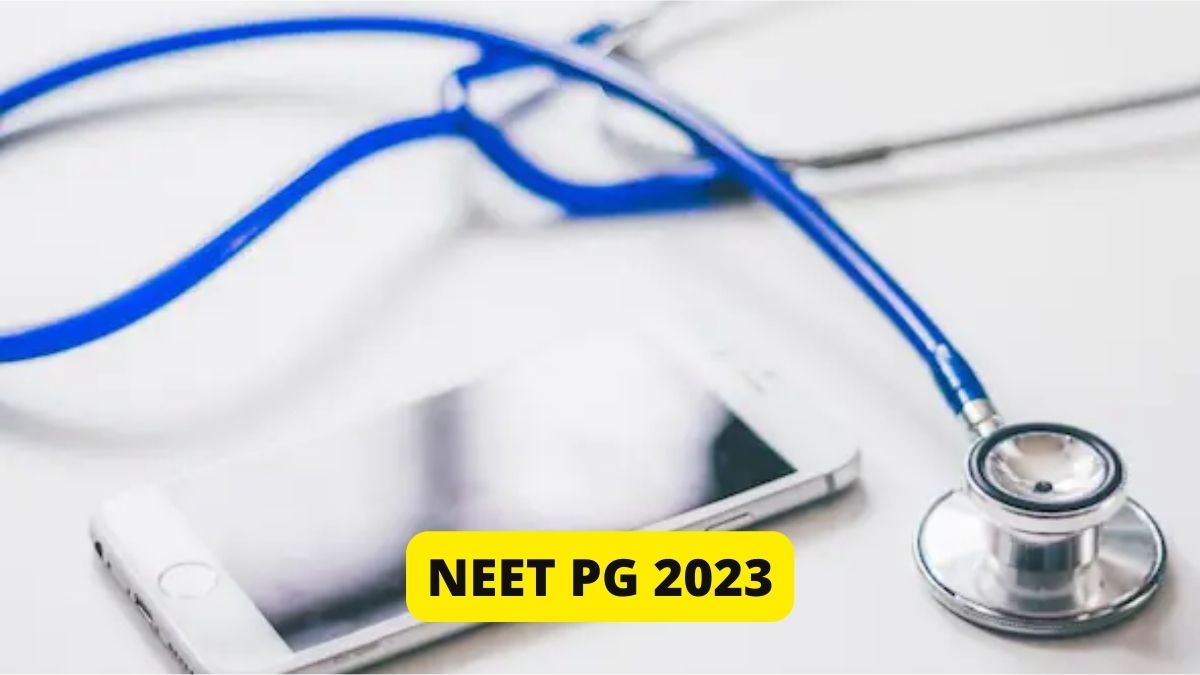 NEET PG 2023 Postponement: As per recent updates, the Supremem Court of India has heard the petition for postponement of the NEET PG 2023 exams. A decision however is yet to be made by the nech which has decided to hear the plea further on Monday - February 27, 2023.
NEET PG 2023 aspirants have filed a petition seeking the postponement of the entrance exams to reduce the gap between the NEET PG 2023 result declaration and the commencement of the counselling procedure. According to the schedule released, the NEET PG 2023 exams will be conducted on March 5, 2023 and the results are expected to be announced by March 31, 2023.
The Ministry of Health and Family Welfare has also decided to extend the internship deadline for the NEET PG 2023 exams. As per the revised schedule, candidates can now complete their internship programme until August 11, 2023.
With the extension of the completion of the NEET PG 2023 Internship dates, the Medical Counselling Committee is scheduled to commence the NEET PG 2023 Counselling procedure by September 2023. This is the gap that the candidates have stated will be disadvantageous to them.
NEET PG 2023 aspirants have further stated that as the pressure of delaying the NEET PG exams grows, if the exams are held as per schedule, over 10,000 applicants will be left out because of their ineligibility to appear for the exam.
The Indian Medical Association in a letter to the Union Health Ministry has stated that pushing the exam date forward will offer medicos presently completing their internship, time to study for the entrance exam.
Earlier, NEET PG 2023 aspirants filed a petition in Telangana high Court which was refused but instead asked the NMC to reconsider the exam date. The Telangana HC had granted two weeks time to the NMC to file their reply.
Also Read: NIFT 2023 Answer Key Objection Window To Close Today, Get Direct Link Here