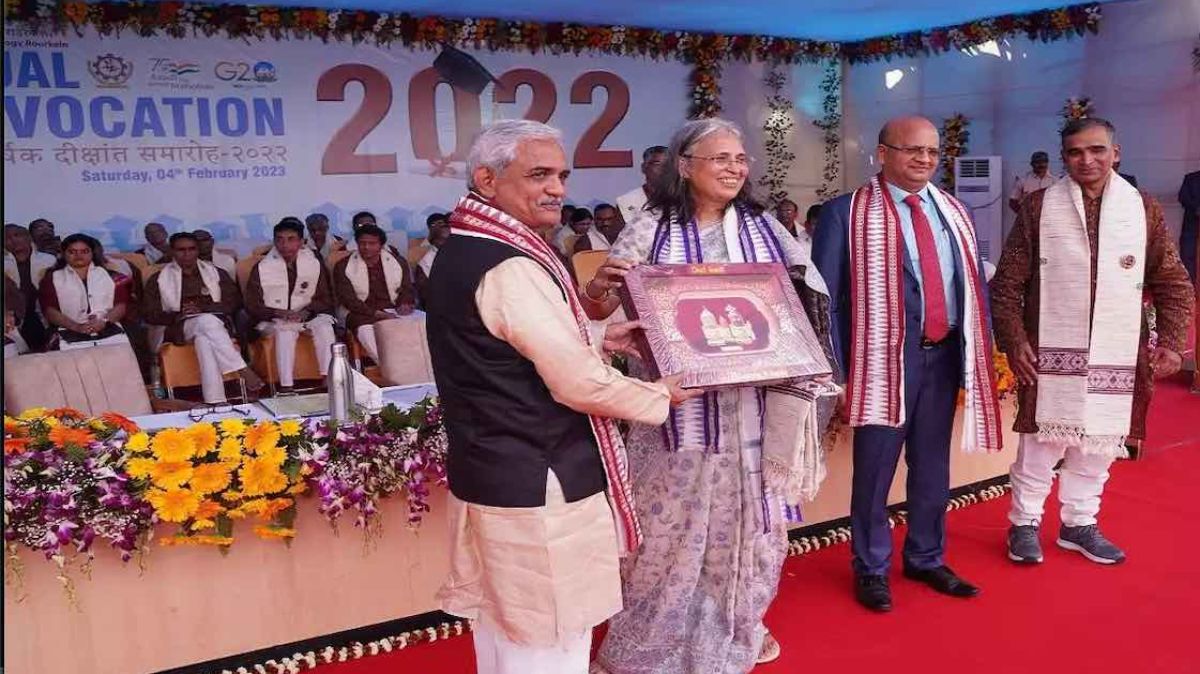 CBSE Term 2 Accountancy Syllabus- Class 11th
The National Institute of Technology Rourkela arranged its 20th Convocation at 10 am on February 4, 2023. As per the latest notification, a total number of 1,717 students were awarded degrees at the event. Moreover, the transcripts along with degree certificates for the graduating students were uploaded on NAD DigiLocker.
The Honorable Chief Guest officially launched the Digilocker facility during the convocation event organized to award degrees to various students. Selected meritorious students were honoured as gold medalists.
CBSE Term 2 Accountancy Syllabus- Class 11th
The students can access their digital degree certificates through both Blockchain-based Digital Degree and NAD DigiLocker-based Digital Degree. In the convocation that was held on February 4, 2023, degree certificates were bestowed to students who also attended the rehearsal programme for the same on February 3, 2023.
Highlights of 20th Annual Convocation Ceremony
According to the information released by the institution, Smt. Soma Mondal, Chairman of the Steel Authority of India (SAIL) was the Chief Guest at the event along with the guest of honour Shri Om Prakash Singh, Chairman and Managing Director of the Mahanadi Coalfields Limited (MCL). This convocation was held for those students who completed their graduation in the previous year 2022.
CBSE Term 2 Accountancy Syllabus- Class 11th
The convocation ceremony was administered by Professor K. Umamaheshwar Rao who is the Chairman of the Board of Governors and Director at the National Institute of Technology (NIT) Rourkela.
The chief guest who spoke at the event primarily stated that this occasion is a celebration of the successful contribution of all stakeholders to the grandeur of its Institute and the culmination of another stage of academic pursuit by all the students.
In addition to this, the female students graduating from the Institute were enrolled on various streams. The number of female graduates has significantly increased. The data reveals that about 351 female students graduated in the year 2022 which makes up over 20% of the graduating class. Out of these, 136 were in Bachelor's programmes, 177 were in Master's programmes whereas 38 were in PhD programmes.
CBSE Term 2 Accountancy Syllabus- Class 11th
Also Read: Telangana Government, British Council Collaborates to Launch Residential Certificate Course