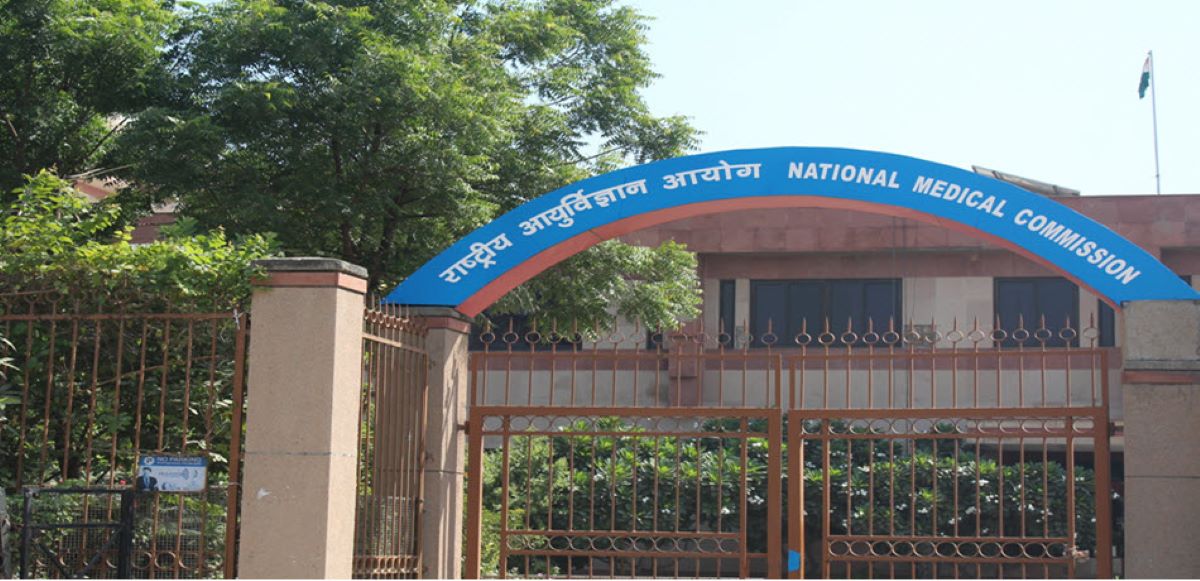 CBSE Term 2 Accountancy Syllabus- Class 11th
FMG Internships: The National Medical Commission has issued a state-wise list of medical colleges and institutions which are allowed to conduct Compulsory Rotating Medical Internship CRMI for Foreign Medical Graduates (FMGs).
The list issued by the medical commission also indicated the number of FMG seats available in each college. The list has been issued after receiving several requests asking for information about such colleges.
The official notification issued by the medical commission on this stated that the NMC is in receipt of the number of requests/ representations regarding the medical colleges/ institutions allowed to conduct the compulsory rotating medical internship for foreign medical graduates.
CBSE Term 2 Accountancy Syllabus- Class 11th
Director of Undergraduate Medical Education Board, (UGMEB) Shambhu Sharan stated that a state-wise updated list of recognized and approved medical colleges/ institutes allowed to conduct Compulsory rotating medical internship (CRMI) by the national medical commission for foreign medical graduates along with the number of FMG seats has been issued.
According to the list issued, Andaman and Nicobar Islands, Arunachal Pradesh, Chandigarh, Dadra and Nagar Haveli, Goa, Meghalaya, Mizoram and Sikkim have only one approved college conducting the internship.
CBSE Term 2 Accountancy Syllabus- Class 11th
State-Wise Number of Colleges Offering CRMI Internship
| | |
| --- | --- |
| State | Number of approved colleges |
| Andaman Nicobar Islands | 1 |
| Andhra Pradesh | 6 |
| Arunachal Pradesh | 1 |
| Assam | 3 |
| Bihar | 7 |
| Chhattisgarh | 7 |
| Dadra and Nagar Haveli | 1 |
| Delhi | 2 |
| Gujarat | 14 |
| Haryana | 6 |
| Himachal Pradesh | 4 |
| Jammu and Kashmir | 5 |
| Jharkhand | 6 |
| Karnataka | 17 |
| Kerala | 4 |
| Madhya Pradesh | 11 |
| Maharashtra | 16 |
| Manipur | 2 |
| Odisha | 7 |
| Pondicherry | 9 |
| Punjab | 3 |
| Rajasthan | 16 |
| Tamil Nadu | 26 |
| Telangana | 24 |
| Uttar Pradesh | 31 |
| Uttarakhand | 3 |
| West Bengal | 16 |

Also Read: NEET PG 2023 Postponement: SC Hearing Today, Check Details Here