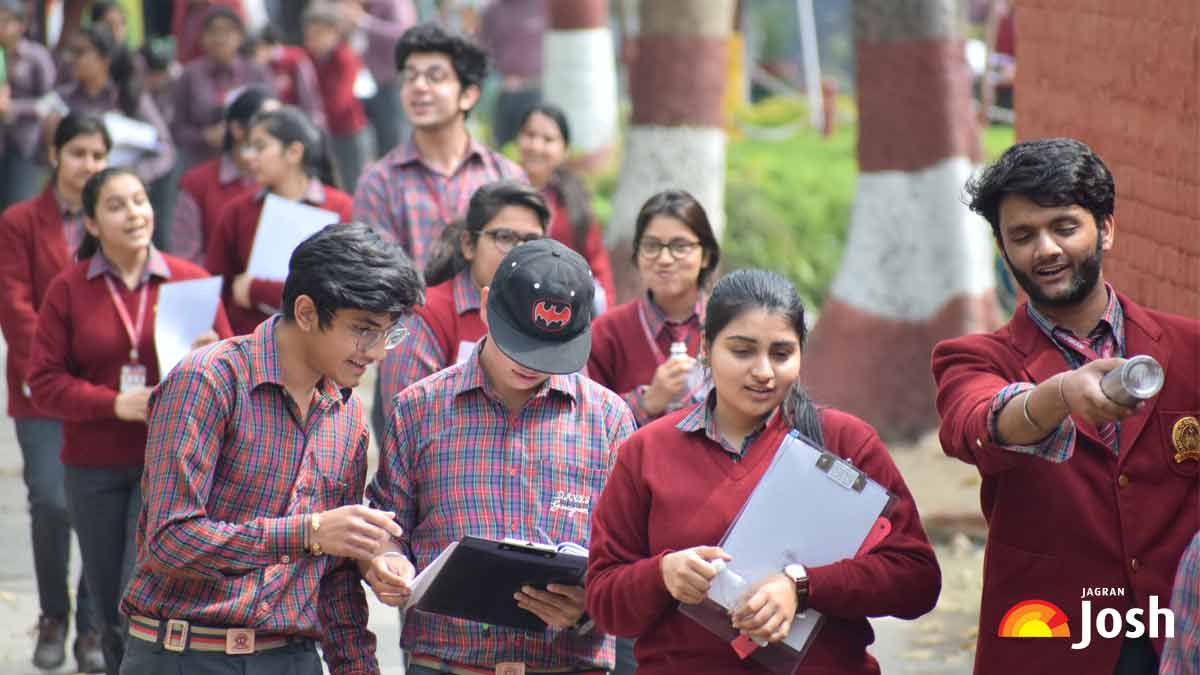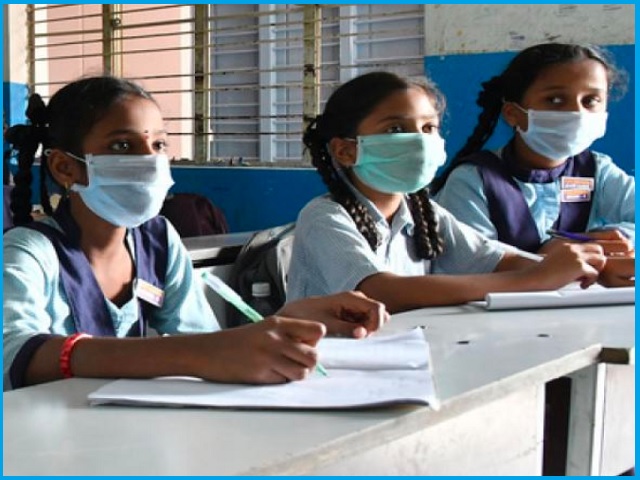 Odisha Govt to Distribute 'Happiness Kits': As per the latest update, Odisha State Government has announced that it would distribute 'Happiness Kits' among the students as part of its drive to improve immunity. The decision to distribute happiness kits among the students has been taken by the state government keeping in mind the likelihood of reopening of schools in the state soon. The happiness kits that will be distributed among the students will consist of peanuts, jaggery, chickpeas among other items -- to boost their immunity.
Distribution in 5 Districts in Initial Phase
Going by the official announcement, initially the distribution of 'Happiness Kits' would be carried out in 5 districts i.e. Khurda, Cuttack, Puri, Nayagarh, and Sundargarh. Speaking to reporters, a senior official from the department said that "Each kit would contain nutritious food items, such as wheat, turmeric powder, peanuts, jaggery, chickpeas, cinnamon, cardamom, biscuits. These apart, stationary items, including pen, pencil, notepad, sanitary napkin, toothpaste, iodised salt and soap, would also be a part of the kit."
30 Lakh Students to Receive Happiness Kits
Earlier, School and Mass Education Minister Samir Dash had said that the distribution drive of 'Happiness Kits' is likely to benefit at least 1.83 lakh children of 1,916 schools, spread over the five districts during the first phase of the programme. He also confirmed that later on the programme would be extended to other districts of the state. In all, approx. 30 lakh school students will be receive the happiness kits across 60000 schools spread across the state. As per media reports, the state government has approved a proposal to assign the kit distribution job to Akshaya Patra Foundation, which supplies mid-day meals to schools.
REGISTER FOR RESULTS UPDATES